Using Data to Drive Better Hiring Decisions
Presented by:

Companies today need meaningful insights throughout the talent lifecycle to make smarter decisions around talent. Talent Measurement (screening, interviewing, and assessments) is one of the most critical areas of talent acquisition that is often ignored. Companies need consistent processes, best in class experience and quality data from each of the stages in the hiring process to gain deeper insights on candidates and make smarter, confident, and bias-free talent decisions.
This sneak peek presentation of our upcoming report will provide a maturity model and framework for efficient and effective talent measurement demonstrating the power of a superior experience and use of data in building high quality teams.
Join us for a free webinar on Thursday, February 3, at 2pm ET, as Madeline Laurano shares insights regarding the data you and your team should be using to improve your hiring processes.
Key discussion points will include:
What data are companies using to make hiring decisions today?
What are challenges do companies face when screening, interviewing, and assessing candidates?
How can a 360 view of candidates provide better insights to make smarter hiring decisions?
What should companies think about as they prepare for 2022?
Register for free to reserve your seat now. Can't attend? No problem! Register for the webinar, and you'll receive a link to view the video recording the next day. Everyone who attends the live broadcast will receive HRCI and SHRM credits. If you have any issues with the registration process, reach out to us directly at webinars@ere.net.
Sponsored by

Talview's award-winning Talent Measurement Platform seamlessly orchestrates talent workflows for screening, interviews, assessment, and proctoring. Organizations looking to make more efficient, effective, and intelligent decisions throughout the talent lifecycle can now access a single, AI-powered platform that helps them do that. With a 360-degree view of talent potential, you can make quick, confident and bias-free decisions to provide an equal opportunity for all.
Measure Potential. Confidently.
About the speakers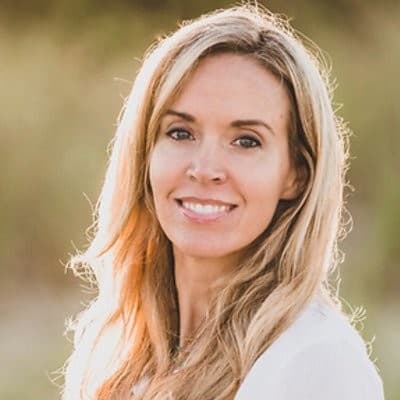 Madeline Laurano is the founder of Aptitude Research. Her primary focus over the last 12+ years has been on the talent management market, specializing in talent acquisition. Her work helps companies both validate and reevaluate their strategies and understand the role technology can play in driving business outcomes. 
Prior, Madeline held research roles at Aberdeen, Bersin by Deloitte, ERE Media, and Brandon Hall Group. She is co-author of Best Practices in Leading a Global Workforce and has been quoted in The Wall Street Journal, The Boston Globe, Yahoo News, and The Financial Times. She is a frequent presenter at industry conferences including the HR Technology Conference and Exposition, SHRM, IHRIM, HCI's Strategic Talent Acquisition conference, GDS International's HCM Summit, and HRO Today.
Sponsored by