Publications
We explore the full spectrum of talent acquisition and management through our publications.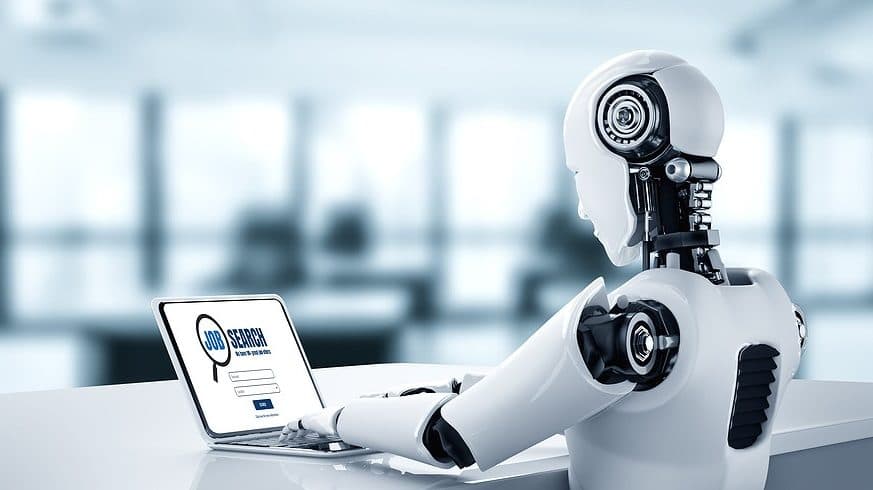 Is AI Removing the Candidate From Candidate Experience?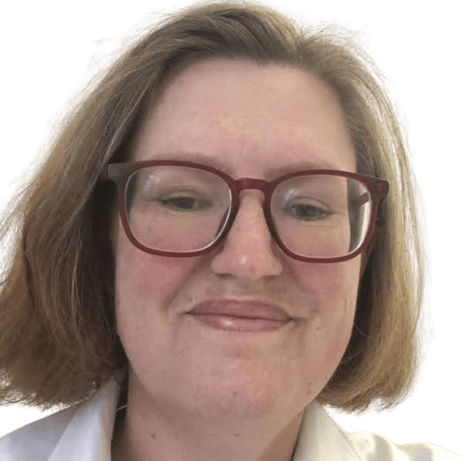 The longest running and most trusted source of information serving talent acquisition professionals.
Subscribe to the ERE newsletter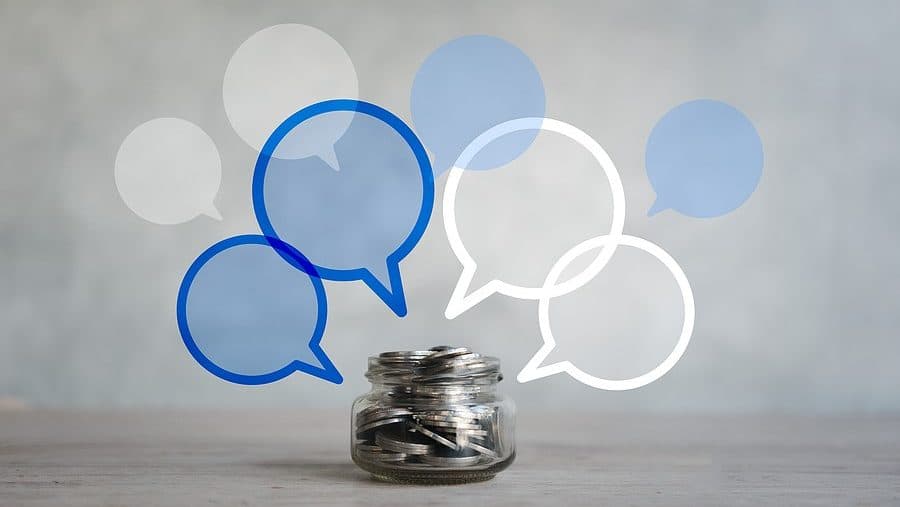 The Big Green Elephant On the Call: Salary and How To Discuss It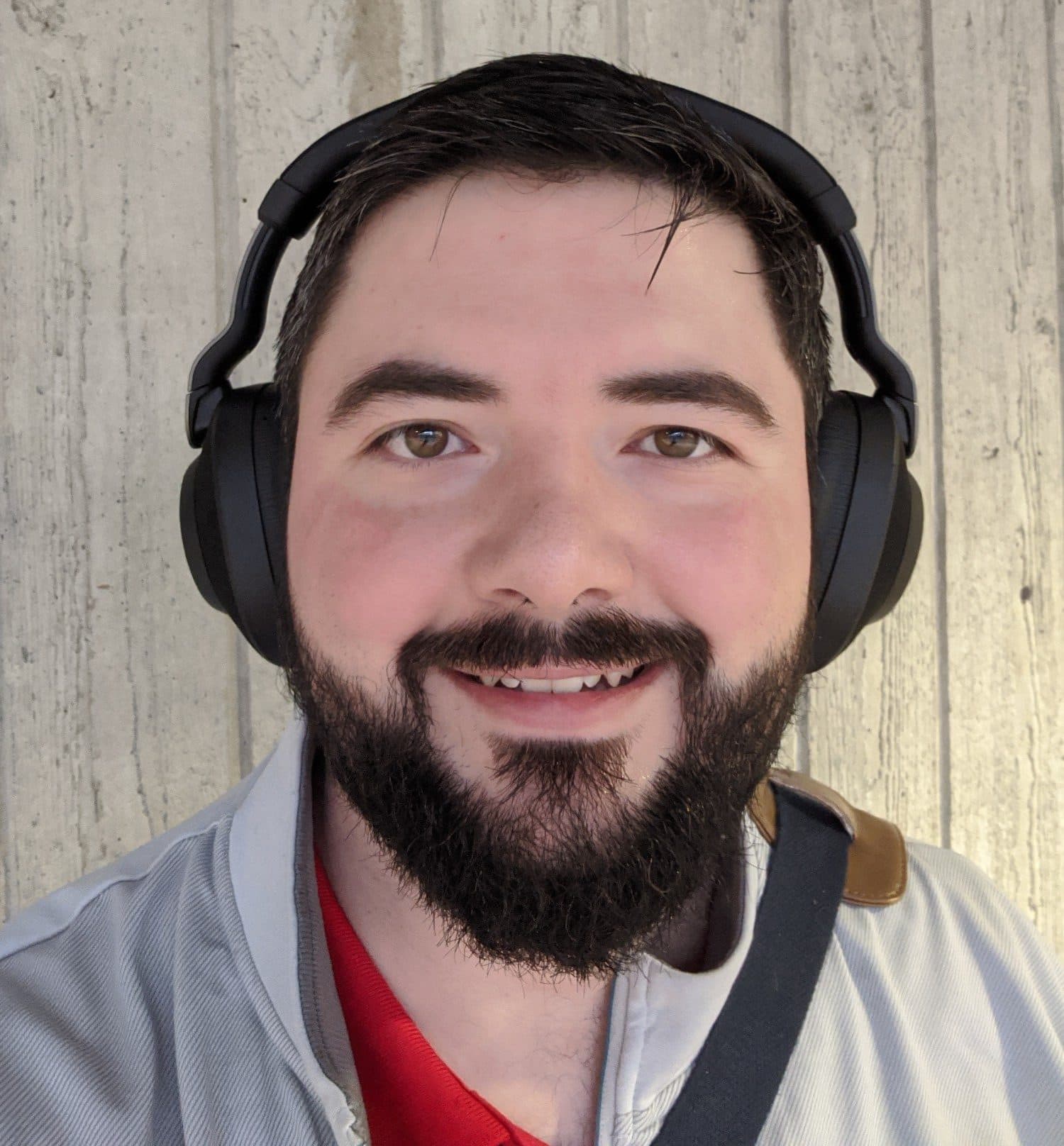 The original community for sourcing professionals to discover new tactics, tools, and technologies.
Subscribe to the SourceCon newsletter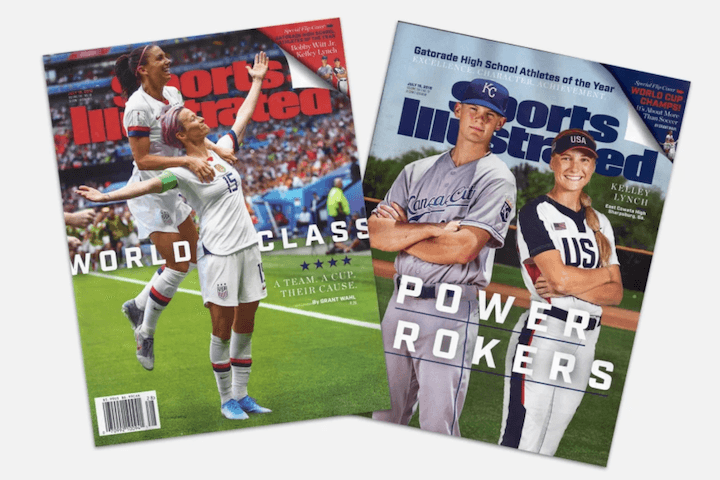 Sports Illustrated accused of publishing AI-written articles; Walmart farewell goes viral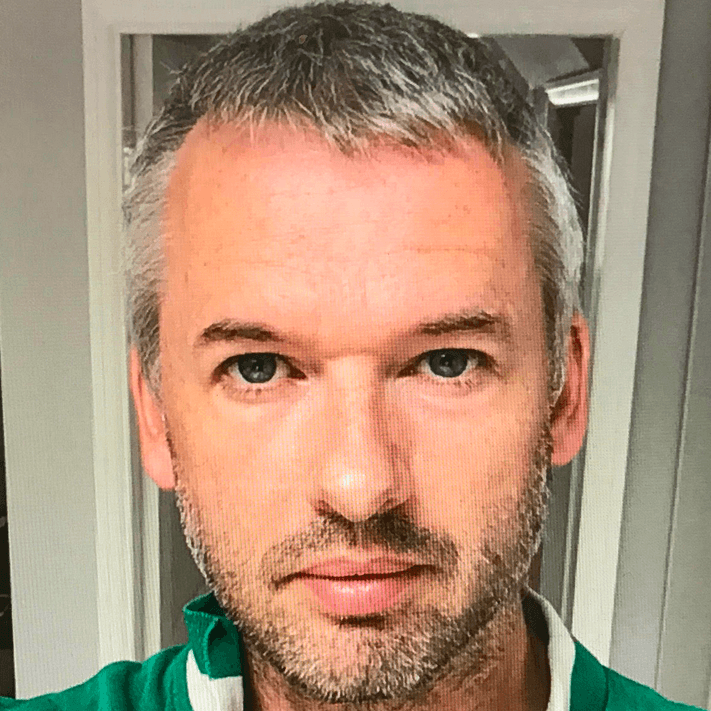 The independent publication that covers the business of HR, helping talent management professionals create better workplaces.
Subscribe to the TLNT newsletter