Publications
We explore the full spectrum of talent acquisition and management through our publications.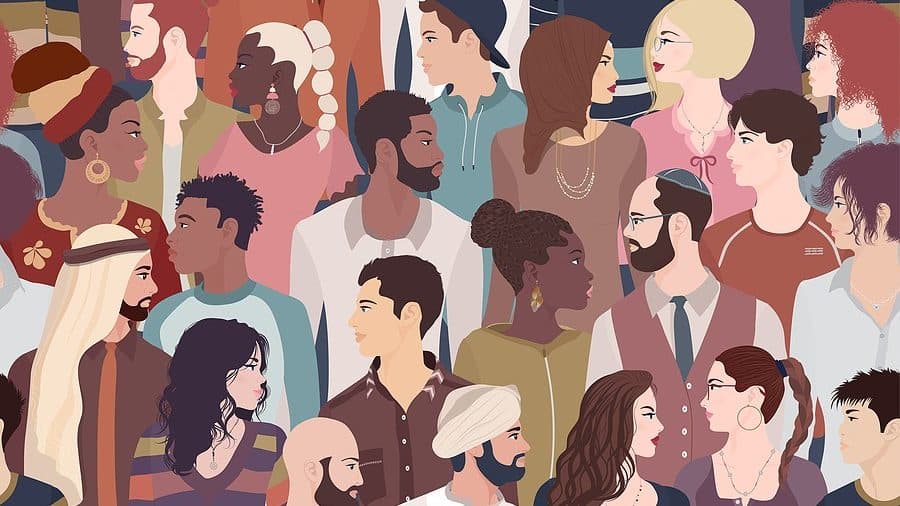 Affirmative Action Ban, Noncompete Ban, AI Ban, and More!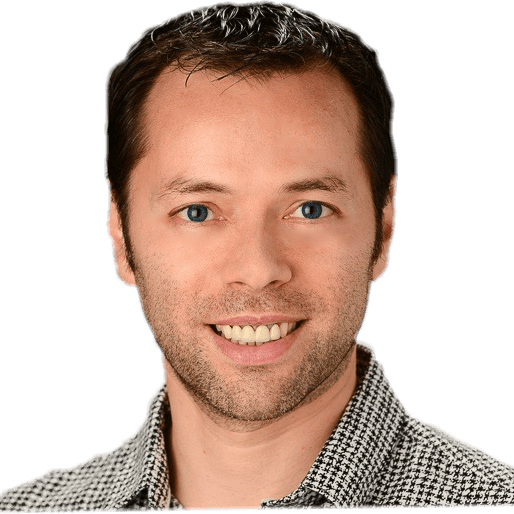 The longest running and most trusted source of information serving talent acquisition professionals.
Subscribe to the ERE newsletter
If You Want to Save Time Sourcing, Then Read This! Part II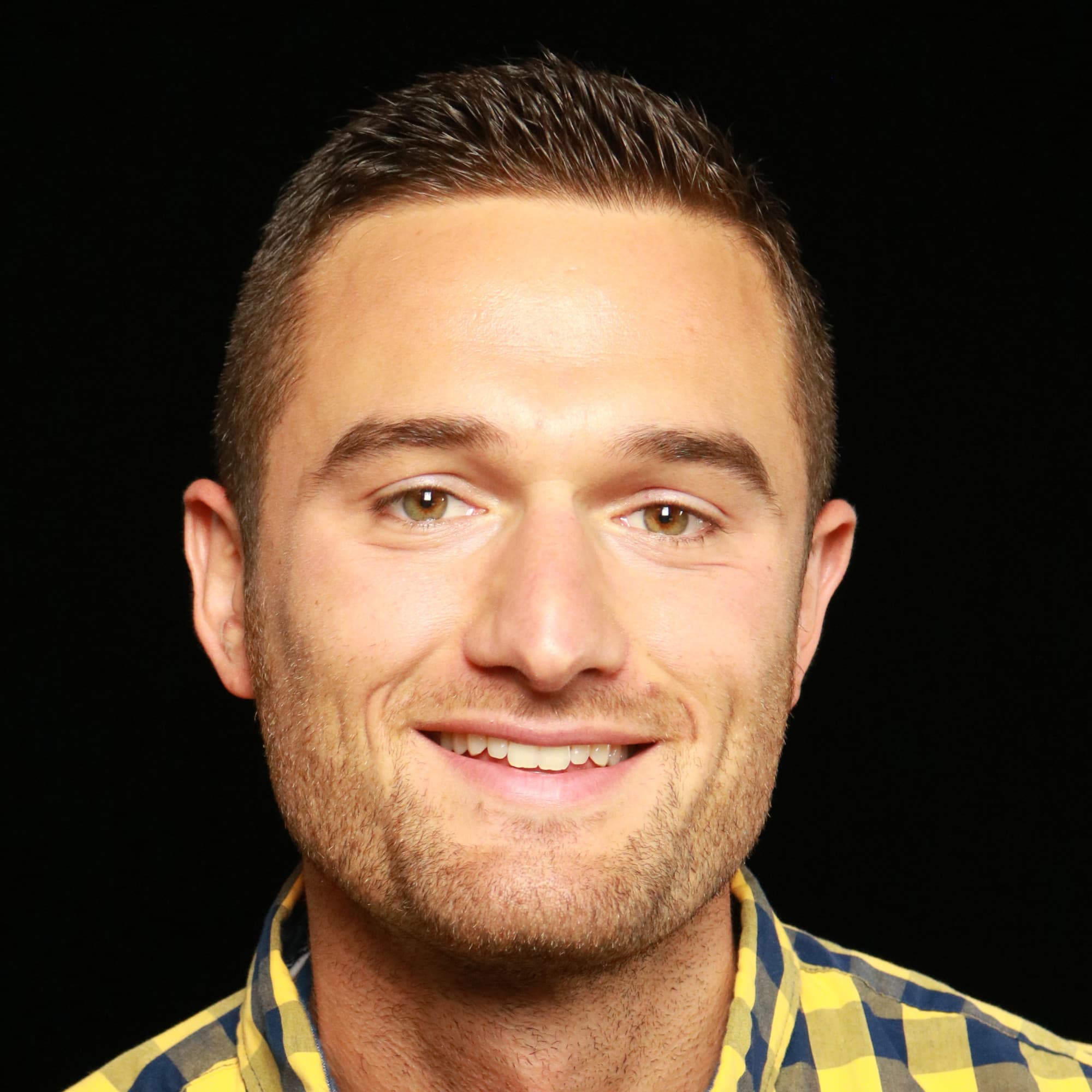 The original community for sourcing professionals to discover new tactics, tools, and technologies.
Subscribe to the SourceCon newsletter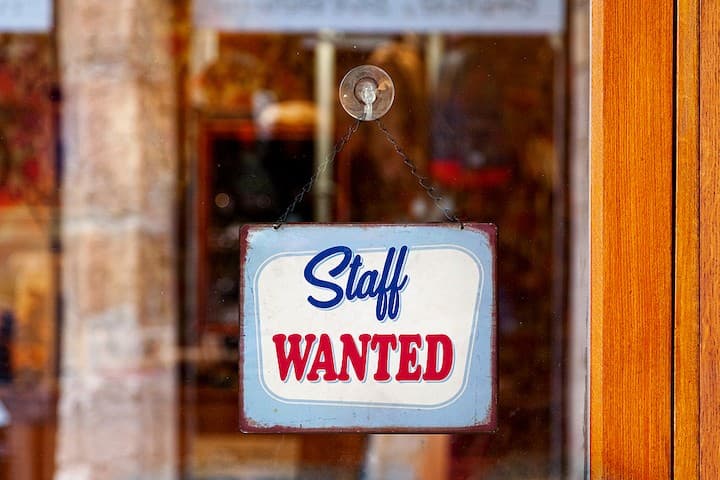 Hardest states to recruit in revealed; big rises in workers with a secret second job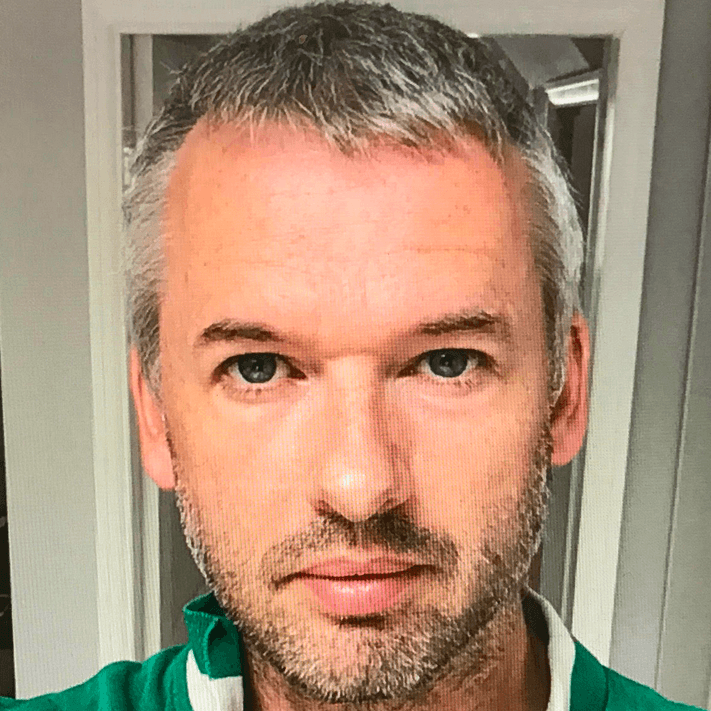 The independent publication that covers the business of HR, helping talent management professionals create better workplaces.
Subscribe to the TLNT newsletter