Independent Information for Talent Professionals
ERE Media is the leading source of news and information for HR and talent acquisition leaders. We offer online publications, events, webinars, newsletters, training, and community forums, all with a common goal — to help build the workforces of tomorrow.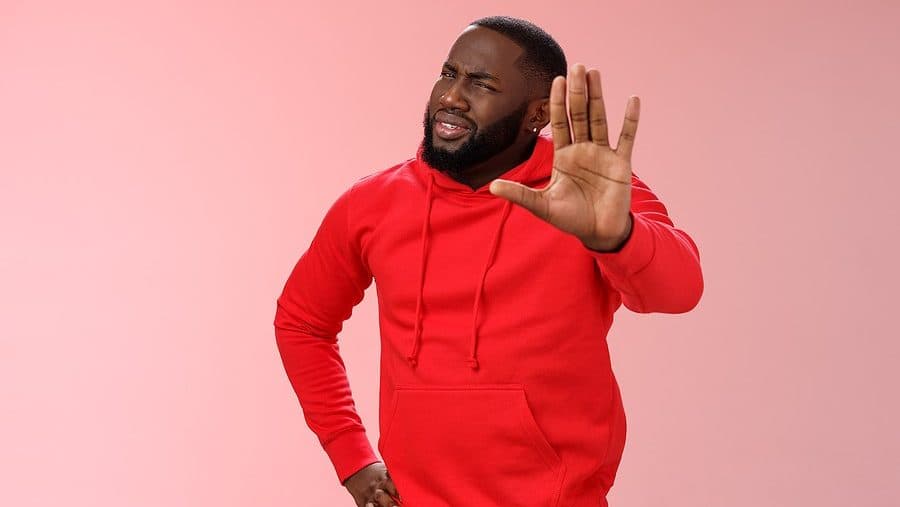 Getting the Talent Experience Ick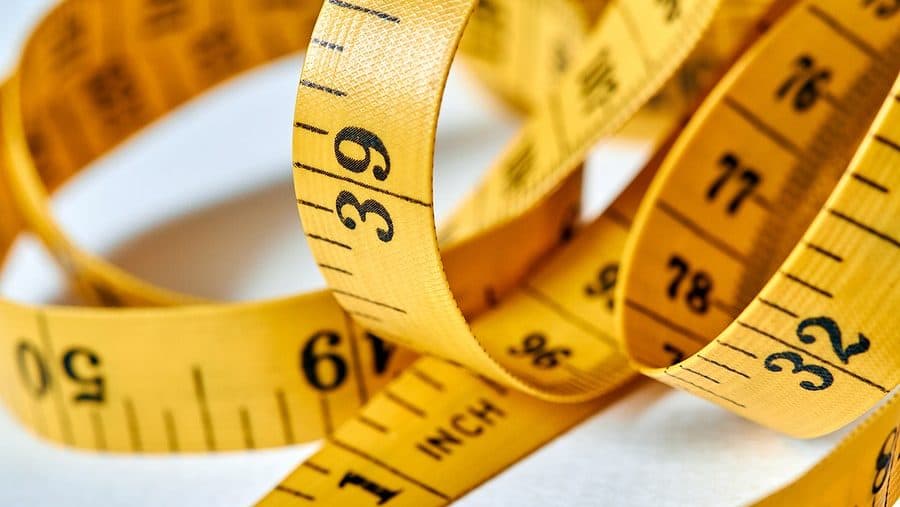 Banning "Fatphobia" in Hiring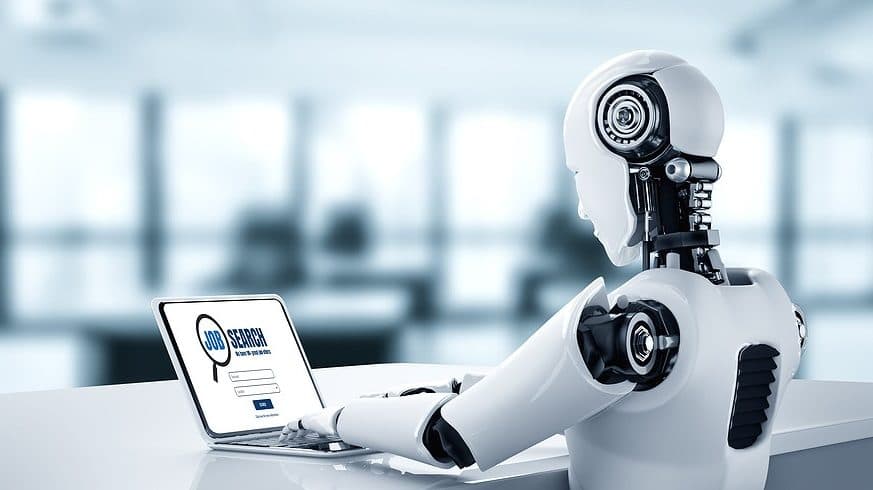 Is AI Removing the Candidate From Candidate Experience?
The Questions That Matter Most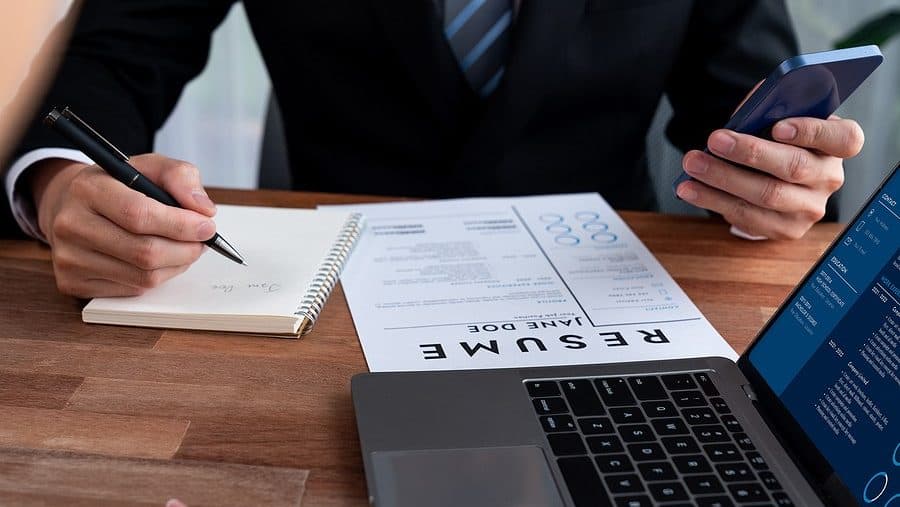 The Worst Interview Questions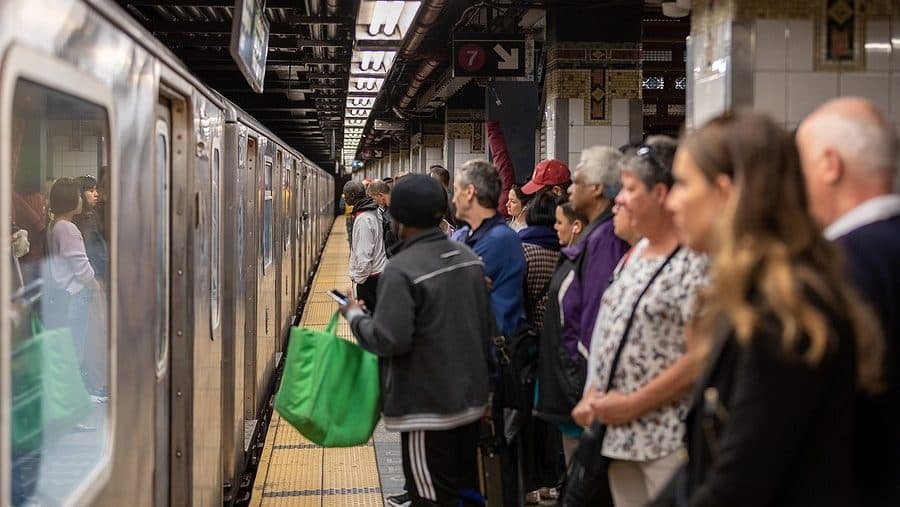 150,000 Jobs Created in October*
X (Formerly Known As Twitter) Takes on LinkedIn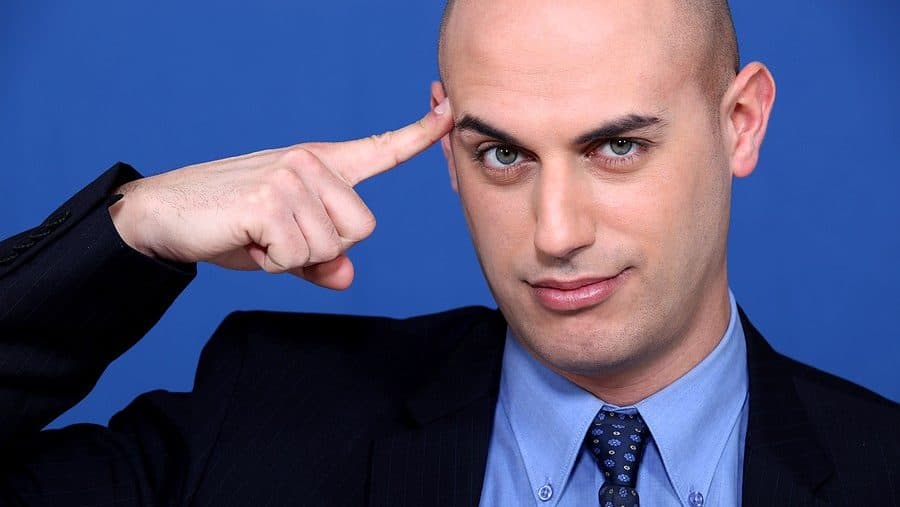 Which Candidate Attitude Leads to the Most Mishires?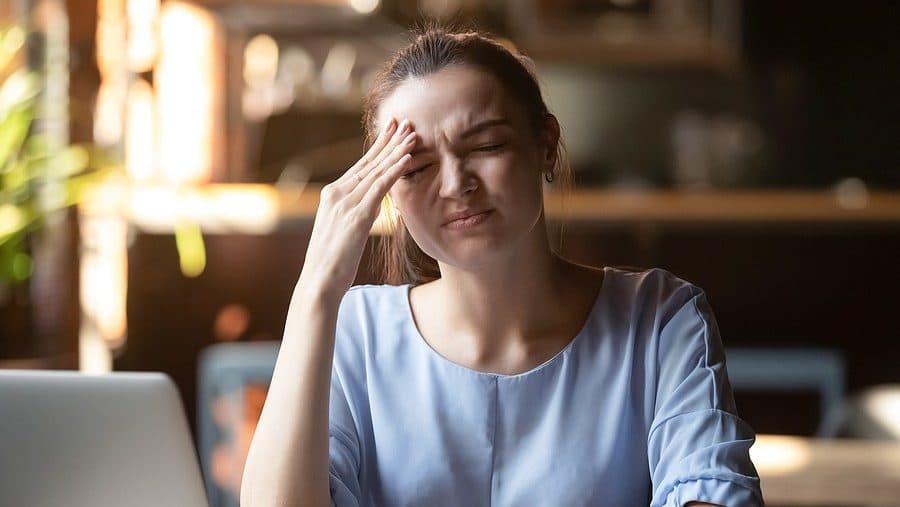 Is Higher Education Failing Employers and New Hires?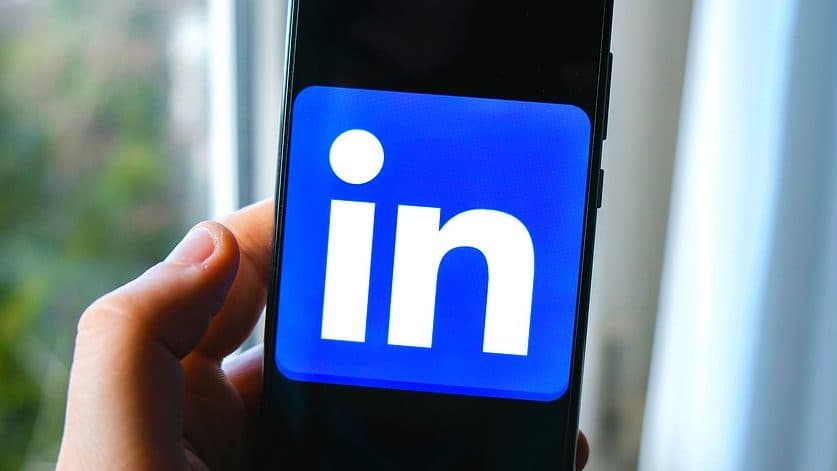 The Debate Over "Open to Work"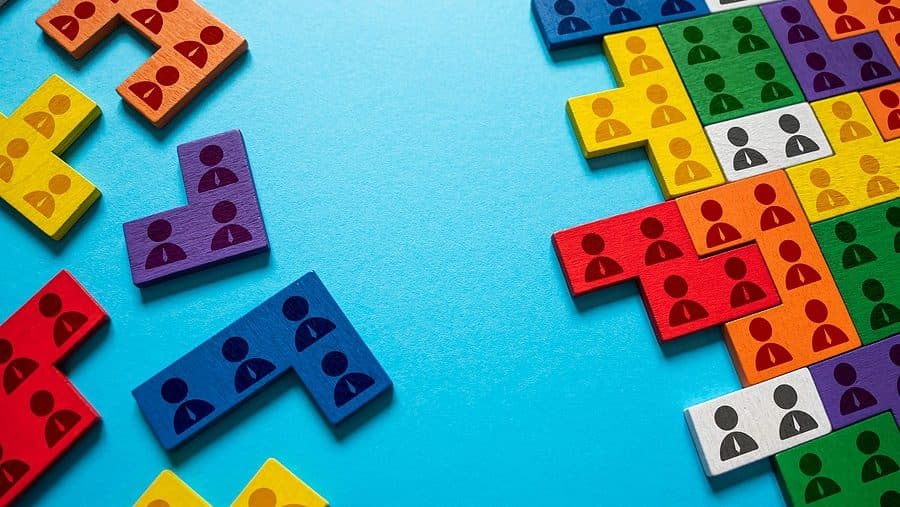 The Challenge of Skills-Based Hiring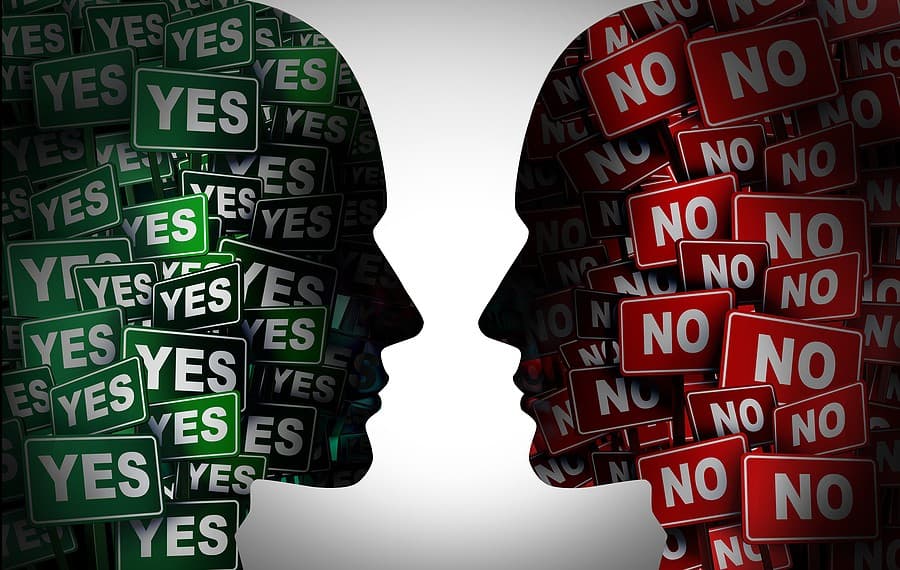 Recruiting Thought Leaders at Odds With Practitioners Over Skills-Based Hiring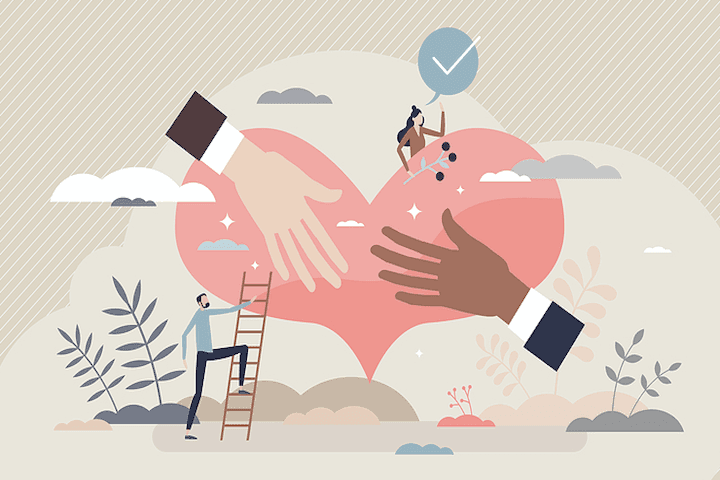 Case Study: How Visa taps into volunteering to keep its hybrid workforce engaged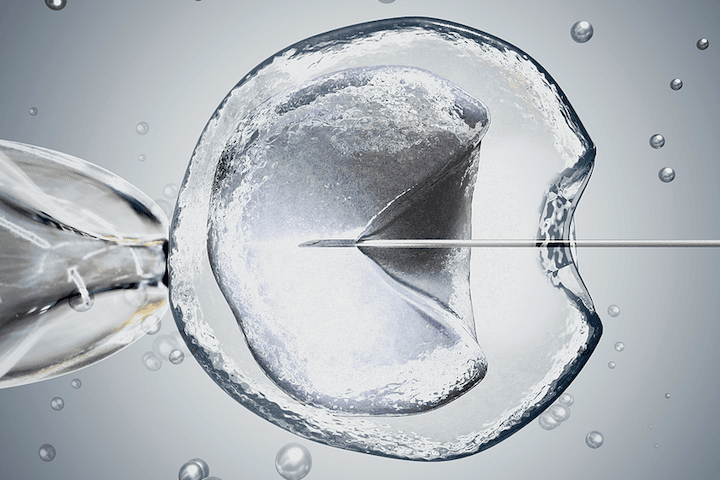 What can HR teams learn from employee demand for fertility benefits?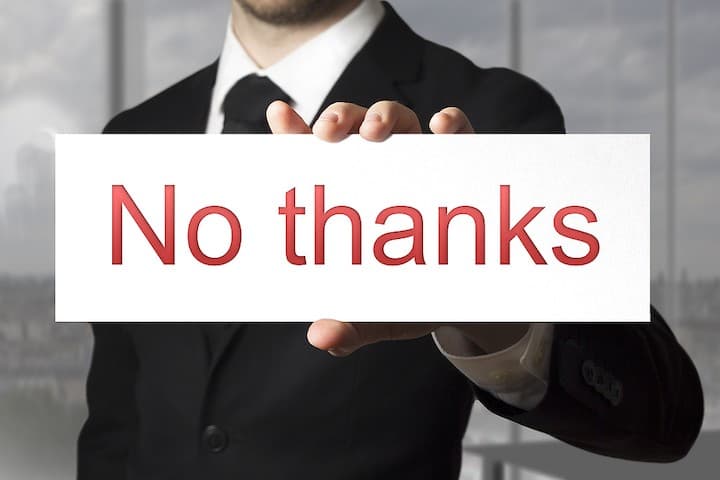 Why more people are accepting job offers – but then pulling out (and how to deal with it)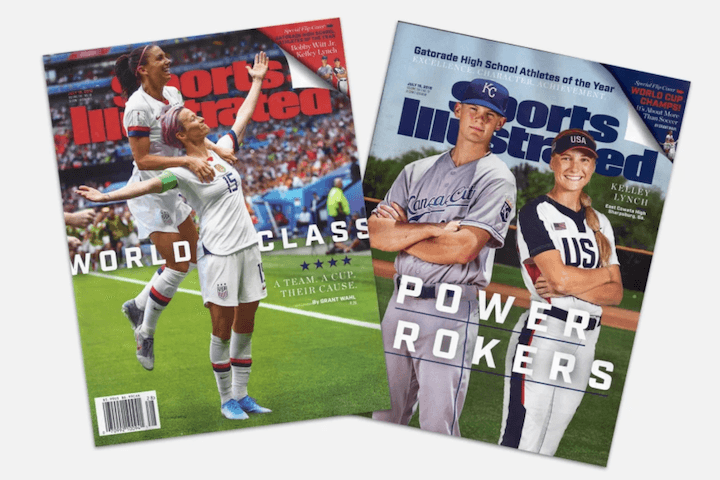 Sports Illustrated accused of publishing AI-written articles; Walmart farewell goes viral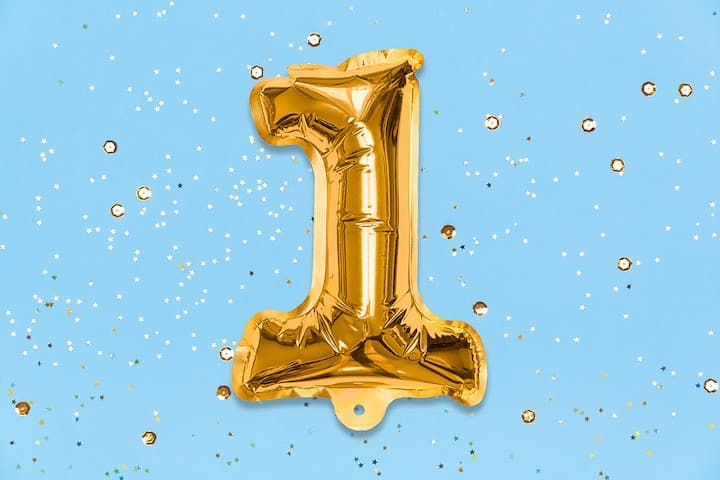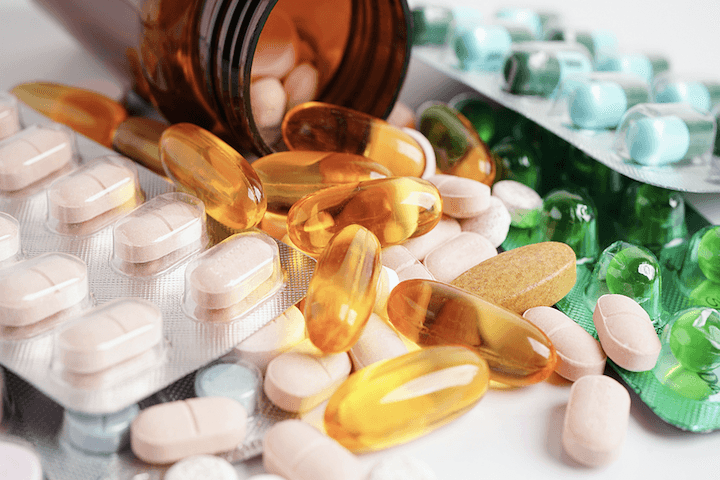 Employee benefits insights: Navigating inflation and plan design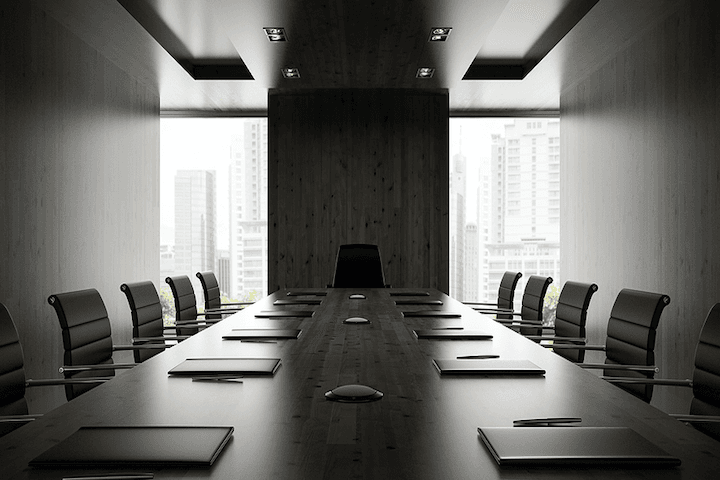 The HR Essay: How HR can get (and keep) a seat at the decision making table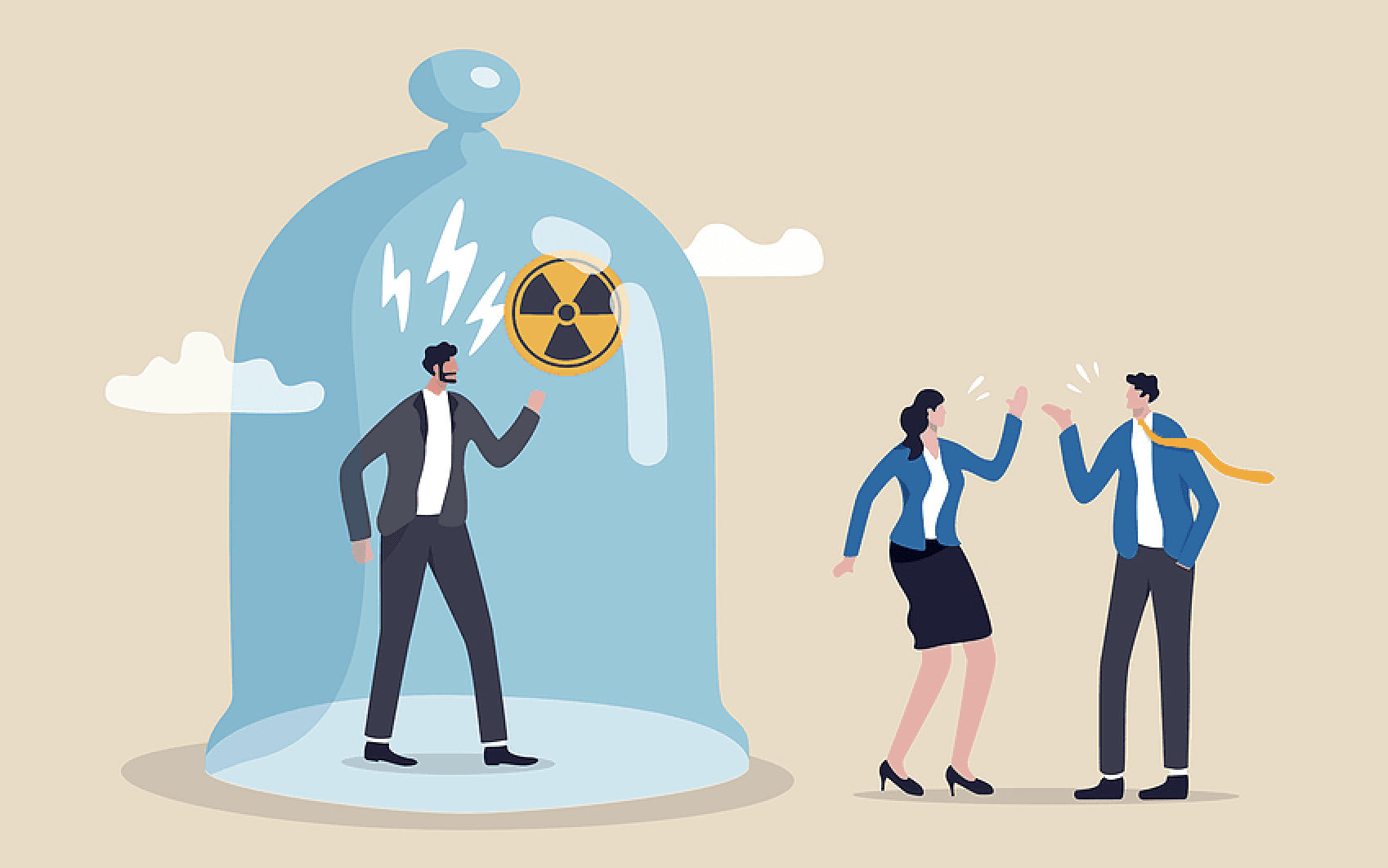 How authenticity can help businesses avoid the 'Toxic Workplace' trend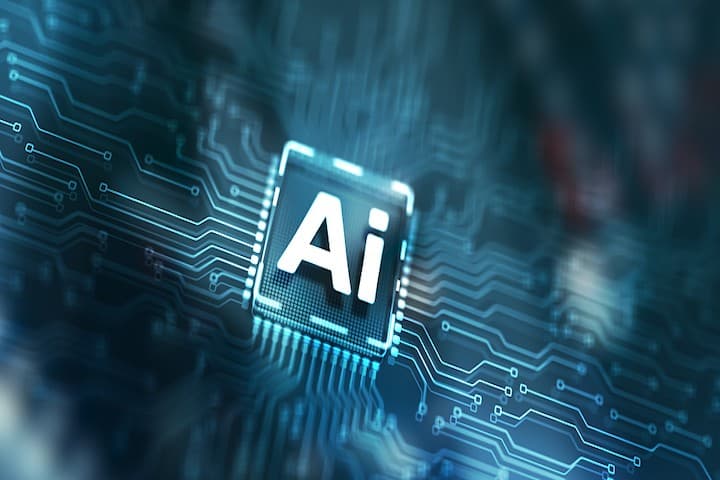 HR AI tools reviewed #5: NameCoach's AI-powered pronunciation tool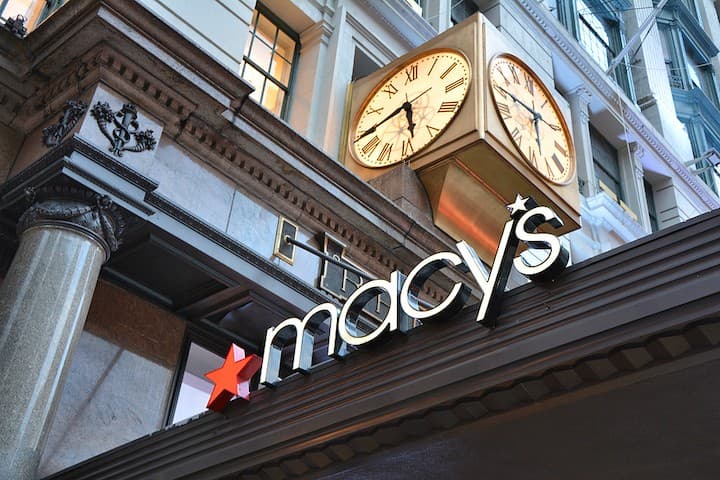 400 Macy's workers to go on strike; 60% of Americans live pay-check to pay-check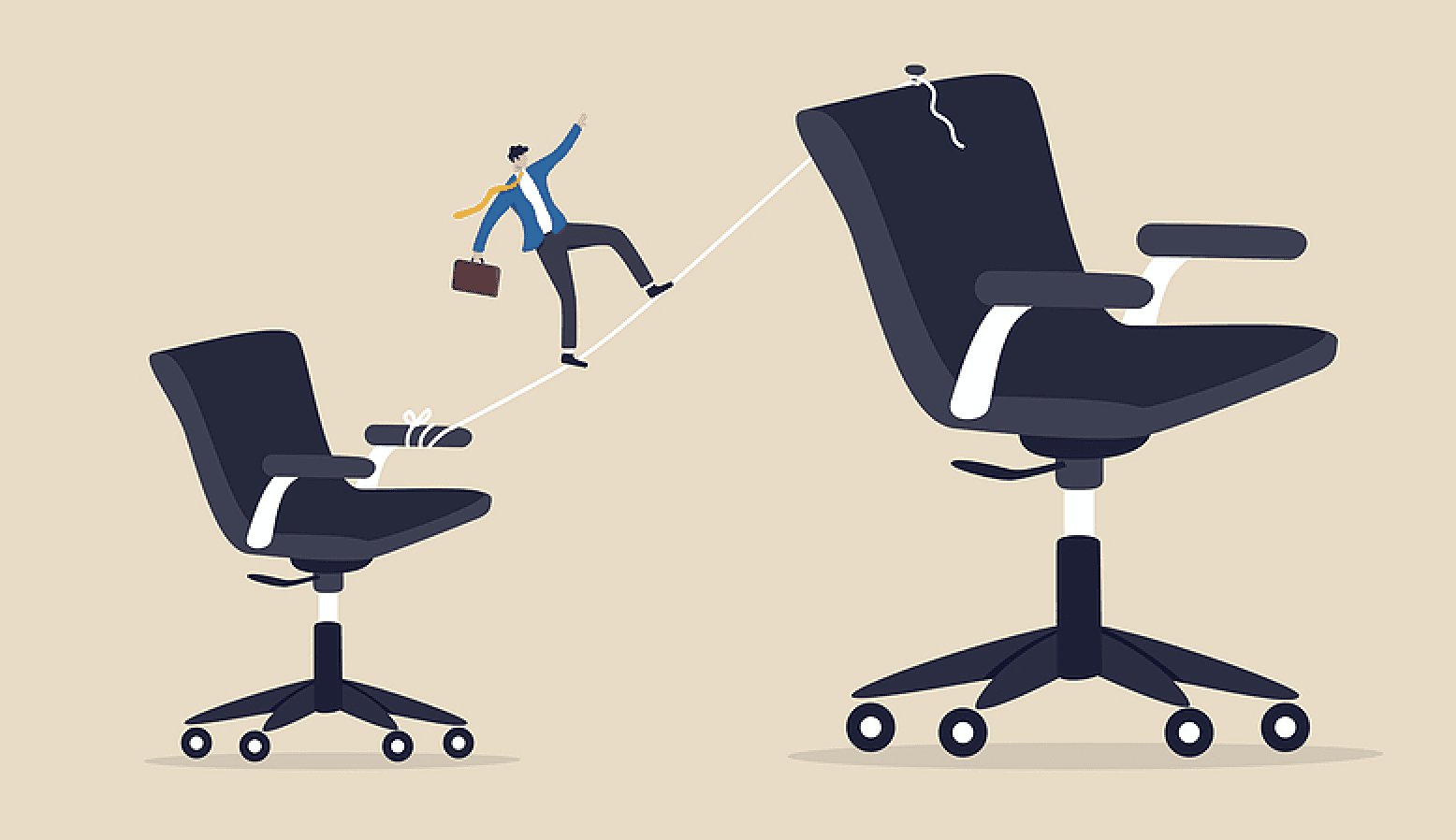 High potentials vs high performers – which should HR focus on? (and how to spot each type)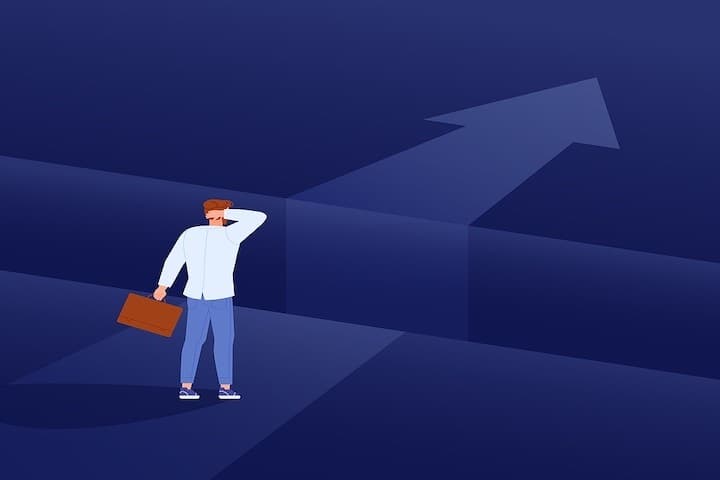 Why HR needs to close the skills confidence gap