Unmasking AI in Recruiting: Demystifying the Spooky Side
Learn why artificial intelligence is a must-have in your recruiting strategy.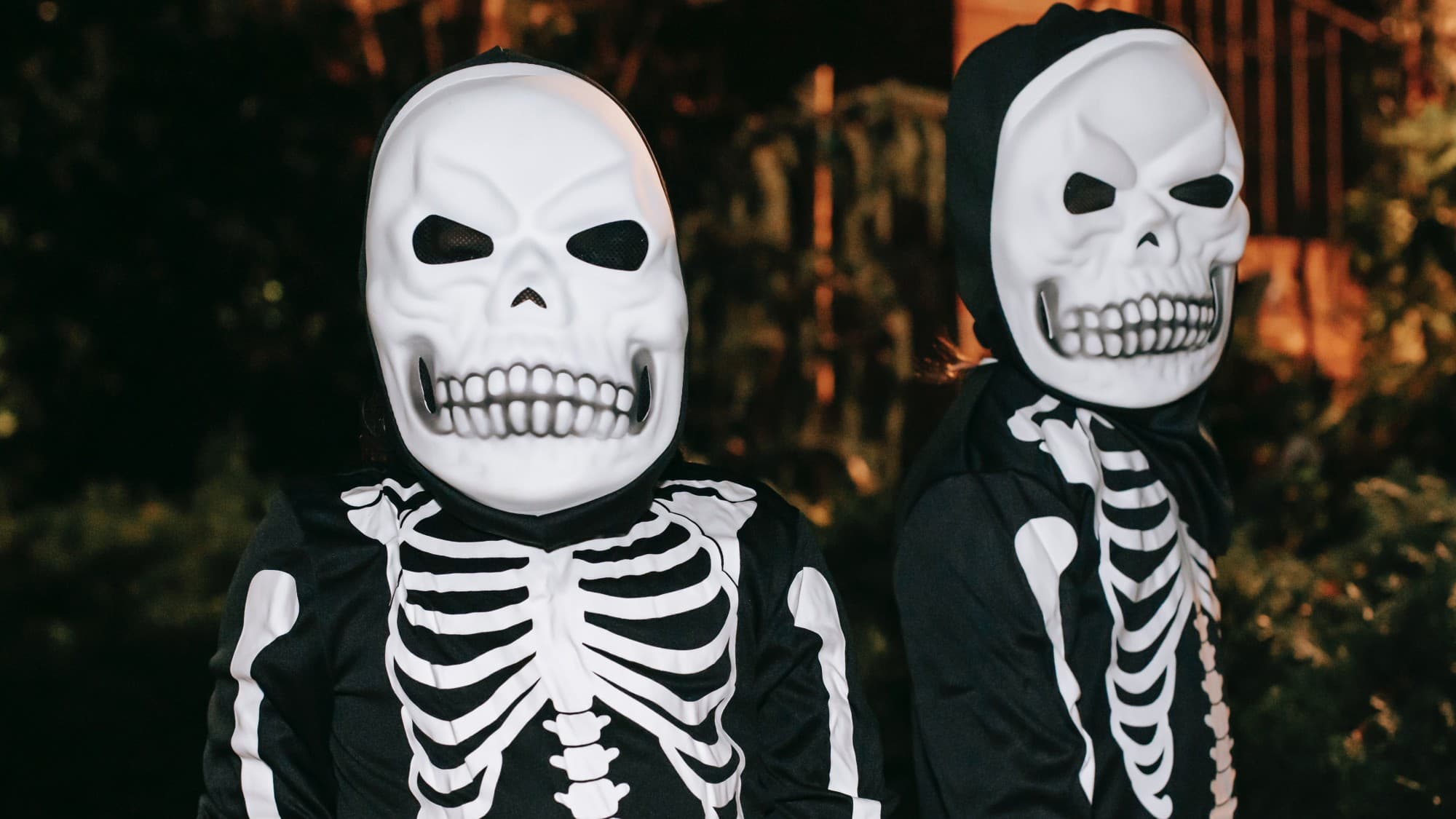 Presented by:


🎃 Are you ready for a spine-tingling journey into the world of AI in recruiting? Join us for a Halloween-themed webinar that will unravel the mysteries behind AI, showing you how it may seem scary at first, but is far from it!
🧙‍♂️ Our expert panelists will guide you through the dark corners of AI's potential, shedding light on how it can be your greatest ally in the recruiting world, and why it's a must-have in your recruiting strategy.
🦇 In this webinar, we will:
Bust the Myths: Explore common misconceptions about AI in recruiting and debunk them with real-world examples.
Paranormal Communication: Join the séance and increase your candidate engagement with supernatural outreach and the power of AI.
Spooky Screening: Learn how AI-powered screening tools can save you time and resources, while ensuring fair and unbiased candidate evaluation.
Ghoul-free Interviews: Dive into the world of AI-driven interview platforms that can help you identify top talent while streamlining the interview process.
Resurrecting Resumes: See how AI can breathe new life into old resumes, uncovering hidden gems in your candidate pool.
Ghostly Insights: Harness the power of AI-driven analytics to gain valuable insights into your recruiting process and make data-driven decisions.
The Future is Bright: Peek into the future of AI in recruiting and discover how it's evolving to be even more beneficial for your organization.
👻 Don't let the spooky façade fool you – AI is a powerful tool that can help your team immensely.
Sponsored by

Gem's Talent Engagement Platform helps recruiting teams use data and automation to engage talent more deeply, build diverse, high-quality pipelines, and hire predictably at any scale.
Gem unifies data and context from the tools recruiters use daily to create a source of truth for all talent relationships. Armed with insights about the entire recruiting process, automation to reach out to talent at scale, and true cross-functional collaboration tools, TA teams can proactively and strategically plan for what's ahead.
About the speakers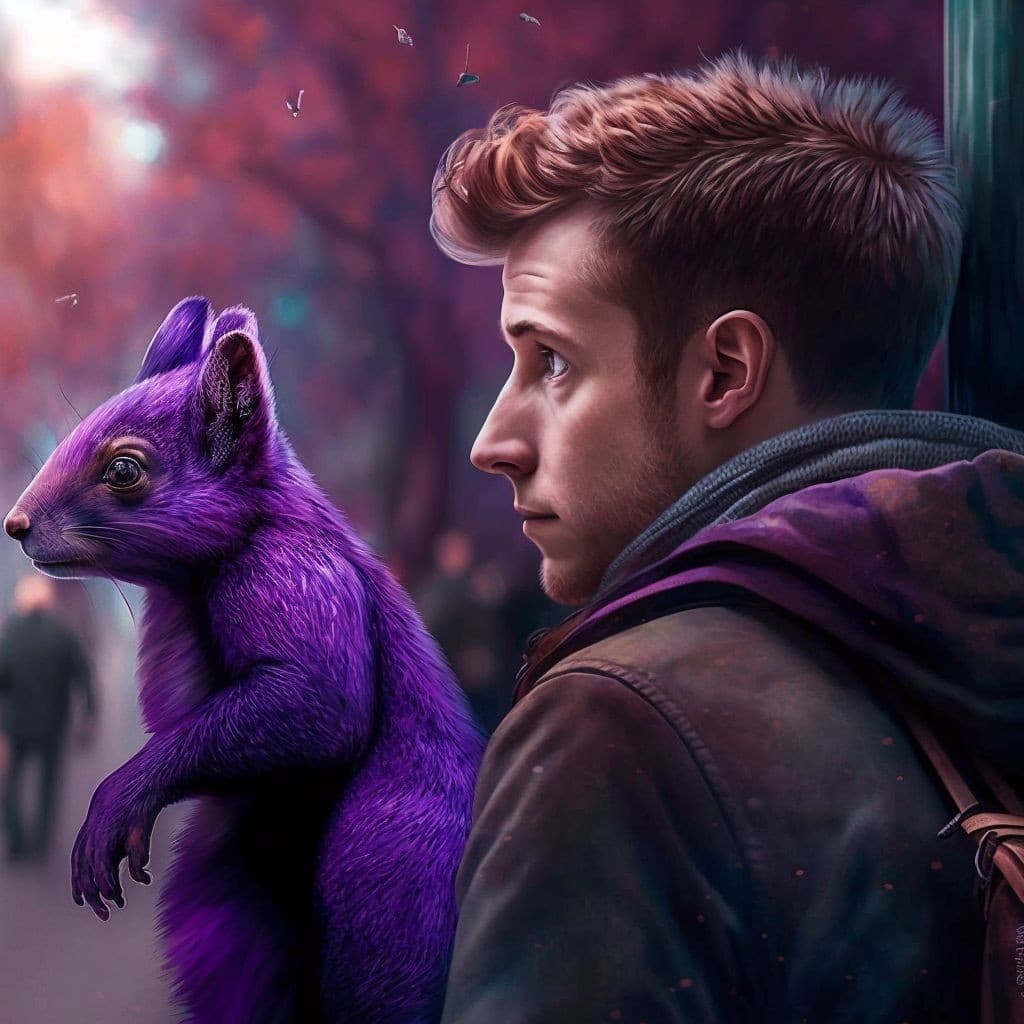 Mike Wolford
Director of Analytics
Claro
Mike Wolford is the current Director of Analytics at Claro Analytics. With a career spanning over 15 years, he has served as a strategist for prestigious companies such as NPR, Twitter, and Allstate. As a contributor on multiple platforms, Mike shares his insights on critical issues from AI's potential impact on talent acquisition to the importance of a balanced workweek. His commitment to the industry is evident in his achievements, ranging from managing corporate recruiting teams to implementing innovative sourcing techniques. Check out his latest book "The AI Recruiter". Connect with him on LinkedIn or @mike1178 on Twitter.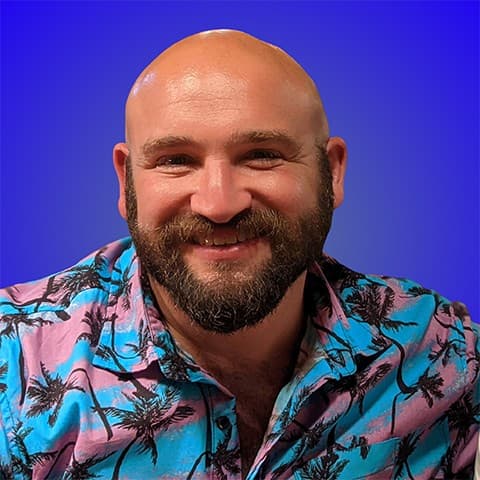 Martyn Redstone
Founder
PPLBOTS
Martyn is an experienced specialist in Conversational AI and technology, amassing over 25 years of industry insight, 18 of which have been dedicated to the Recruitment sector. With a concentrated focus on Conversational AI for the past six years, he founded PPLBOTS, working alongside recruiters to facilitate their adoption of AI solutions. Martyn has actively led the evolution of AI-driven conversations for recruiters. Away from technology, he enjoys connecting with fellow professionals who share his interests. He resides near London, UK with his wife and two daughters.