The AI Revolution in Talent Acquisition: Navigating Transformative Shifts & Opportunities
Presented by:



The AI revolution is transforming talent acquisition. As organizations adopt AI and leverage tools like ChatGPT, recruiting leaders are navigating a significant shift. AI offers opportunities to streamline tasks, however it also presents challenges. 
The recruiting job market will undergo changes as AI becomes more prevalent. Talent acquisition practitioners will be impacted and some jobs may disappear, while new opportunities will arise in managing and augmenting AI systems. 
By embracing these technologies thoughtfully and ethically, recruiting leaders and their teams can navigate the changing landscape, making recruiting more efficient, unbiased, and aligned with organizational and candidate needs. 
The future of talent acquisition hinges on staying updated and seizing the opportunities presented by AI.
Join us for a free webinar as we discuss what is on the horizon and the role augmented workers, professionals combining AI's strengths with human capabilities, will have in it.
Key areas of discussion will include:
Differences between companies embracing AI and ones that remain hesitant

Considerations regarding reliability, ethics, and biases

Verifying information authenticity and identifying fraud 

Insights on staying informed and adaptable 
Sponsored by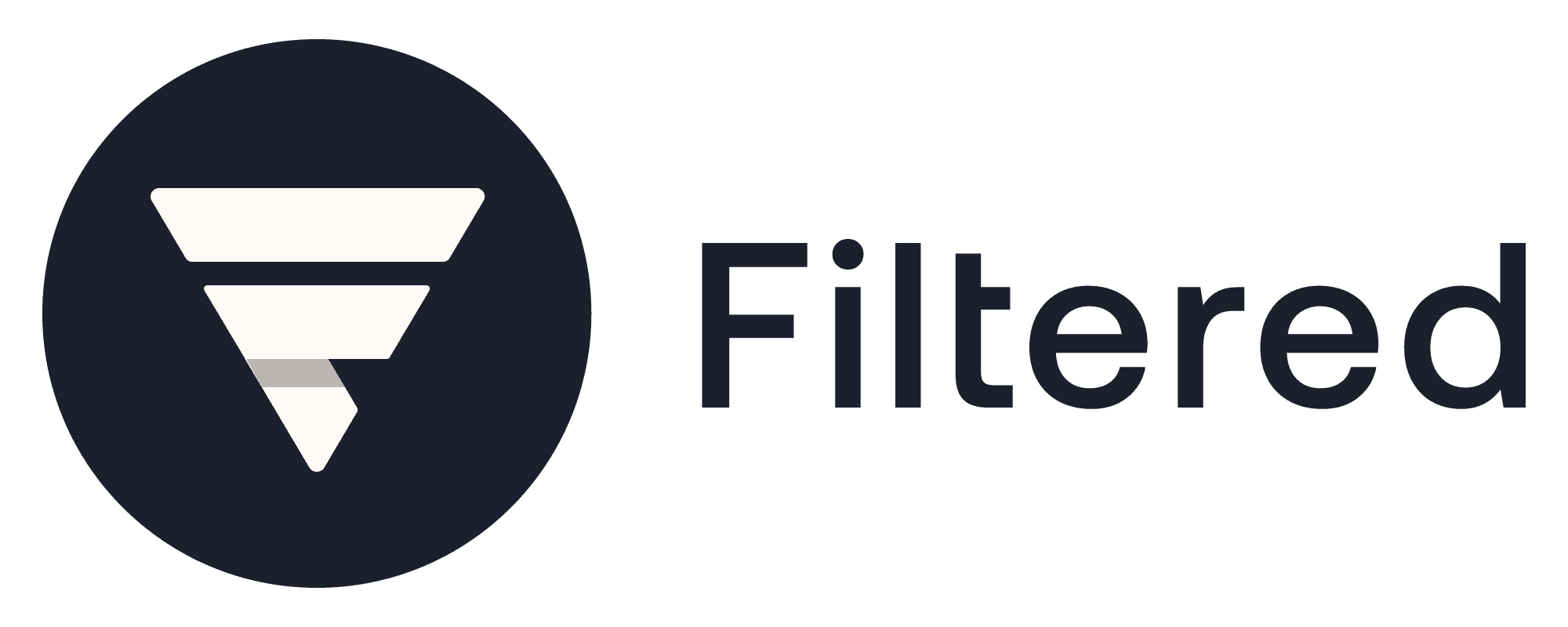 Filtered is an AI-powered hiring platform that revolutionizes technical hiring for global brands.
Their platform automates and streamlines the screening and interview process to verify candidate skills and objectively predict performance on the job for every technical role and seniority. Talent acquisition leaders experience a shorter time to hire, from weeks to days, to close top candidates faster.
Technical candidates also experience the Filtered difference in showcasing their skills and thought processes through the platform's coding assessment, recorded video responses, and live interview features. As a result, candidates are highly satisfied, and hiring managers gain a holistic understanding of each candidate to make informed hiring decisions.
About the speakers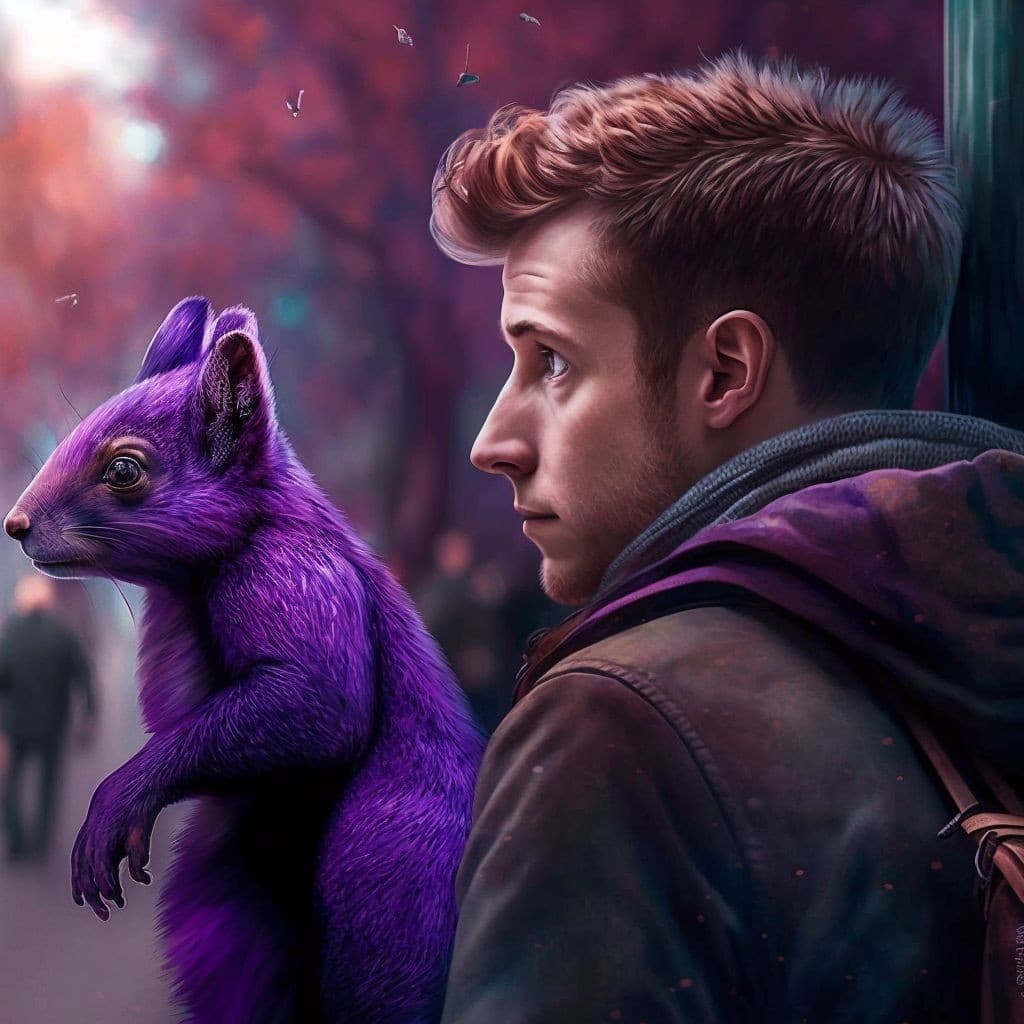 Mike Wolford
Director of Analytics
Claro
Mike Wolford is the current Director of Analytics at Claro Analytics. With a career spanning over 15 years, he has served as a strategist for prestigious companies such as NPR, Twitter, and Allstate. As a contributor on multiple platforms, Mike shares his insights on critical issues from AI's potential impact on talent acquisition to the importance of a balanced workweek. His commitment to the industry is evident in his achievements, ranging from managing corporate recruiting teams to implementing innovative sourcing techniques. Check out his latest book "The AI Recruiter". Connect with him on LinkedIn or @mike1178 on Twitter.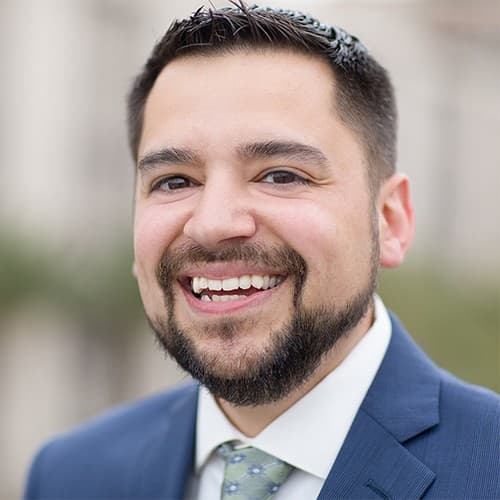 Jason Fournier
Chief Product Officer
Filtered
Jason Fournier is Chief Product Officer at the skills-based technical hiring platform, Filtered. He has 20 years of experience in product development, most recently at General Assembly as VP of Product Management and UX/UR. There, Jason built products that helped people find alternative pathways to technical jobs and helped employers find untapped and diverse talent. Before that, he spent 15 years at Pearson in various roles, where he launched the first all-digital curriculum for middle-grade math, developed AI-powered tutors for calculus and English as a second language, and oversaw the market-leading MyLab portfolio. Jason holds a degree in Information Technology from Juniata College.
Todd Davis took his first AIRS certification test in 1998 and was the first external Internet Recruiter, as they were called at the time, hired by Microsoft. He has had the opportunity to work with Google, Yahoo!, Starbucks and others during his career. He has trained sources\recruiters at various companies during his career and has recently spoken at the Talent42 conference and at the Sourcing 7 (S7) organization in Seattle. He is currently a Senior Talent Acquisition Professional at Madrona Venture Group.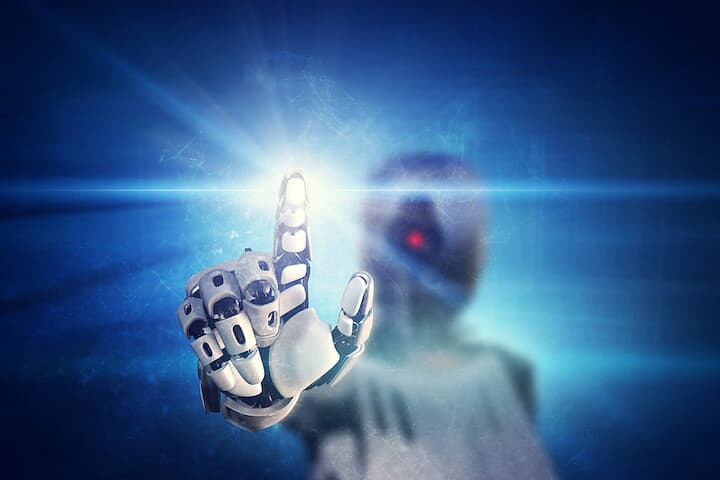 Adam Kovacs
Found and CEO
The Talent Foundation
Adam Kovacs is a self-taught sourcer, talent intelligence analyst, and program manager. Adam is the Founder and CEO of The Talent Foundation, a Seattle-based talent acquisition consultancy. Previously he spent six years in Amazon's Talent Acquisition, where he held several roles across two countries. Adam has two passions in his career, training recruiters and building data-driven solutions to solve talent acquisition problems. He trained over 850 recruiters at Amazon and helped create recruiting upskilling programs.