Tech Evolution for Recruitment Leaders: Dos and Don'ts
Learn the "dos and don'ts" of TA technology adoption.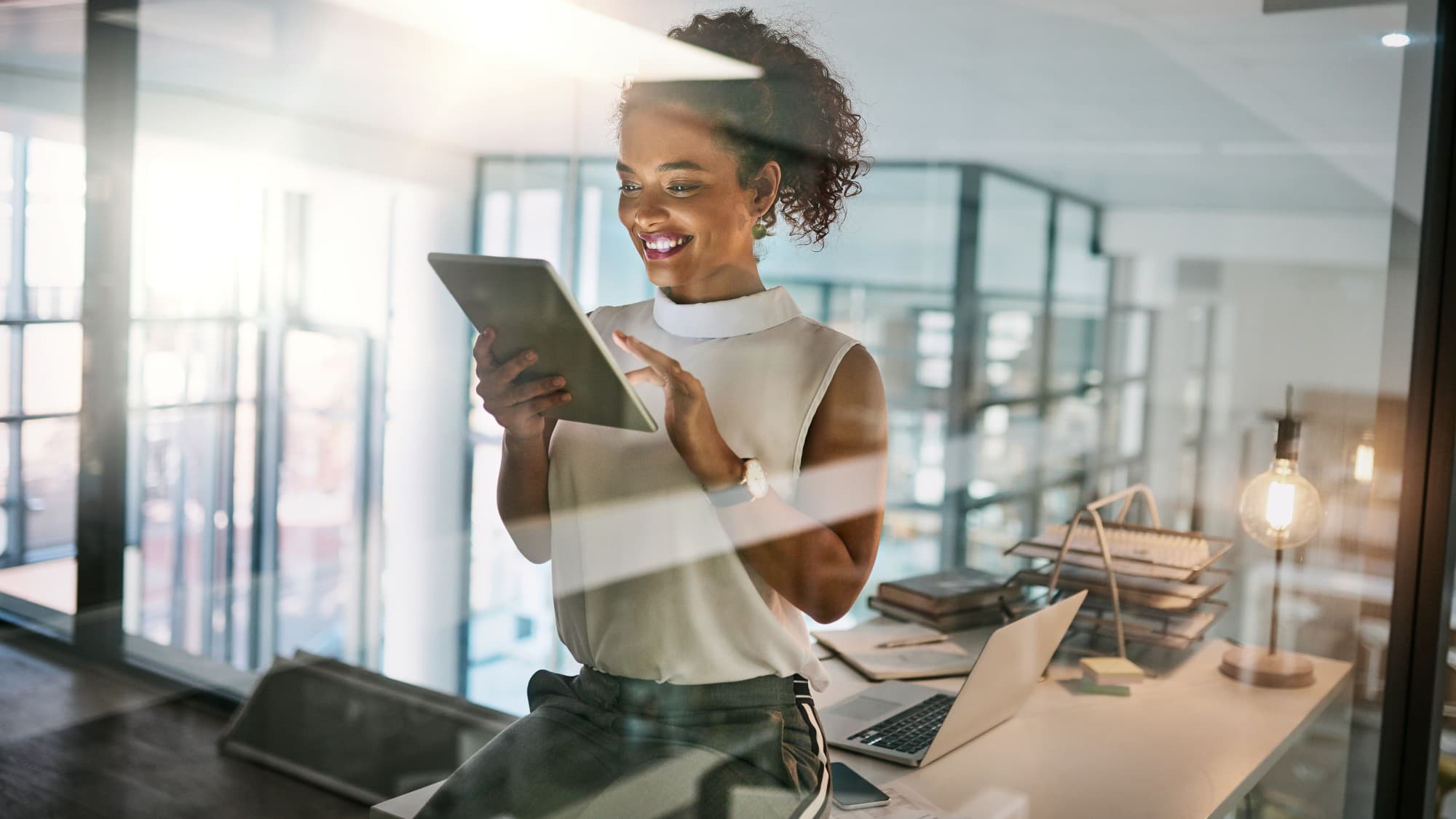 Presented by:




Staying up to speed on new technologies within the recruiting space is essential for talent acquisition leaders. However, the allure of shiny new tech can sometimes lead to distractions, overspending, and the introduction of disconnected one-off solutions that hinder efficiency.
Join us for a free webinar as we cover the "dos and don'ts" of TA technology adoption.
Key areas of discussion will include:
Understanding Your Current System – How to evaluate your existing tech stack to understand its strengths and weaknesses, and how to identify specific recruitment challenges or bottlenecks that need improvement.
Selecting New Technology – How to translate business requirements into technical specifications for technology selection, how to best research potential solutions, and where to gather recommendations.
Staying Focused and Avoiding Distractions – How to stay focused on tech that addresses your recruitment needs and not get pulled into unintended directions.
Experimentation and Piloting – How to test technology without overly taxing your team, and how to measure successes and failures.
Managing TA Enablement Across Multiple Systems – Companies use an average of ten systems for hiring; understanding how these systems overlap, and where functionality is missing or underutilized is critical for improving TA effectiveness.
Staying Up to Date with the Market – As the pace of change in business and technology continues to accelerate, it is important to adopt a commitment to ongoing learning in order to ensure steady career growth.
Sponsored by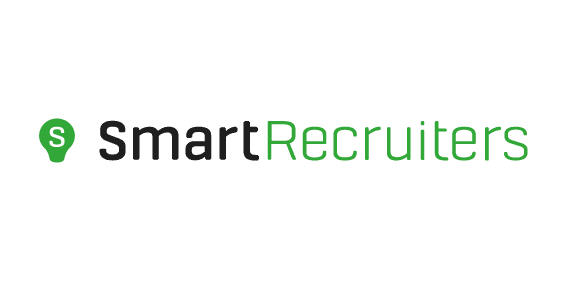 As a global leader in enterprise recruitment software, SmartRecruiters offers a cloud-based global Talent Acquisition Suite that allows teams to attract, select, and hire the best talent. 4,000 companies worldwide rely on SmartRecruiters to achieve hiring success—including brands like Bosch, LinkedIn, Skechers, and Visa—using recruitment marketing, CRM, AI, ATS, and a marketplace of 600+ connected vendors all within one scalable platform.
For more information, visit www.smartrecruiters.com or follow SmartRecruiters on Twitter or LinkedIn.
About the speakers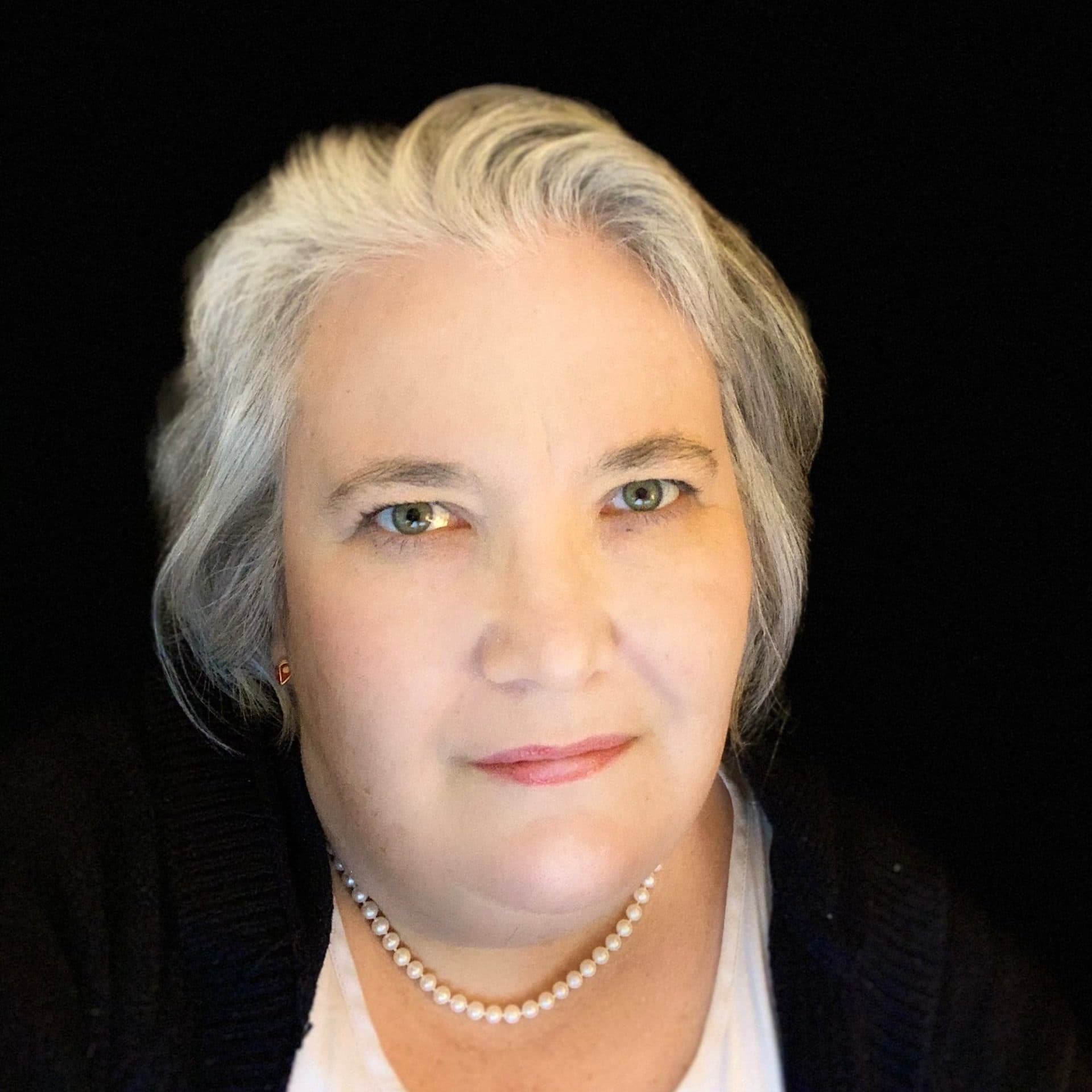 Allyn Bailey is a talent futurist, HR technology specialist, and practitioner of organizational transformation in companies ranging from multinationals to start ups. She is the executive director of Hiring Success for Smart Recruiters, where she leads a global team of consultants to support companies in navigating their talent acquisition transformations.
Allyn has designed and led revolutionary organizational talent acquisition transformations that included inventing and implementing the Talent Acquisition Infinity Loop. She has also been a leading voice in the talent and HR industry advocating for innovation and purposeful adaptation that will allow companies to meet the challenges and opportunities the rapidly changing future of work is providing.
Allyn brings her finesse as a facilitator, empathy and insight as an experience designer, and her unique capacity to see patterns and make previously unrecognized connections to bear for teams, organizations, technologists, and leaders to help them achieve their vision and intent.
Allyn is also a frequent blogger and keynote speaker about all things HR, Talent, and transformation. You can see her latest publications on LinkedIn. She is also the cohost of The Talent Rebelcast a weekly podcast for talent rebels looking to drive change in the industry.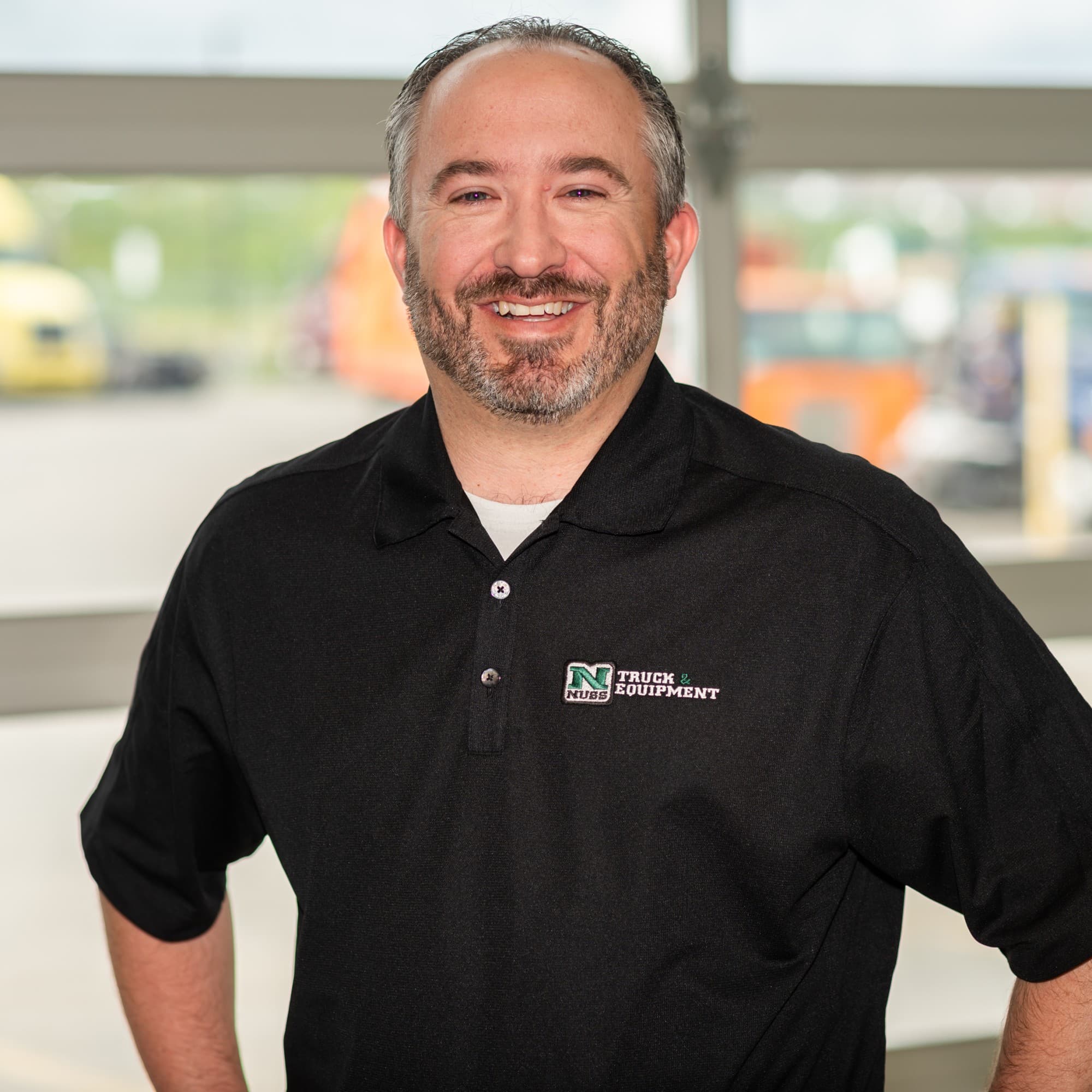 Josh Rock
Talent Acquisition Manager
Nuss Truck Group Inc.
Josh Rock is an industry veteran in the Talent Acquisition and Recruiting strategy space, using his 20+ years of relevant experience to partner with business leaders to find, attract, and retain talent across a broad spectrum of industries. Josh got his start in the HR space working in Recruitment Marketing on the vendor side and shifted to a practitioner with Fairview Health and currently, Nuss Truck & Equipment in Minnesota.
Josh is extremely passionate about connecting people and ideas, and supporting individuals in their career journey. As the lead moderator of @JobHuntChat, the oldest weekly job advice chat on X (formerly Twitter), you can also find Josh lending his voice to announce for youth hockey games, or plotting his next sports adventure.
David Barlaam
Director Talent Acquisition
Honeywell
David Barlaam is an innovative, tech savvy, business focused, award-winning, global talent acquisition leader and change agent experienced at managing teams up to 125 employees in start-ups through 100,000+ person companies.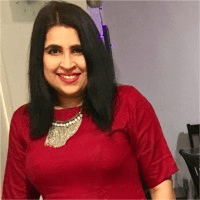 Shweta Arora Madaan
Global Director, Talent Acquisition-Digital and Technology
CBRE
Shweta is a Global Leader of Digital and Technology Recruitment at CBRE. This expert has an unparalleled talent for making recruitment look effortless while delivering outstanding results for Fortune 100 companies. They have a proven track record of building highly successful teams with a strong focus on talent attraction and delivery. With their expertise in team management, stakeholder engagement, and recruitment strategy implementation, they are committed to driving success for CBRE. Their passion for technology and dedication to excellence serve as an inspiration to all those around them. With their unwavering commitment to driving growth and success, our leader is poised to make a significant impact and drive change in the industry.