Talent Acquisition in the Face of Uncertainty: Future-Proofing Your TA Function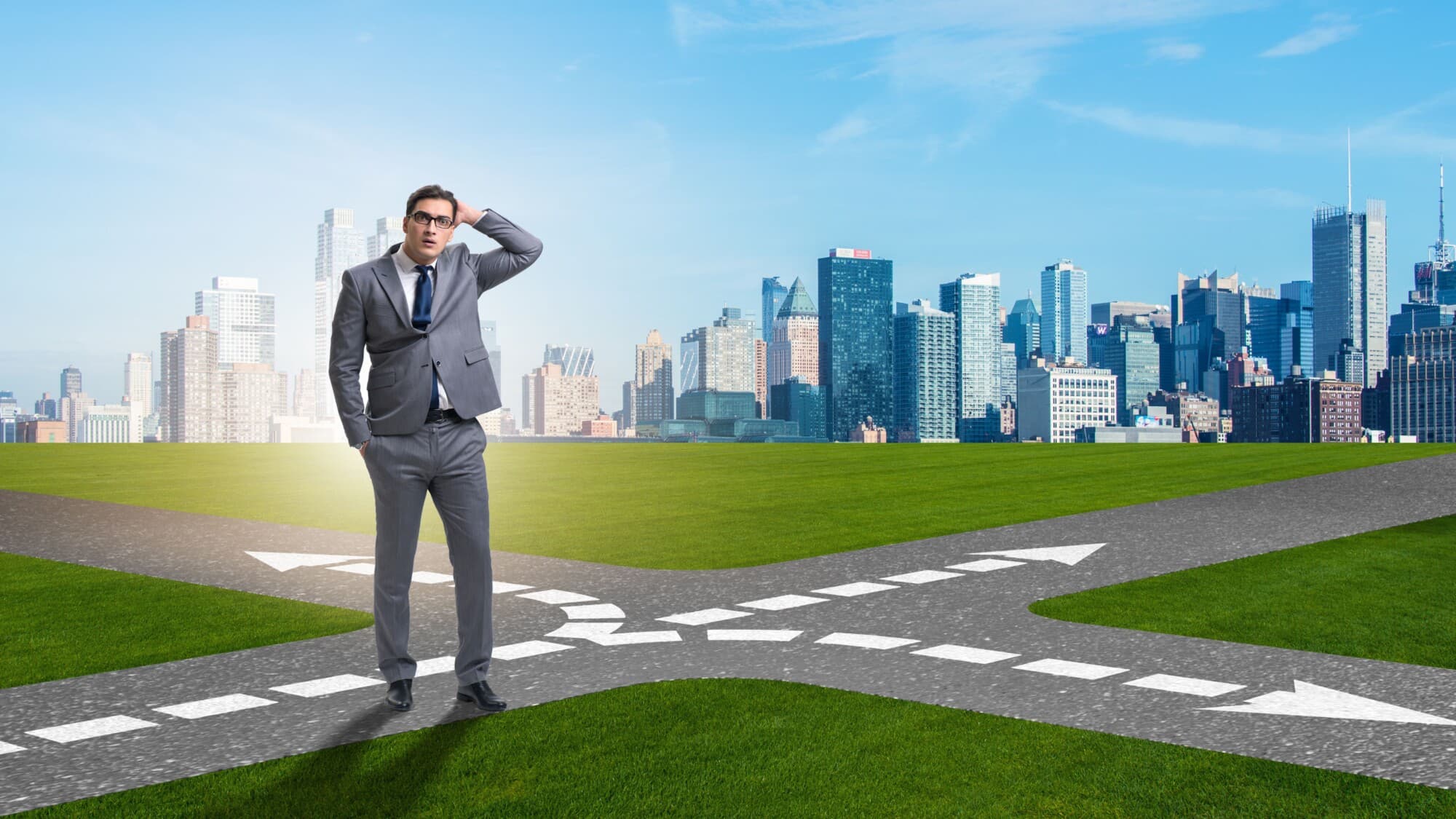 Presented by:


The world of talent acquisition is evolving, and TA teams are scrambling to prepare for the future amidst economic headwinds, talent market volatility, and technological advancements.
Join us for a free webinar, as our panel of experts explore how TA teams can future-proof recruiting functions by leveraging processes and technologies specifically selected for navigating uncertainty. These experts will share their experiences and offer advice on how to prepare for the future of TA.
Key topics of discussion will be:
· The future of the TA tech stack
· Improving TA ROI
· The rise of data-driven hiring
Sponsored by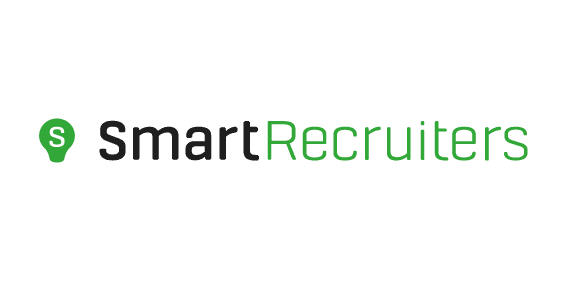 As a global leader in enterprise recruitment software, SmartRecruiters offers a cloud-based global Talent Acquisition Suite that allows teams to attract, select, and hire the best talent. 4,000 companies worldwide rely on SmartRecruiters to achieve hiring success—including brands like Bosch, LinkedIn, Skechers, and Visa—using recruitment marketing, CRM, AI, ATS, and a marketplace of 600+ connected vendors all within one scalable platform.
For more information, visit www.smartrecruiters.com or follow SmartRecruiters on Twitter or LinkedIn.
About the speakers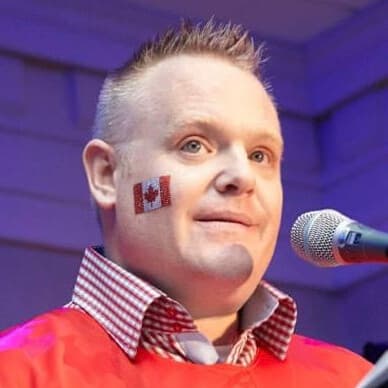 Brian Ferguson
Founder
The Talent Trailblazer
Brian Ferguson is an award-winning executive with a passion for driving organizational growth through transformational strategies. With over 20 years of experience in the recruiting industry, he has a proven track record of success in improving operational excellence, organization design, and data assessments. Brian's expertise in building trusted relationships with all levels of leadership and his ability to inspire change have earned him recognition as a thought leader in the industry.
Brian is currently the Founder of The Talent Trailblazer, where he is focused on revolutionizing the recruitment industry. With a focus on bringing recruitment into the 21st century, Brian is dedicated to making recruiting strategies more human-centered. He is an advocate of candidate experience and leveraging research, sales, and marketing strategies to achieve remarkable results.
Previously, Brian held several high-level positions at Meta, WP Engine, and VMware, where he demonstrated his ability to drive growth and revolutionize recruitment practices.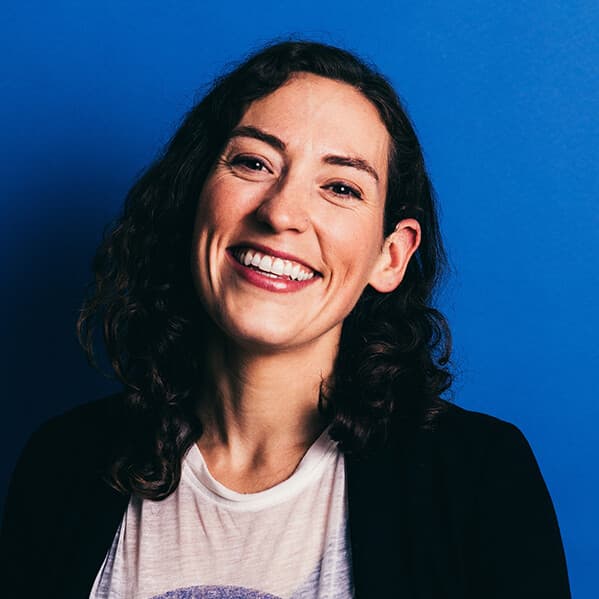 Shaina Semiatin
Head of Talent Acquisition
Grindr
Shaina Semiatin (she/her/hers) has spent the last decade scaling global talent acquisition teams, programs, and systems for tech companies going through hyper-growth. She is currently , where she and her team focus on thoughtful growth paired in tandem with equity-focused hiring practices. Prior to her roles in talent acquisition, she worked in environmental science and education roles in Alaska, Georgia, New York, and South Korea and received a Master's in International Relations from the University of Chicago.
Leslie Thomas
Director of Recruiting
Leslie Thomas is an accomplished Talent Advisor and Leader in the technology industry with a wealth of experience in building and scaling talent & people operations, programs and teams. Over her 15-year career in the field, Leslie has worked in a variety of settings, from small start-ups to top Fortune 50 companies, where she has gained a reputation for her ability to build and scale through strategic, efficient and people-centered solutions.
Leslie is passionate about up-leveling the Talent Acquisition profession and has a deep-seated commitment to creating inclusive environments that support employees and drive high-performing teams. Most recently Leslie served as a Director of Recruiting for Meta's Reality Labs business unit. She also held past leadership roles at Under Armour & MyFitnessPal and took on founding recruiter roles at the start-up PageBites and in Amazon's Kindle organization. Prior to roles in Talent Acquisition, Leslie started her career in Sales at Amazon and earned two degrees from the University of Washington in Economics and History.