SourceCon Hackathon Walkthrough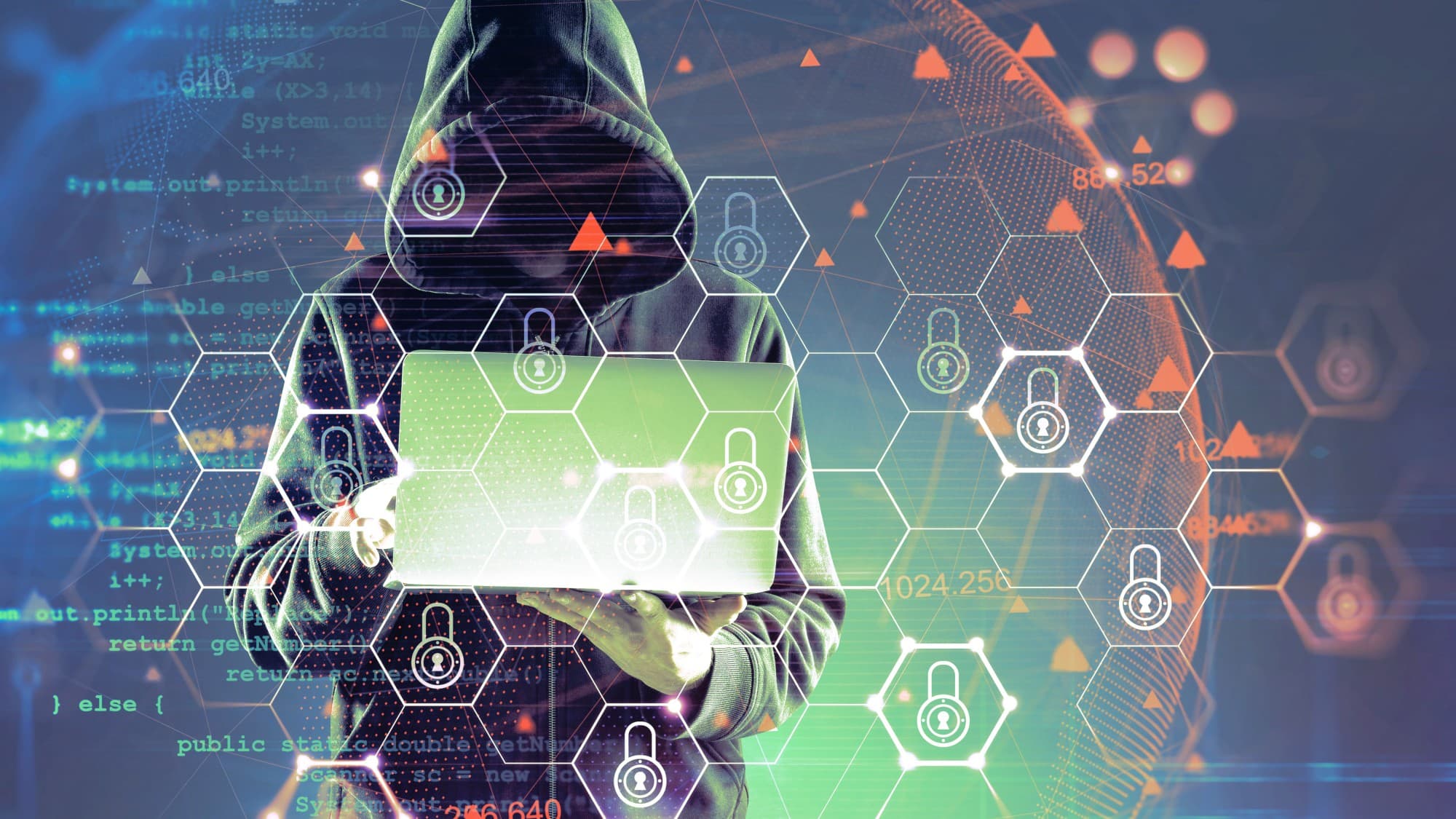 Presented by:

If you've ever been to SourceCon, or if you've been a member of the SourceCon community for any length of time, you've likely heard of the SourceCon Hackathon.
This exhilarating competition puts your sourcing skills to the test, allowing you to vie with some of the sharpest minds in the global sourcing and recruiting sphere.
But here's the best part – the SourceCon Hackathon isn't just about competition; it's a platform for growth and learning. It's a chance to challenge yourself and gain insights from the best in the field. Past champions include incredible sourcers such as Sarah Goldberg, Ryan Kabir, Amybeth Quinn, Susanna Frazier and Ben Solomon.
Have you ever wondered what it takes to achieve victory in this thrilling event?
If so, mark your calendar for Thursday, September 7th.
Join SourceCon Editor Megan Whittington and Hackathon Winner Seth Davis as they take you through a comprehensive walkthrough of the steps Seth took to claim victory in the Spring 2023 SourceCon Hackathon on April 12th. It's an opportunity to glean invaluable insights and strategies straight from the winner's playbook, as well as prepare for the next SourceCon Conference taking place in-person in Minneapolis and streaming live to virtual attendees September 21-22, 2023.
We're adding an extra layer of excitement to the mix! Not only are we thrilled to bring you this exclusive walkthrough with Megan and Seth, but we're also giving you the chance to snag a valuable digital ticket.
Here's how it works: once you register, your name will be entered into our online generator. As the event draws to a close, we'll use this generator to select one lucky winner who will receive a digital ticket.
It's an opportunity you won't want to miss – a chance to learn from the best and potentially secure your access to even more valuable SourceCon experiences. So, make sure to register and keep your fingers crossed! Your journey towards sourcing excellence and a shot at winning begins here.
Sponsored by

SourceCon Academy is the most comprehensive online sourcing training course available today for recruitment professionals. This training provides step-by-step video lessons on essential search techniques, advanced sourcing methods, and effective candidate engagement strategies that get results. Take your sourcing to the next level at www.sourceconacademy.com.
About the speakers
Megan Whittington
Editor
SourceCon
Megan Whittington is a servant leader currently serving as Editor at SourceCon. Her journey with the community began as an attendee, transitioning from a full-cycle recruiter to a talent sourcing enthusiast. Megan's profound connection with the community led her to take on the role of Editor, where she's committed to creating a positive impact, ensuring representation at the conference, fostering engagement, and elevating service offerings to make SourceCon the go-to resource for sourcing professionals worldwide.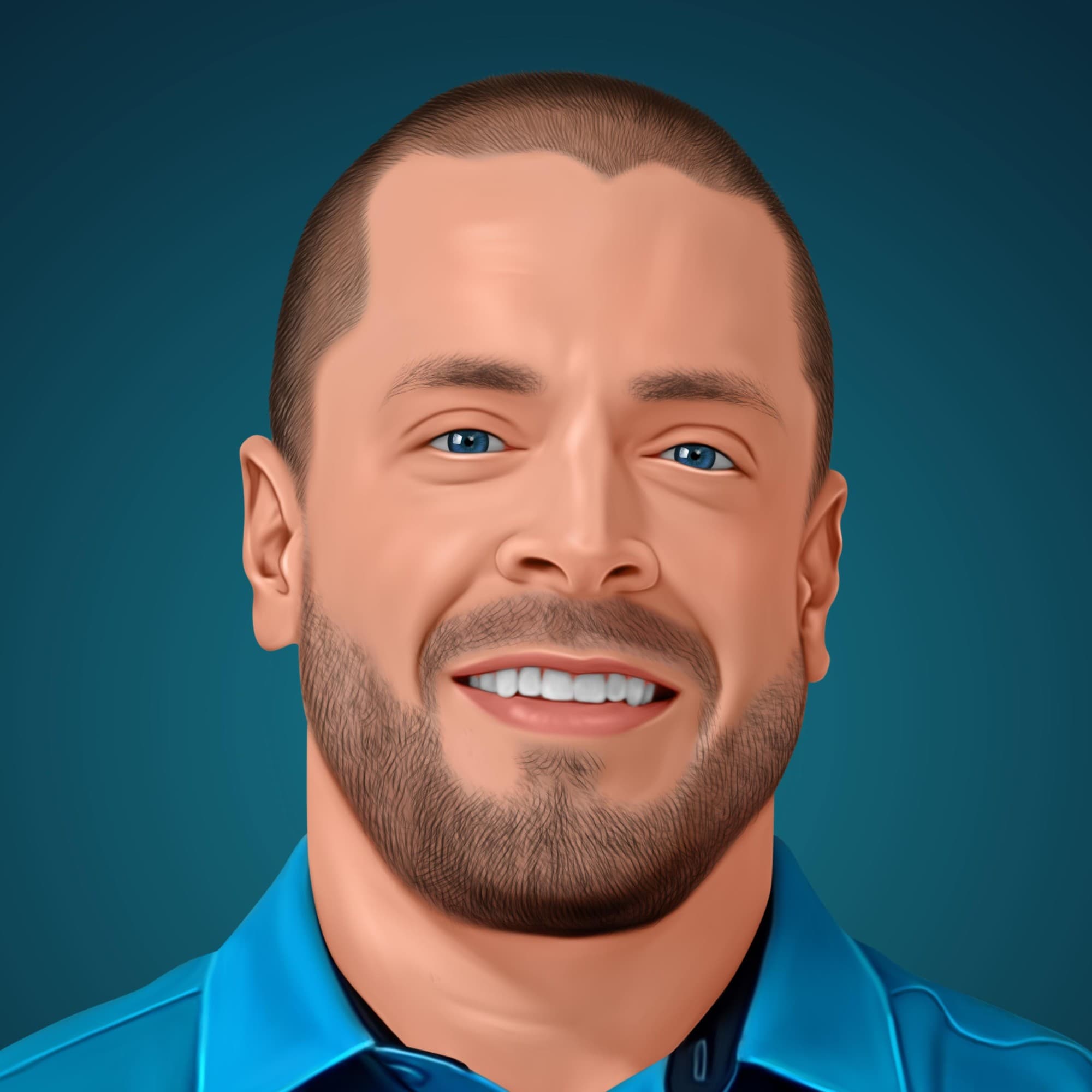 Seth Davis is a seasoned talent acquisition professional with over a decade of expertise. A winner of the SourceCon Hackathon, he consistently revolutionizes recruitment processes, integrating innovative strategies with a special emphasis on advancing Diversity, Equity, and Inclusion (DEI) in recruiting and interviewing. His journey, punctuated by a wealth of certifications and a rich educational backdrop, showcases his creative and forward-thinking approach.