Response Rates – Your Single Point of Failure/Success
Presented by:

We are dealing with an unprecedented amount of noise in the recruiting space due to a heavy integration of automated functionality. Yes, automation is king, but how are you setting yourself apart, setting yourself up for success, and scaling your outreach while remaining hyper-personalized?
Tune in to our free webinar with Tom Weinert, Founder at Mount Indie, as he shares how his team has honed their messaging to get more responses in less time from candidates that are the hardest to find and in the highest demand.
Key discussion points will be:
Why your response rate is low
Subject lines and Variant Testing.
Effective messaging on an individual basis as well as at scale
Campaign cadences and timing
Automation and efficiency
Understanding your personal response rate and how to track without any fancy software
Register for free to reserve your seat now. Can't attend? No problem! Register for the webinar, and you'll receive a link to view the video recording the next day. Everyone who attends the live broadcast will receive HRCI and SHRM credits.
Sponsored by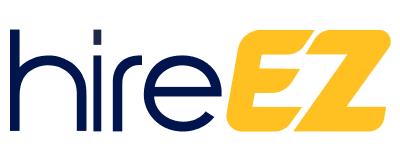 At hireEZ, our mission is to make outbound recruiting easy. Founded in 2015, we're dedicated to helping recruiters proactively bring jobs to people and give organizations the solutions they need to make the switch from inbound to outbound recruiting to achieve their business goals, hire the right people and build more inclusive workplaces.
That's why we developed hireEZ (formerly Hiretual), an AI-powered outbound recruitment platform. With hireEZ, you can execute a strategically scalable approach to build your workforce of the future.
About the speakers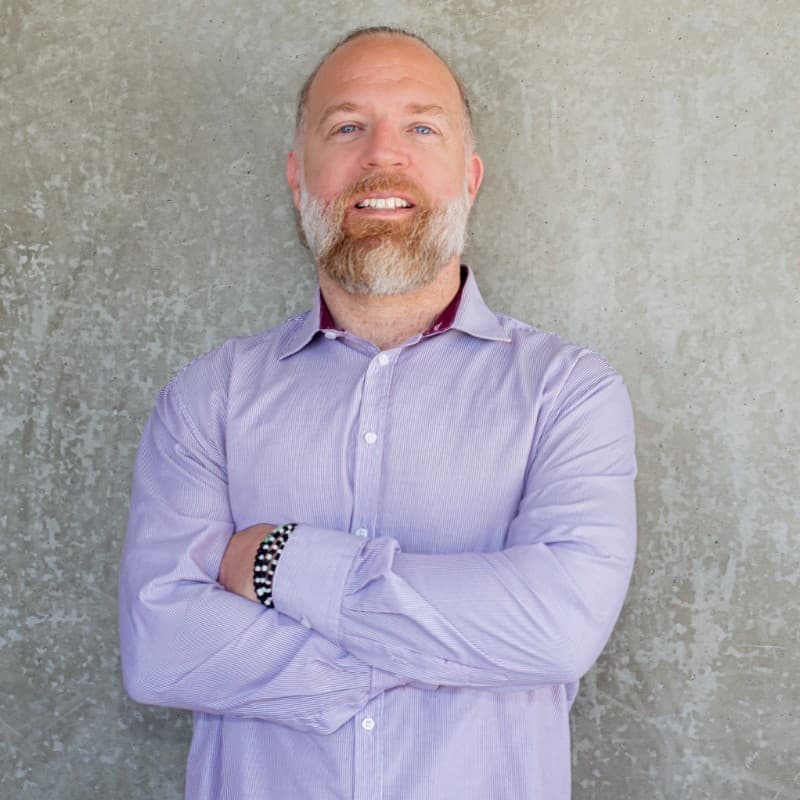 Tom Weinert
Founder
Mount Indie
Tom Weinert is a recruiting and training executive connecting great companies with great people. He has over 10 years experience managing large scale recruitment programs in the commercial, federal and DOD space. He specializes in highly sought after candidate identification, recruitment marketing campaigns that deliver, and training high performance recruiting/sourcing teams.