Recruiting Recruiters – Righteous Propositions & Unwavering Prioritization
Presented by:



Your recruiting strategy begins and ends with the very recruiters you recruit into your organization. Without the right recruiters, no technology or process will save you.
Join us for a free webinar on Thursday, January 27, at 2pm ET as we sit down with Jennifer Hasche, Kisha Jones, and Nicky Russell, and discuss the art and science of recruiting for recruiters. This panel discussion will equip you and your team with the insight needed to attract the best recruiting talent the market has to offer, while navigating an unprecedented recruiting landscape fraught with challenges like astronomical recruiter compensation and candidate ghosting.
Key discussion points will include:
Adopting a Mindset of Unwavering Prioritization
Implementing Pre-Interview Closing
Revving Your Recommendation Engine
Building Your Team's R4R Muscles
Relishing the Reveal
Register for free to reserve your seat now. Can't attend? No problem! Register for the webinar, and you'll receive a link to view the video recording the next day. Everyone who attends the live broadcast will receive HRCI and SHRM credits. If you have any issues with the registration process, reach out to us directly at webinars@ere.net.
Sponsored by

Gem's Talent Engagement Platform helps recruiting teams use data and automation to engage talent more deeply, build diverse, high-quality pipelines, and hire predictably at any scale.
Gem unifies data and context from the tools recruiters use daily to create a source of truth for all talent relationships. Armed with insights about the entire recruiting process, automation to reach out to talent at scale, and true cross-functional collaboration tools, TA teams can proactively and strategically plan for what's ahead.
About the speakers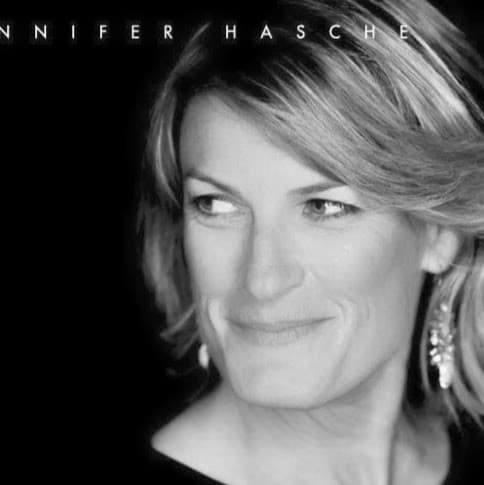 Jennifer Hasche
VP, Global Talent Acquisition
Rippling
Jennifer Hasche embodies recruiting leadership and people management. Whether scaling recruiting for high growth tech companies, or guiding analytics and insights for global teams, Jennifer is a TA leader who delivers.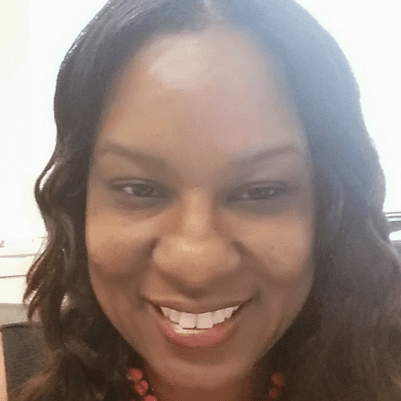 Kisha Jones
Director of Recruiting
Southwire Company
Kisha understands that the right people are the most critical asset for any company, and she is passionate about all things that make a company and a candidate connect.  Her passion for connecting people with incredible opportunities started 24 years ago, and Southwire Company allows her a platform to continue to fuel this passion as their Director of Talent Acquisition.   Kisha has championed for Southwire Company, a diversified industrial electrical company, for five years supporting the talent brand, hourly and salaried staffing, internship/coop programs, and new employee orientation.  Kisha is a proud HBCU graduate of South Carolina State University and holds a master's degree in Employment Law from Nova Southeastern University.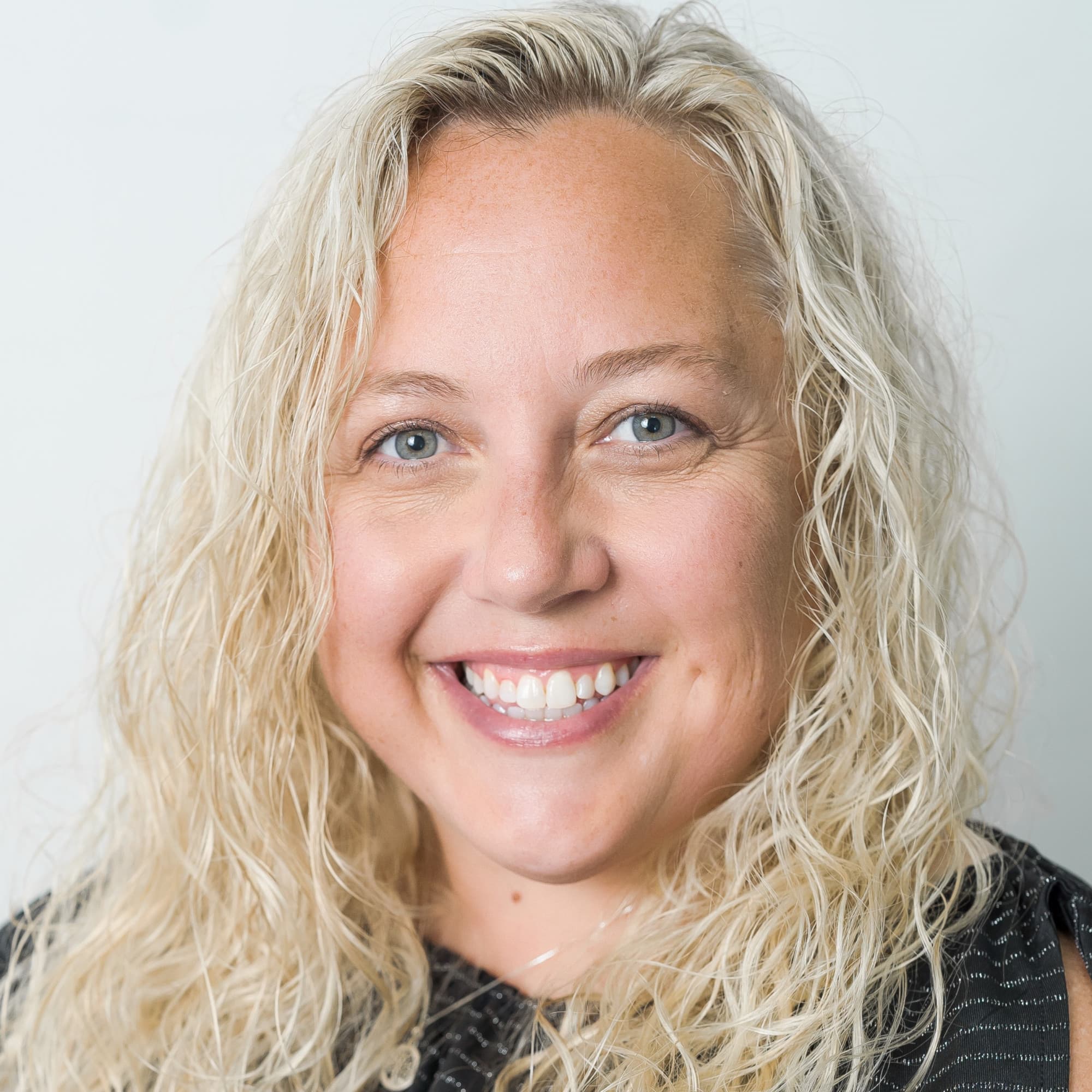 Nicky Russell
Head of Talent Acquisition
RocketPower
Nicky Russell is a results-driven Head of Talent Acquisition Leader with high energy and passion leading global teams of 20+. With a strong track record of developing insights and recruiting strategies that drive the employer brand and achieve the talent agenda by being authentic and genuine, Nicky Russell is an important voice in the TA space.
Sponsored by