Quantity and Quality: Thriving in High-Volume Hiring Environments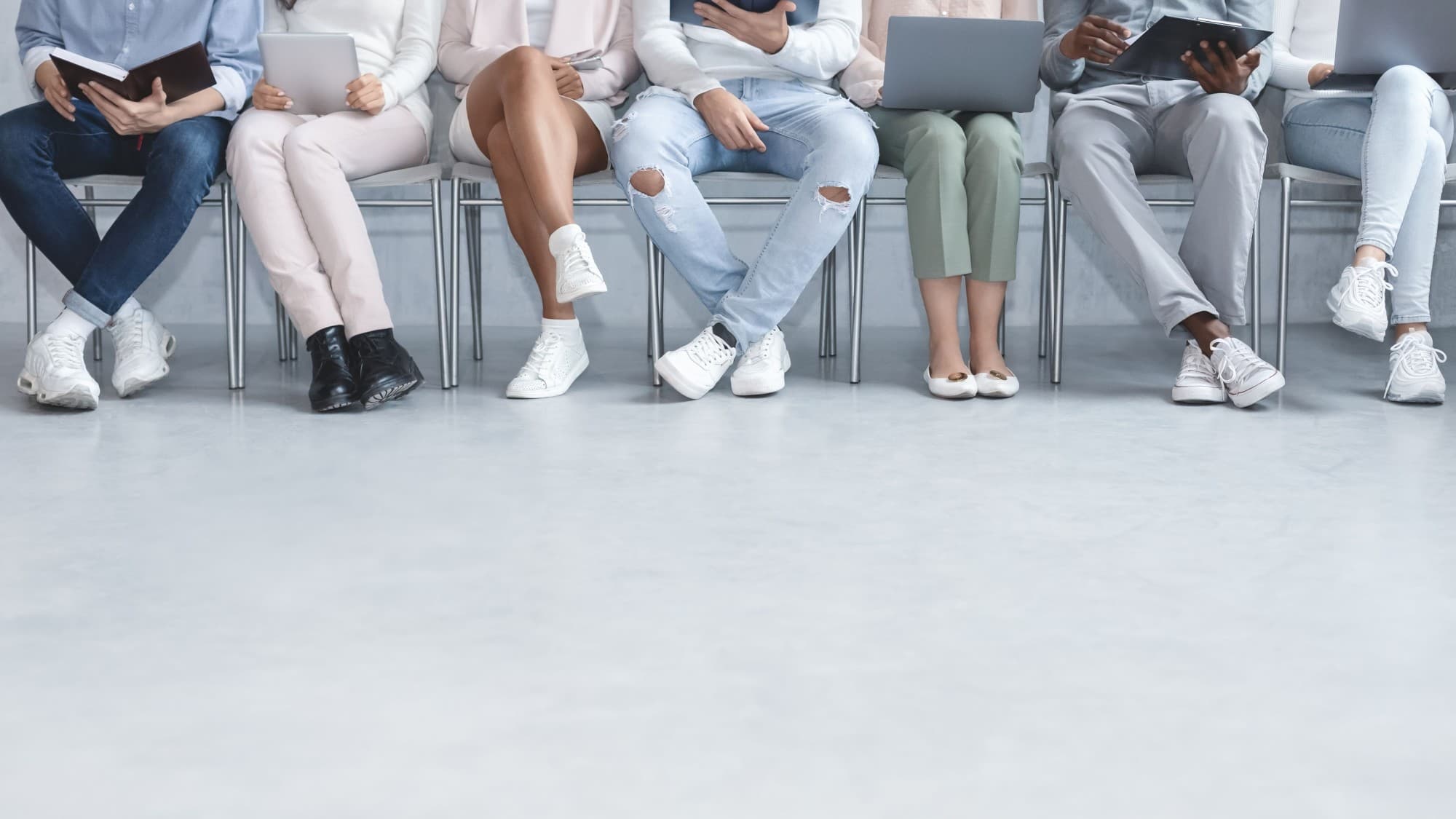 Presented by:



Hiring a large number of people is hard. Hiring a large number of the right people is even harder. Simply filling roles will never be enough if your team is bringing in the wrong talent, or you're making hires that don't stick around for the long haul. In the game of high volume recruiting, quality of hire and retention are two intertwined factors that can make or break your team in terms of success and performance.
Join us for a free webinar as we share the secrets of mass recruitment. From marketing roles in exceptional ways, to properly vetting talent, to reducing time to offer, and increasing employee retention, this webinar is designed to give your team a leg up when it comes to high-capacity recruitment.
Key discussion points of this session will include:
Creating effective marketing strategies
Vetting and screening candidates
Optimizing processes and leveraging technology
Increasing employee retention and engagement
Leveraging metrics that make an impact
Sponsored by

Talroo is a data-driven talent attraction solution designed to help recruiters and talent acquisition professionals get the volume and quality of applications they need to make hires. Through unique audience reach, custom niche networks, and industry-leading client service, Talroo enables companies to find their ideal candidates and reduce cost-per-hire. Talroo has earned a spot on the Inc. 5000 list of fastest-growing companies for six consecutive years. To learn how Talroo can help your organization hire better, visit www.talroo.com.
About the speakers
Thad Price
Chief Executive Officer
Talroo
Thad Price is Chief Executive Officer at Talroo, where he provides leadership, strategy, and guidance to all departments to ensure the company is moving in the right direction with the right talent.
With more than 17 years of experience in online recruitment and the job search vertical, Thad uses his cross-functional experience to turn client feedback into innovative products that help companies hire
better.
Under Thad's leadership, Talroo continues its mission of disruption in the industry. Prior to joining Talroo, he was a VP of Business Development at Job.com. Thad holds a B.A. in Economics from the University
of Mary Washington.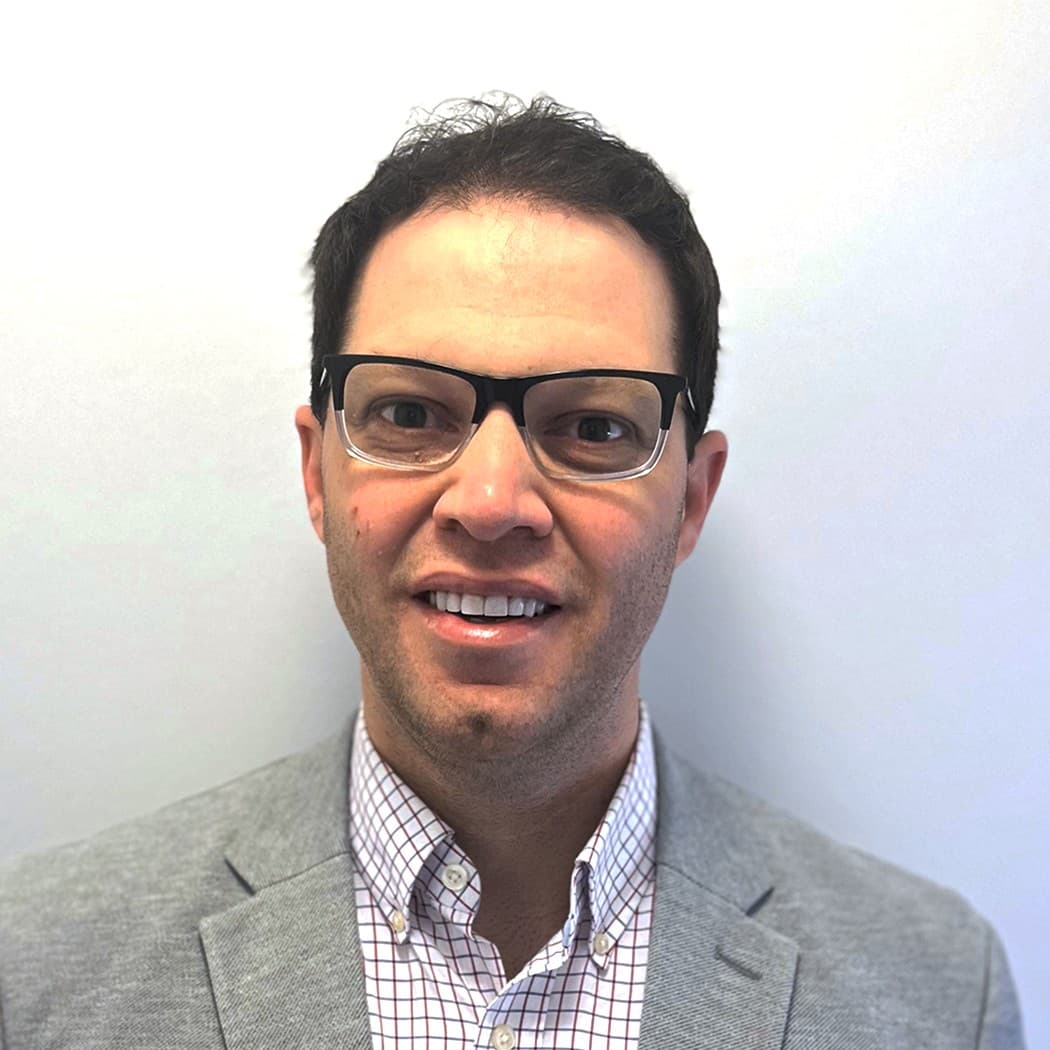 Brian Wirzfeld
TA Business Support Manager
TruGreen
Brian Wirzfeld is the TA Business Support Manager with TruGreen. Over the past ten years, he's gained extensive experience in high volume recruitment, with the last four years specializing in talent data analytics. His most recent work has focused on developing talent funnel dashboards, talent ad spend dashboards, and a recruiter performance dashboard.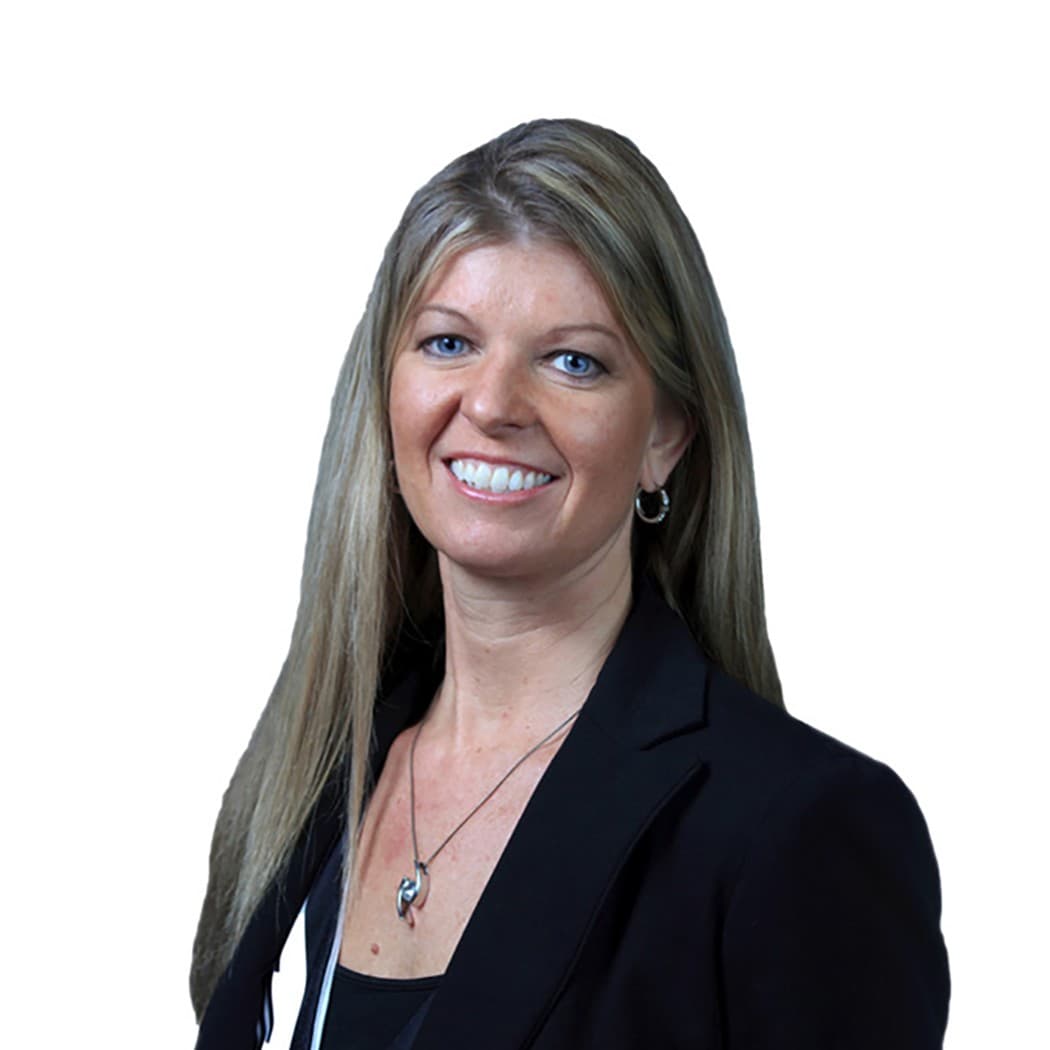 Carri Haller
Talent Acquisition and Training Manager
Pizza Hut of Fort Wayne
Carri Haller has been blessed to work for the same company her entire life. She is grateful that the job she began as a part-time team member during high school provided her with the opportunity to advance to become a GM for almost a decade, before transitioning to her current role in training. Working with people has always been Carri's passion. She credits the guidance of many great mentors over the years for her success and hopes to pay it forward by inspiring and supporting others in their own growth. For Carri, it's not about the job title, but rather how she can help others learn to shine their light, that makes the work meaningful. She encourages everyone to find their purpose in life.