Maximizing TA Capacity – Using Metrics and Data to Calibrate Recruiting Workloads
Jun 8, 2023
6:00 PM UTC
1 Hour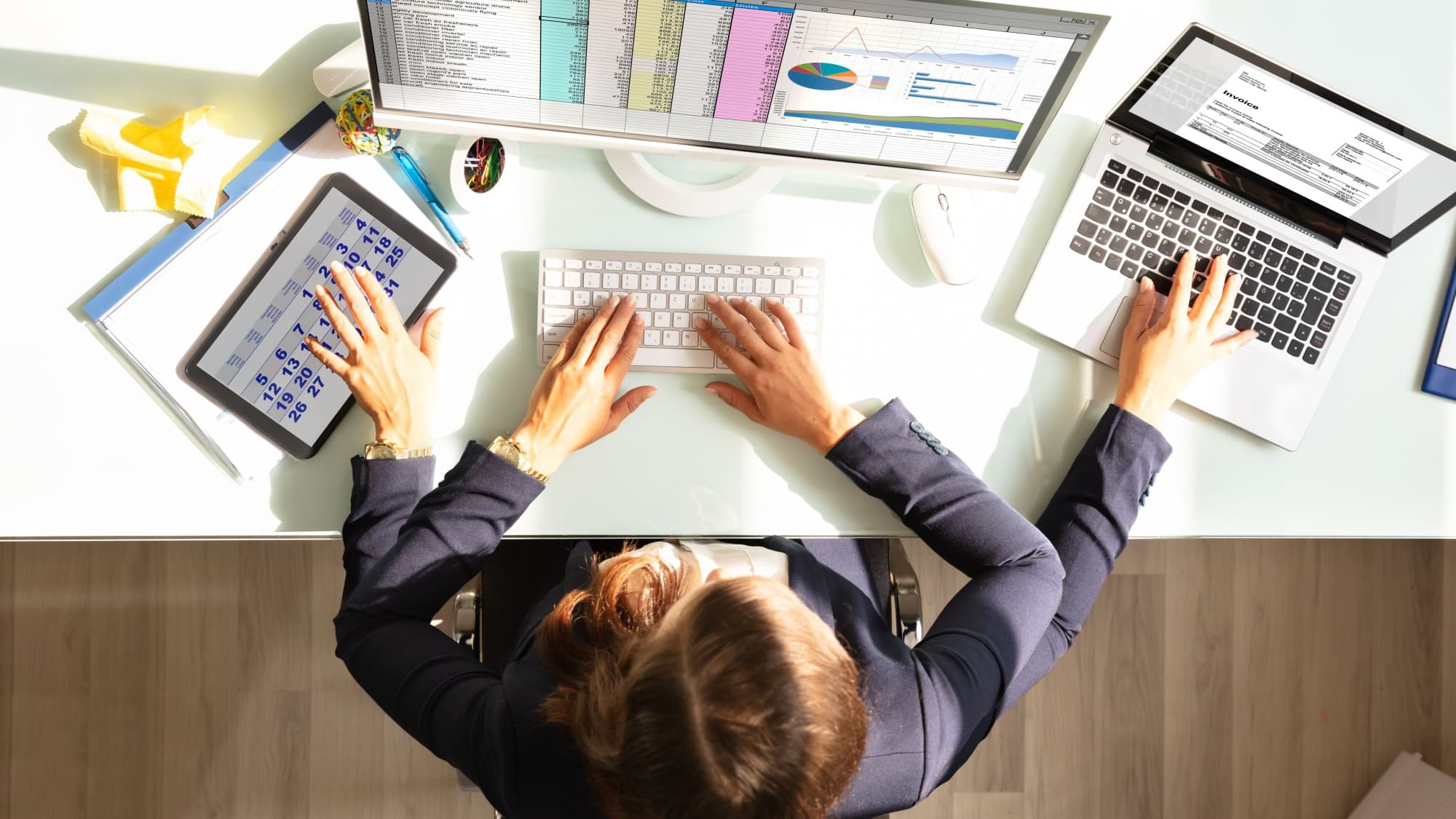 Presented by:



In today's ever shifting talent landscape, data driven TA isn't a "nice to have," it's a "must have," and more teams are recognizing the importance of using metrics and quantifiable data to determine the requisition load that TA teams and individual recruiters can handle.
This information is crucial for talent acquisition teams to manage expectations with stakeholders, ask for more resources or budgets, and potentially get approval for restructuring.
Join us for a free webinar as our panel shares what teams can do in order to have a solid understanding of their teams' workload and capacity. We'll discuss the data-driven approach that takes into account numerous factors such as the number of job openings, the complexity of roles, the impact of roles, the time required to fill each opening, and the size of the recruiting team.
Key discussion areas will include:
Knowing what to measure and how to measure it
Getting buy-in for capacity planning
Leading capacity planning meetings
Identifying challenging areas before they become a problem
Investing in the right technologies
Building strong relationships and aligning expectations
Sponsored by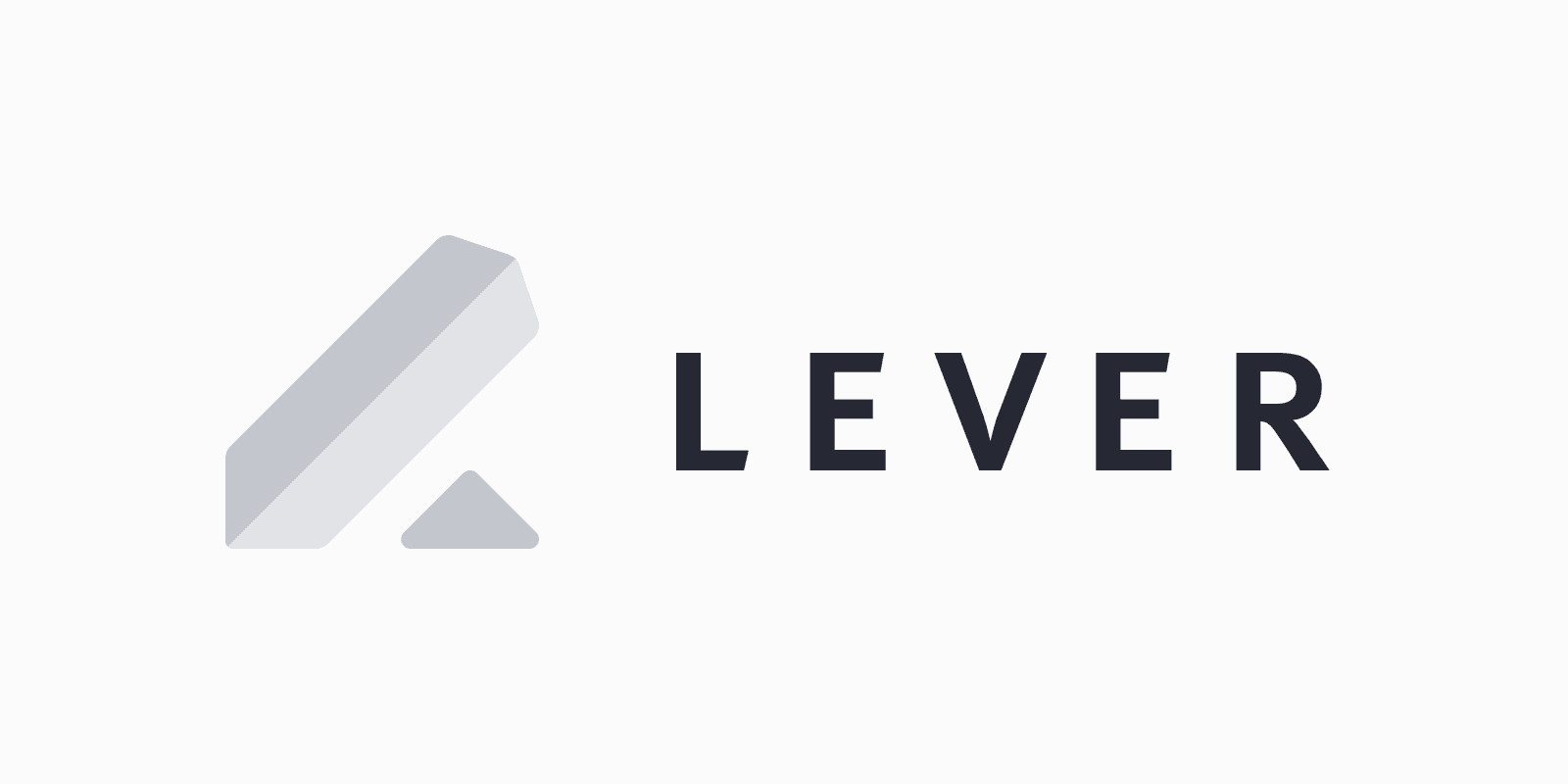 Lever, an Employ Inc. brand, is a leading Talent Acquisition Suite that makes it easy for talent teams to reach their hiring goals and to connect companies with top talent. Lever is the only platform that provides all talent acquisition leaders with complete ATS and robust CRM capabilities in one product, LeverTRM. The LeverTRM features allow leaders to scale and grow their people pipeline, build authentic and long-lasting relationships, and source the right people to hire. Lever Analytics provides customized reports with data visualization, offers completed, interview feedback, and more, to inform strategic decisions between hiring managers and executives alike.
About the speakers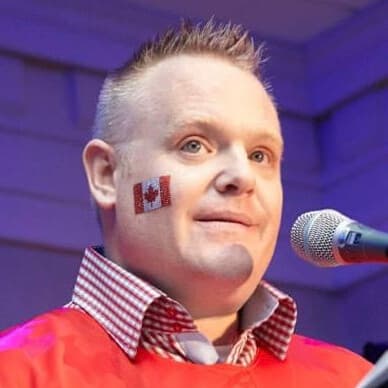 Brian Ferguson
Founder
The Talent Trailblazer
Brian Ferguson is an award-winning executive with a passion for driving organizational growth through transformational strategies. With over 20 years of experience in the recruiting industry, he has a proven track record of success in improving operational excellence, organization design, and data assessments. Brian's expertise in building trusted relationships with all levels of leadership and his ability to inspire change have earned him recognition as a thought leader in the industry.
Brian is currently the Founder of The Talent Trailblazer, where he is focused on revolutionizing the recruitment industry. With a focus on bringing recruitment into the 21st century, Brian is dedicated to making recruiting strategies more human-centered. He is an advocate of candidate experience and leveraging research, sales, and marketing strategies to achieve remarkable results.
Previously, Brian held several high-level positions at Meta, WP Engine, and VMware, where he demonstrated his ability to drive growth and revolutionize recruitment practices. 
Leslie Thomas
Director of Recruiting
Leslie Thomas is an accomplished Talent Advisor and Leader in the technology industry with a wealth of experience in building and scaling talent & people operations, programs and teams. Over her 15-year career in the field, Leslie has worked in a variety of settings, from small start-ups to top Fortune 50 companies, where she has gained a reputation for her ability to build and scale through strategic, efficient and people-centered solutions.
Leslie is passionate about up-leveling the Talent Acquisition profession and has a deep-seated commitment to creating inclusive environments that support employees and drive high-performing teams. Most recently Leslie served as a Director of Recruiting for Meta's Reality Labs business unit. She also held past leadership roles at Under Armour & MyFitnessPal and took on founding recruiter roles at the start-up PageBites and in Amazon's Kindle organization. Prior to roles in Talent Acquisition, Leslie started her career in Sales at Amazon and earned two degrees from the University of Washington in Economics and History.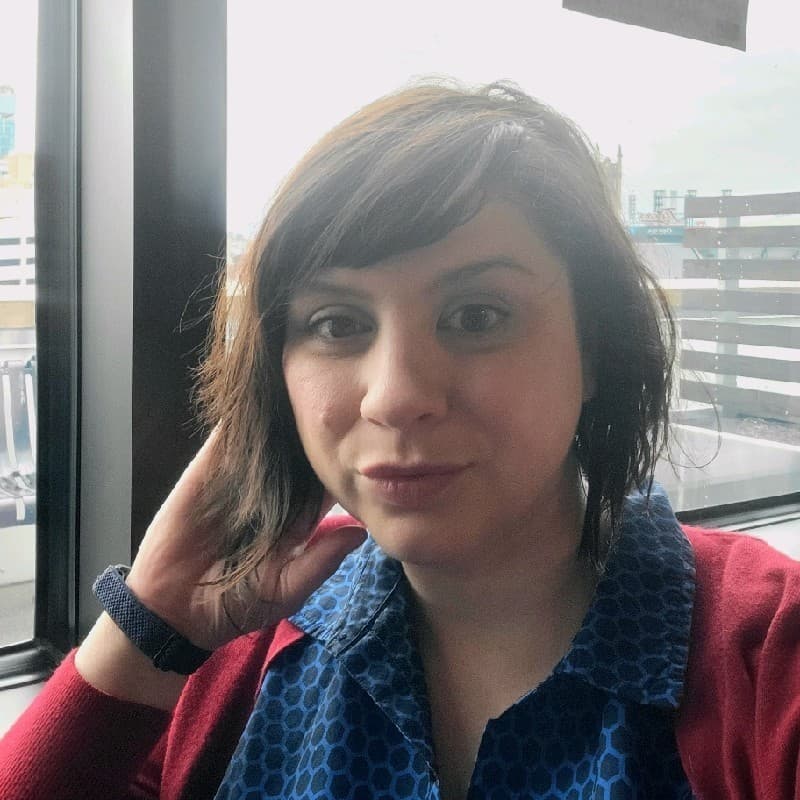 Melissa Arnett
Taleo Reports Consultant
Cummins Inc.
Melissa Arnett is a seasoned People Analytics professional with expertise in data governance, analytics, and operational optimization. With experience at Oracle and VMware, she excels in establishing data-driven processes and policies. As the Business Intelligence Program Manager at Oracle, Melissa focused on implementing Oracle Recruiting Cloud, creating audience-specific dashboards, defining metrics, and presenting findings to drive strategic decision-making. She spearheaded initiatives to enhance candidate diversity, minimize hiring bias, and address ageism in the application process. Currently a People Analytics Consultant, Melissa also volunteers as a Data Manager for her neighborhood association and as a Shelter Dog Outing Volunteer at a local animal shelter.
Sponsored by