It's Raining Candidates! Hallelujah? Creating a Hiring Strategy When Candidate Supply Is High
Presented by:

As we continue to move through the pandemic and recession, more candidates are applying for jobs. That's great, right? Greater choices means greater likelihood that you'll be able to hire the best talent, right?
If only. Skills mismatches still persist, while entry-level positions especially can attract more candidates than a recruiter can get through and provide a great candidate experience for. In short, an influx of candidates is causing frustrations for both recruiters and candidates.
Fortunately, there are small, impactful things you can do to enable your recruiters. You can create a great candidate experience for every applicant, even if you never speak to them.
Join Wendy Dailey, a talent acquisition strategist at a major healthcare company and co-host of The HR Social Hour Half Hour Podcast, to discover how you can use transparency to build a better candidate experience when you have a high volume of applicants. In doing so, you'll gain insights into:
Screening out unqualified candidates effectively without putting them off
Identifying and fast-tracking the highest quality candidates
Supporting diverse and inclusive recruiting strategies at scale while removing bias from your process
Ensuring hiring managers also enjoy the experience despite the high volumes
Leveraging data to make better hiring decisions
Join this candid webinar to learn how to infuse transparency into your job postings, applications, and overall hiring process to improve the experience for candidates, recruiters, and hiring managers.
This webinar will fill up fast. Register to reserve your seat now. Can't attend? No problem! Register for the webinar, and you'll receive a link to view the video recording the next day. Everyone who attends the live broadcast will receive HRCI and SHRM credits.
Sponsored by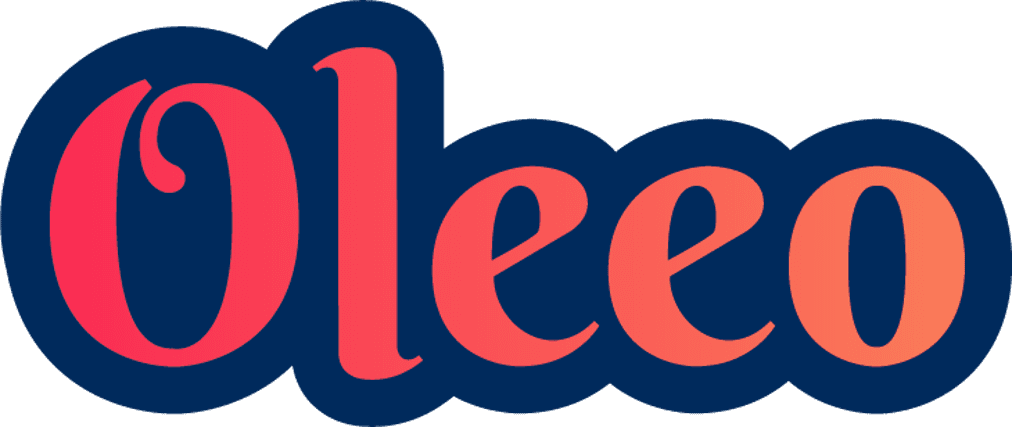 Oleeo provides an enterprise-wide Recruiting Enablement platform. With intelligence built-in, Oleeo is your recruiting force multiplier, letting you leverage data and automation to make great, diverse hires more efficiently and effectively, every day.
With Oleeo you:
Reduce recruiter workloads while nurturing, hiring, and redeploying high volumes of candidates

Tailor recruiting workflows to pinpoint and fast track top candidates, and to better engage candidates for the future

Inform and hardwire Diversity & Inclusion into your recruiting strategy
Oleeo's Recruiting Enablement platform includes solutions to attract, source, select, engage, hire, and onboard employees. With capabilities in volume recruiting, campus recruiting, event management, virtual recruiting, interview management, redeployment, internal mobility, intelligent candidate selection, de-biasing job postings, and talent acquisition insights, Oleeo offers the most comprehensive Recruiting Enablement platform. Today over 400 employers use Oleeo. Learn more at www.oleeo.com.
About the speakers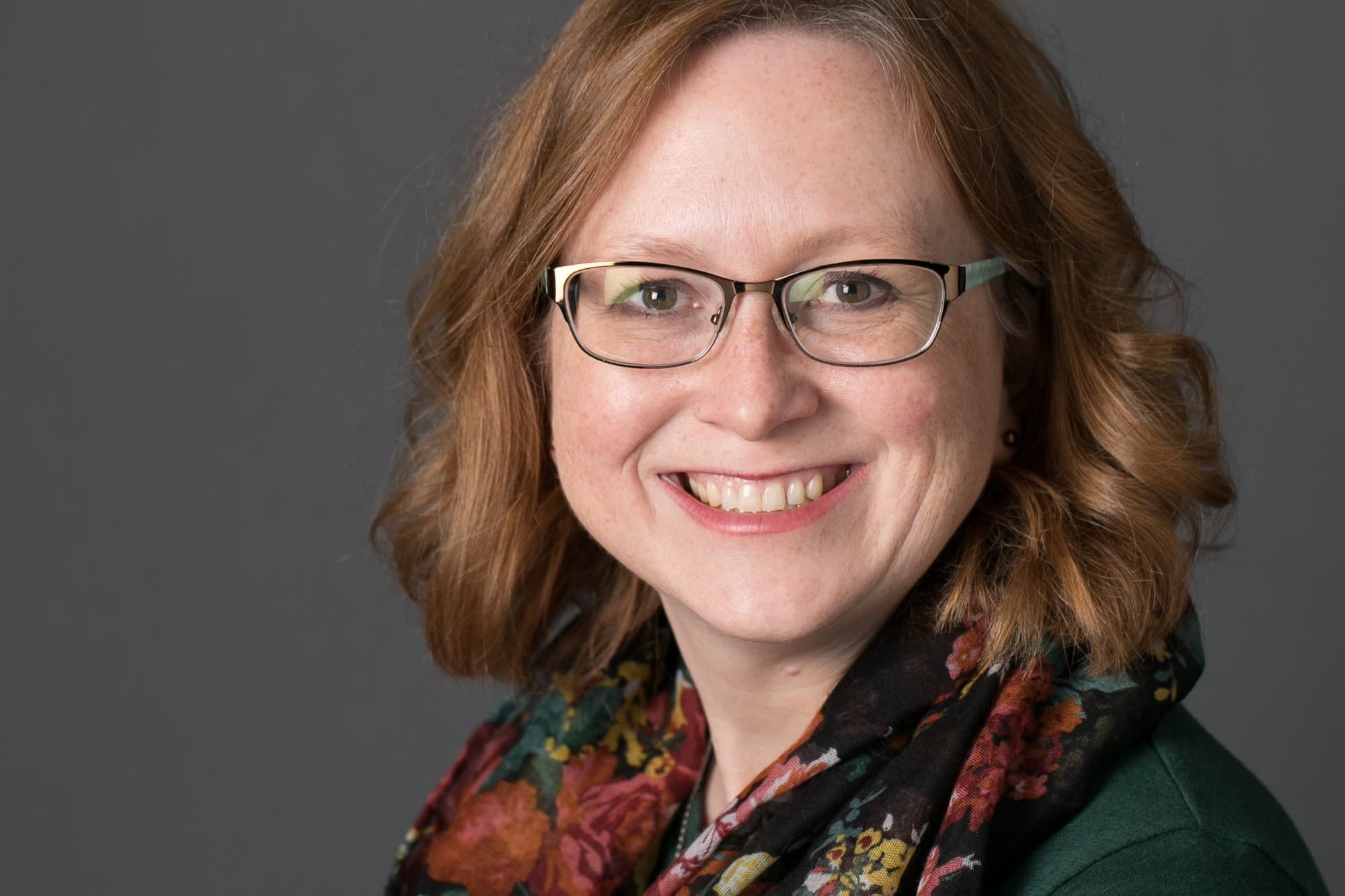 Wendy Dailey
Co-Host
The HR Social Hour Half Hour Podcast
Wendy Dailey is a talent acquisition professional, writer, blogger, podcaster, wife, mother, Girl Scout leader. Follow her online: #HRSocialHour, #HRWonderWomen, and @wyndall93. And check out her blog at mydaileyjourney.com.