Inspiration to Action: How Talent Ambassadors Drive Diverse Pipelines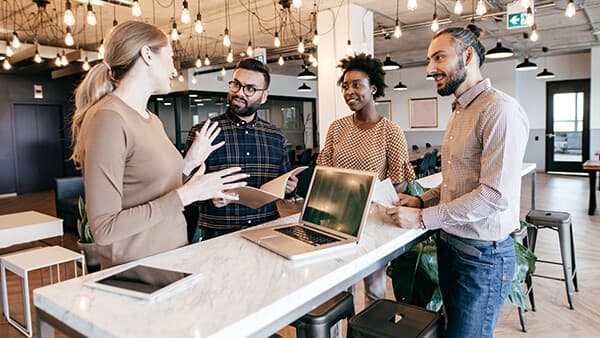 Presented by:



People connect with real stories. Think about a time where someone's story has inspired you to try a new recipe, new place, or even a new company. Employees embody a company's culture and values, they build and influence the product and are an employer's biggest brand advocates when empowered to share their authentic voice and stories.
Join Gabriella Ramdass, Ebitie Amughan and Chrystal Moore in a panel discussion on how to empower employees to become Talent Ambassadors that inspire and attract diverse pipelines.
Key discussion topics will include:
Showcasing employee stories to engage diverse talent
Fostering authentic relationships with ERGs
Sharing industry examples on winning stories
Sponsored by

Gem's Talent Engagement Platform helps recruiting teams use data and automation to engage talent more deeply, build diverse, high-quality pipelines, and hire predictably at any scale.
Gem unifies data and context from the tools recruiters use daily to create a source of truth for all talent relationships. Armed with insights about the entire recruiting process, automation to reach out to talent at scale, and true cross-functional collaboration tools, TA teams can proactively and strategically plan for what's ahead.
About the speakers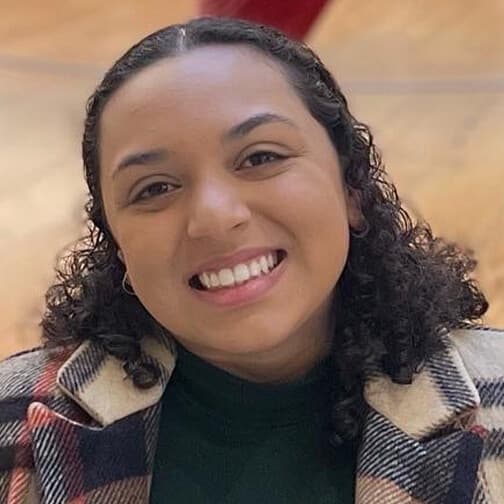 Gabriella Ramdass
Talent Brand Coordinator
Pinterest
Gabriella Ramdass is a Talent Brand Coordinator at Pinterest. In her role, she leads Talent Brand's editorial and social campaigns and initiatives to position Pinterest as a top employer for job candidates globally. Gabriella not only has a love for Pinterest as a workplace, but she's an avid Pinner and uses this visual discovery tool to plan her most important moments in life. Gabriella is currently pinning spring and summer boards and all things puppy adventures.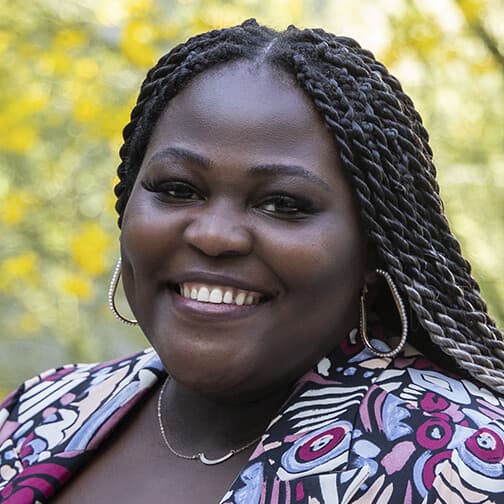 Ebitie Amughan
Senior Recruiting Operations Program Manager, Inclusive Hiring
Pinterest
Ebitie Amughan is the Senior Recruiting Operations Program Manager for Inclusive Hiring at Pinterest where she brings DEI talent solutions to business partners and hiring teams through her creative, inclusive and strategic workflows. Her deep knowledge of talent acquisition and diversity and inclusion has led her to work with companies like Microsoft and she currently serves as a National Board of Advisors member for the Eller College of Management, University of Arizona. Ebitie is currently pinning travel ideas and boards to Iceland this summer.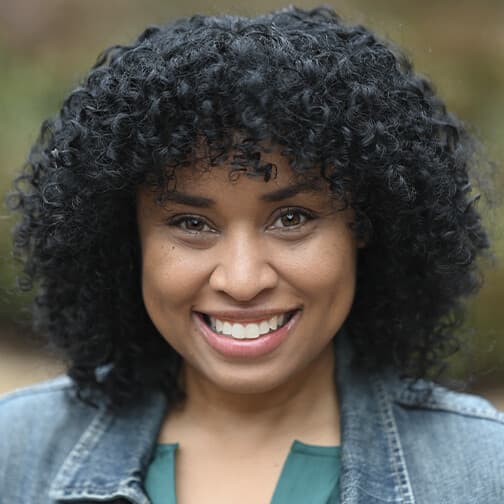 Chrystal Moore
Head of Talent Discovery
Pinterest
Chrystal Moore has 20+ years of experience in global talent acquisition across various industries including tech, healthcare, medical devices, and finance. She currently heads the talent discovery team at Pinterest, leading teams in talent brand, event management, and sourcing enablement to develop effective strategies for discovering and nurturing both new and previous candidates. Chrystal is currently pinning images from her recent travel excursions.