Improving Quality of Hire by Evaluating Candidate Behavior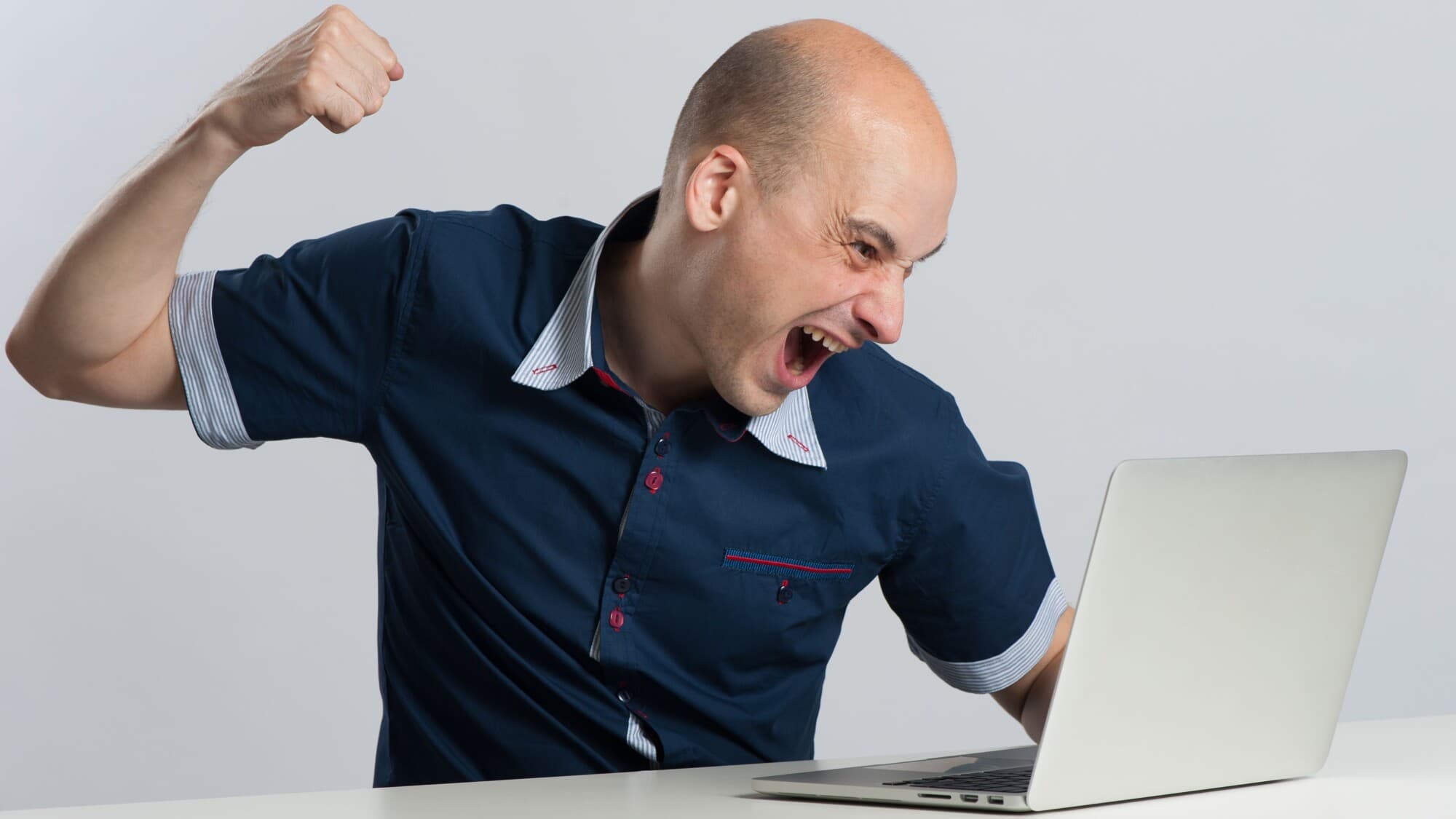 Presented by:



The screening, interviewing and selection process is filled with data gathering and decision points. Recruiters, HR professionals and hiring managers gather data at every step of the process though phone screens, interviews, assessment, reference checks and background screening.
It can be a LOT of information!
So how do you determine WHAT'S important? How much weight should you give to each of these data points? And how, if you're in HR/TA do you ensure your hiring managers are adequately assessing and evaluating the data they gather?
In this webinar, our presenters (who have conducted thousands upon thousands of candidate screens and interviews) will discuss how to think about quality of hire at the BEGINNING of the candidate journey.
Key takeaways:
Define what quality hire means for your organization
How to ensure consistent decision making
The importance of non-discriminatory practices that reinforce inclusion and equity
Register for free to reserve your seat now. Can't attend? No problem! Register for the webinar, and you'll receive a link to view the video recording the next day. Everyone who attends the live broadcast will receive HRCI and SHRM credits. 
About the speakers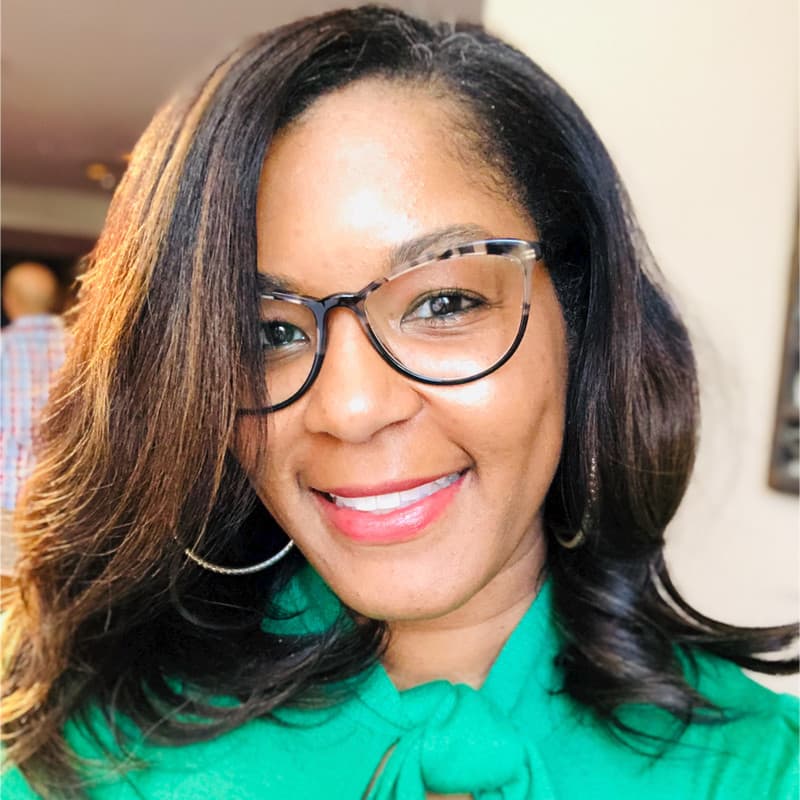 Keirsten Greggs
Founder and CEO
TRAP Recruiter, LLC
Keirsten Greggs is the founder and CEO of TRAP Recruiter, LLC, a recruiting consulting and career coaching firm, and an ERE columnist. With over 20 years of TA experience, she's passionate about helping orgs attract, select, and retain the best people, including underrepresented candidates, as well as helping job-seekers find their voice in the hiring process. She does this through consulting, facilitating workshops, hosting training sessions and webinars, coaching job-seekers, and more. She's been featured on Diversity Jobs, BBC World Service Radio, SiriusXM Urban View, and more.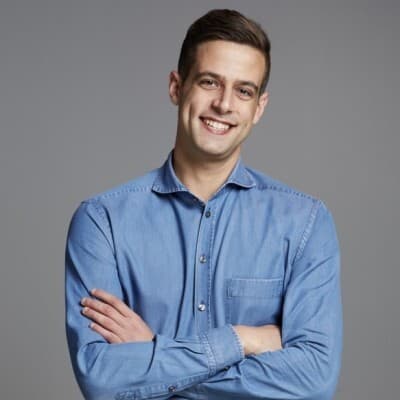 Ben Mones
Fama
CEO and Founder
Ben Mones is the co-founder and CEO of Fama, an AI-based solution that makes hiring great people easy. Fama automates candidate screening and due diligence to help organizations avoid workplace misconduct, prevent costly legal action, and improve quality of hire. He founded Fama in 2015 after missing a critical risk on a new hire that was plainly apparent online.
 
Prior to Fama, Ben held a number of executive roles at a variety of startups in the Bay Area and New York City. Ben is also a mentor on the Go-to-Market Advisory Council of Alchemist Accelerator, which is focused on accelerating the development of seed-stage ventures.
 
Ben has been a guest lecturer at MIT Sloan School of Management, UCLA Anderson School of Management and USC Marshall School of Business, and has also been featured in CNBC, Fast Company, Los Angeles Times, TechCrunch and the Wall Street Journal. He holds a Bachelor of Arts from Vanderbilt University and is based in Los Angeles, California.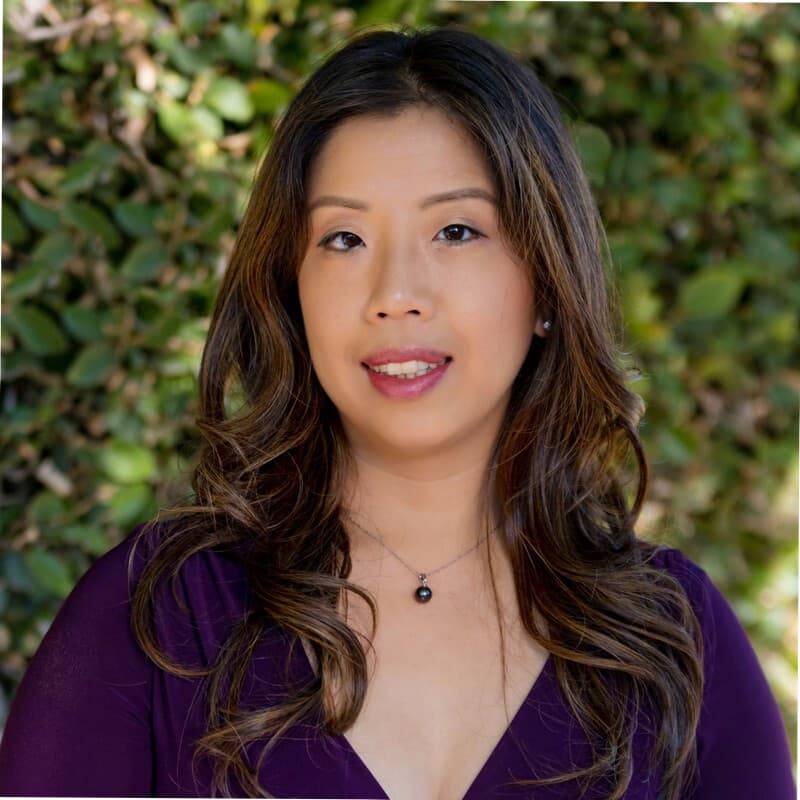 Freesia Chen
VP of People
Fama Technologies
Freesia Chen is the VP of People at Fama Technologies, an AI-based online screening solution that makes hiring great people easy. At Fama, she leads the HR and Talent Acquisition teams responsible for attracting, managing, and engaging talent across the organization.
With a career spanning over two decades, Freesia has a wealth of experience in Human Resources and People Operations, having worked across diverse industries, including healthcare, non-profits, technology, e-commerce, and medical-legal. As an HR leader, she has built and scaled HR functions for many organizations and served as a leadership coach and mentor to emerging talents.
Freesia is SHRM-SCP certified and earned a B.S. in Business Administration from San Jose State University.