Important Lessons for Leading Remote and Hybrid Teams
Jun 7, 2023
6:00 PM UTC
1 Hour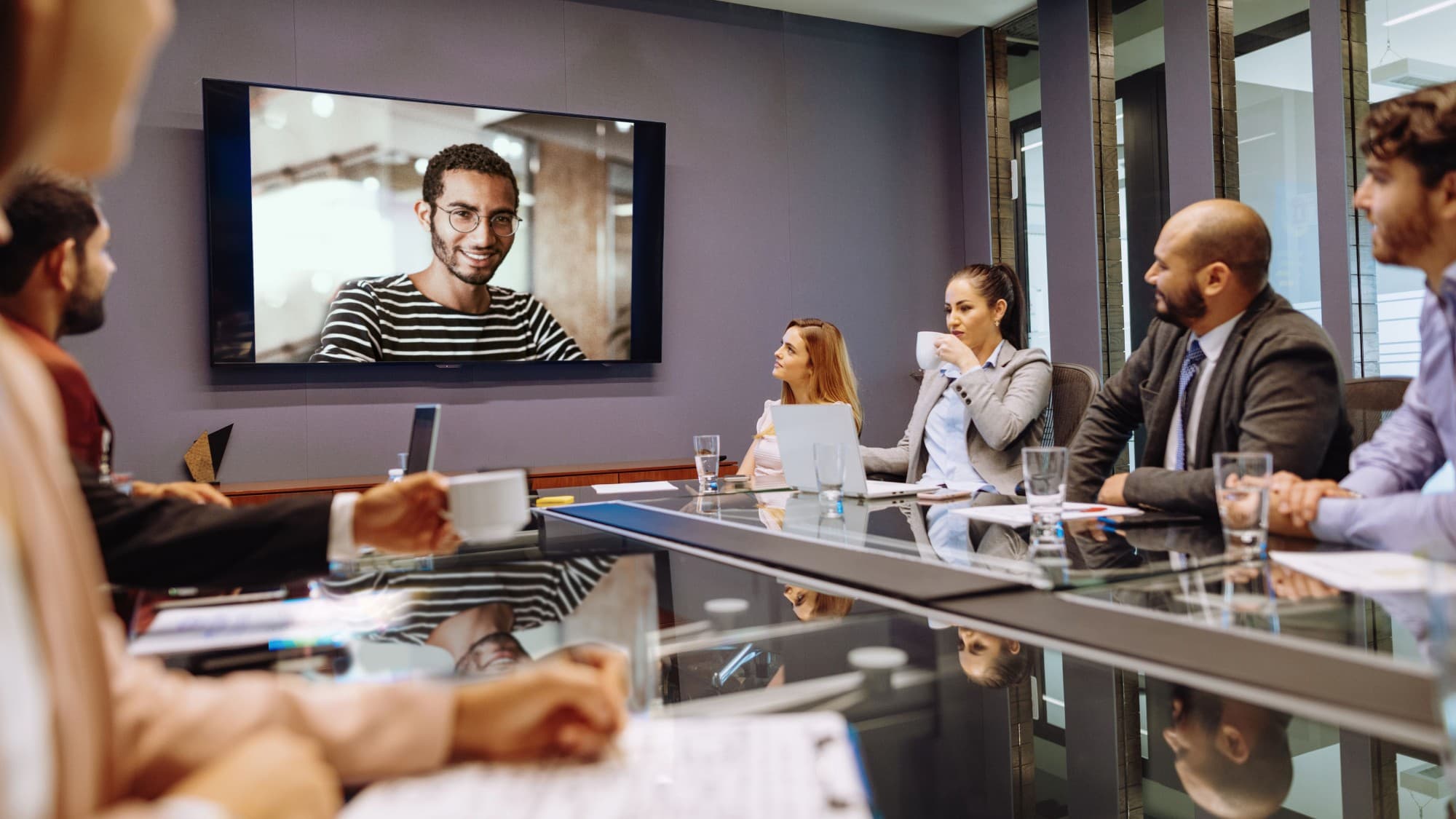 Presented by:



In today's rapidly changing world distances are shrinking and information moves at lightning speed. As a result, teams are becoming more dispersed than ever before. The reality of remote work is no longer a temporary trend, but a permanent fixture in how organizations operate. The ability to effectively lead remote teams across different parts of the world has become crucial for success in the modern workplace.
Join us for a free webinar as we bring together industry-leading experts on remote work. Our panel will share their invaluable insights and lessons learned from years of experience in successfully leading remote teams.
Key discussion points will include:
Prioritizing productivity over time clocks
Embracing flexible work hours
Maximizing collaboration while minimizing internal competition
Promoting consistency and clarity in communication
Cultivating fertile feedback loops
Maintaining positive team morale
Sponsored by

DottedSign is the smartest eSignature solution that brings your HR document signing experience to the next level. It digitalizes and automates your hiring paperwork, performance evaluation sheets, and onboarding documents. More than 3,500 enterprises have chosen DottedSign to supercharge their workflow, and it is also trusted by 700k+ global users across industries such as HR, finance, sales, and more. Reclaim your workday hours and focus on people, not heavy paperwork. To learn how you can achieve higher efficiency, visit https://reurl.cc/2W5Ov4.
About the speakers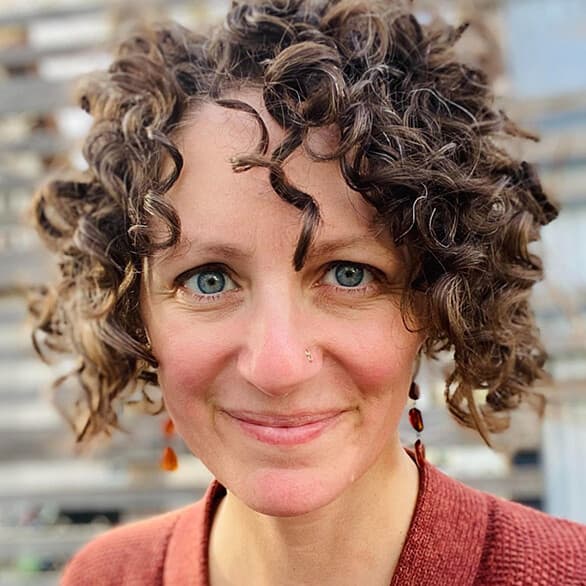 Sarah Schoolcraft
Resources for Humans Ambassador
Resources for Humans
Sarah Schoolcraft has been in People Operations roles since 2003 at both nonprofits and startups across Washington, DC, Lithuania, and now Minnesota.  She's particularly passionate about employee immigration/mobility, onboarding, benefits, LOA, and compliance.  In addition to exploring the world, Sarah has been making ceramics:  mugs, bowls, and vases. She finds it incredibly satisfying to drop some flowers in a vase or sip her coffee out of a mug she has made!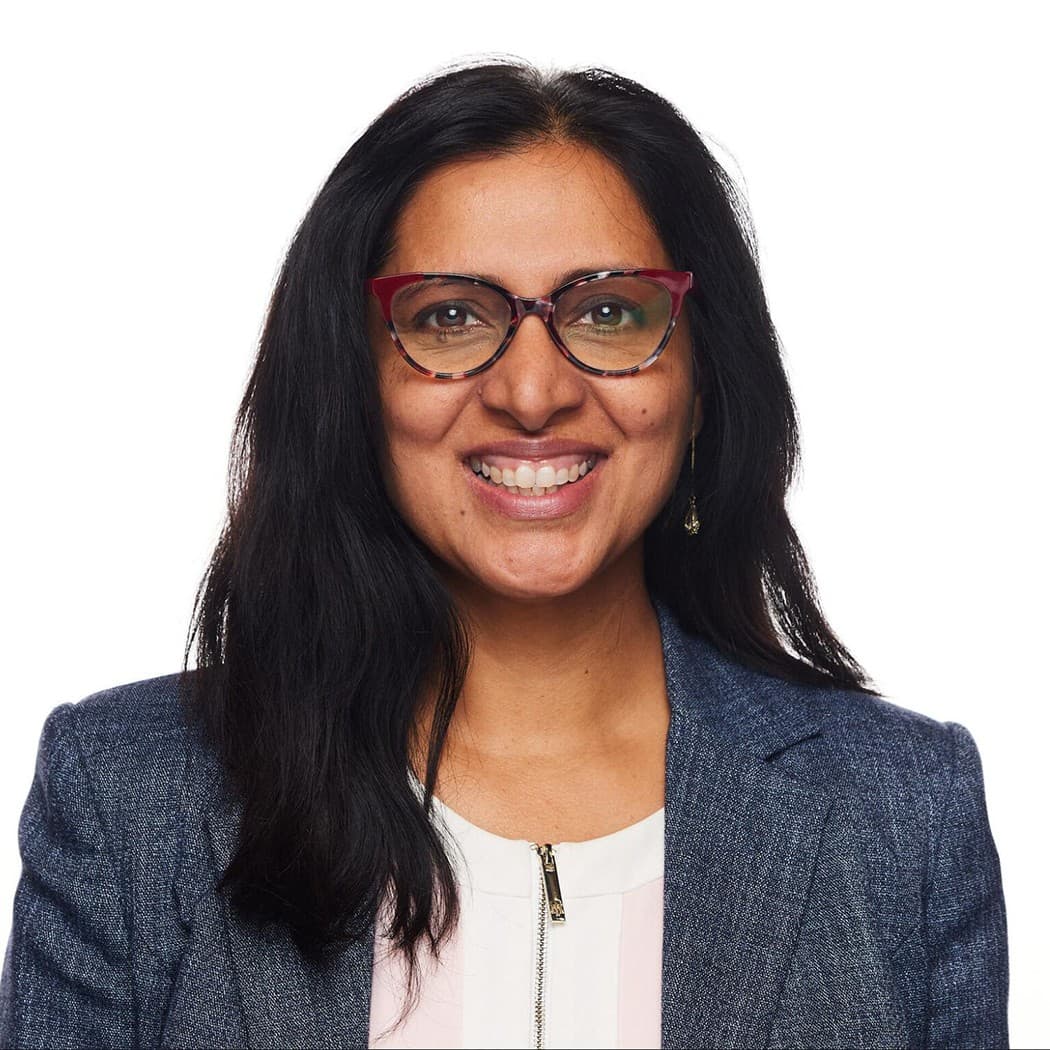 Garima is a human resource executive with over 20 years of responsible and progressive experience in HR, Operations and DEI across US, Europe, India, China, Australia and sub-Saharan Africa working with non-profits, fintech, Legal tech and Health and education. Garima is a key-note speaker, DEI consultant and Inclusive HR coach. In her free time she likes to read fiction, write poetry and paint watercolor flowers.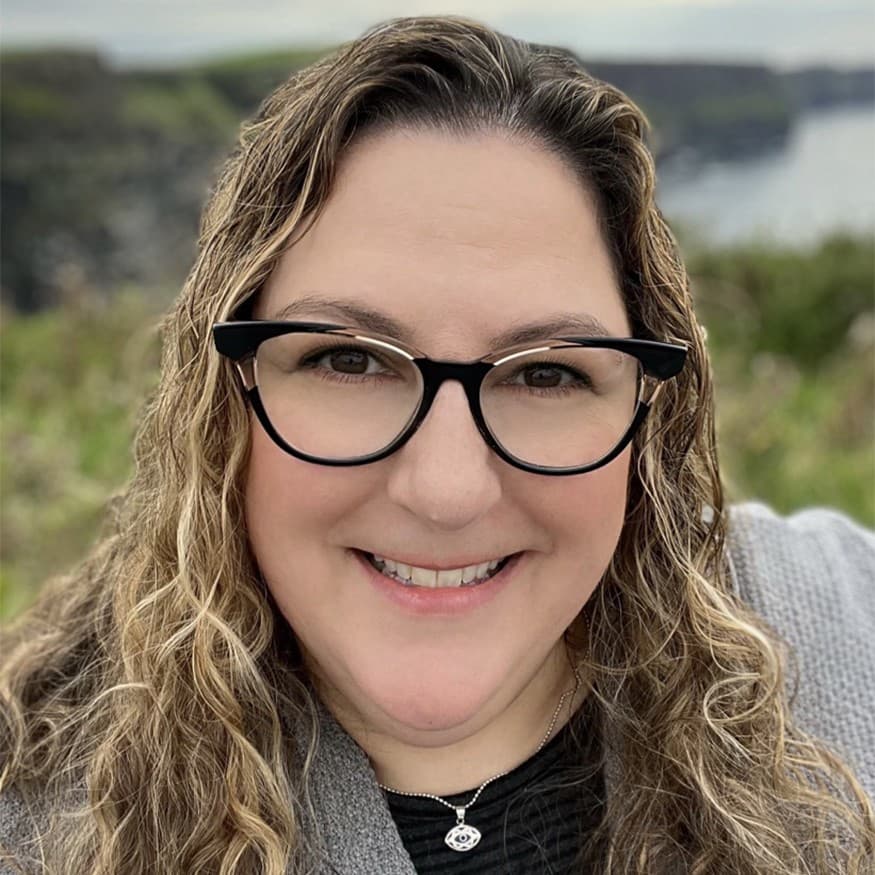 Julia Levy
Head of Global Talent Acquisition
CommScope
Julia is an accomplished Global Talent Acquisition (TA) Executive with expertise in designing and delivering best-in-class talent strategies that enable a competitive advantage in the marketplace. She accelerates business outcomes through innovative, scalable, and inclusive programs, transforming how organizations engage, evaluate, and hire talent. She has earned a reputation for driving business growth by embracing challenges and simplifying complex issues.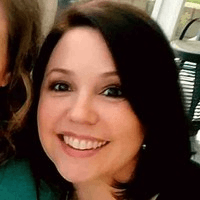 Stephanie Helfer
Head of Talent Acquisition
Paro.ai
Stephanie Helfer is a seasoned Talent Acquisition Leader with over 15 years of experience, demonstrating a proven track record of success in corporate and agency recruitment. Her extensive expertise encompasses talent acquisition, workforce planning, employee relations, and HR best practices, consistently delivering outstanding results. With 11 years of experience leading high-performing recruitment teams, Stephanie excels as a passionate Player/Coach who thrives on hands-on recruiting. She possesses an in-depth understanding of the entire talent acquisition process, excelling in sourcing top talent, comprehensive screening, insightful interviews, and successful hiring decisions.
Sponsored by