How Employers Can Win During the Great Resignation
Presented by:


Approximately 65% of the American Workforce is looking for a new job (PwC) and over 4.3 million people quit their jobs in August (US Labor Department) and there are no signs of The Great Resignation slowing. Companies must cater to talent or they will lose in this candidate and employee driven market. Employers must make changes to hire top talent but also retain their top talent.
Join us for a free webinar on Wednesday, January 26, at 2pm ET, with Tracey Parsons, CEO of worqdrive, Jen Wells, Partner, HATCH quantified, and Ken Novak, Partner, HATCH quantified. Our panel will show you how to attract and retain top talent and how to define digital KPI's to measure success while turning your HR team into the driving force behind your organization's success and cost avoidance.
Key takeaways from this discussion will include:
How employee experience (EX) drives candidate experience (CX) and vice-versa
How to curb recruiting costs with more + better 1st party candidate data
How to fix CX gaps and create prioritized technology roadmaps by working closer with IT
Register for free to reserve your seat now. Can't attend? No problem! Register for the webinar, and you'll receive a link to view the video recording the next day. Everyone who attends the live broadcast will receive HRCI and SHRM credits. If you have any issues with the registration process, reach out to us directly at webinars@ere.net.
Sponsored by
PandoLogic is the leading recruitment marketing and conversational AI platform in North America. Serving the world's most recognizable brands, PandoLogic utilizes advanced AI technology to transform the future of recruiting. PandoLogic's flagship product, pandoIQ, is an AI-enabled talent acquisition platform that empowers employers to reach the right candidates on the right sites for the right price. Making more than 7,000 micro-decisions per minute, pandoIQ automates and optimizes the complexities of job placements at scale and precision levels previously unattainable.
PandoLogic is a wholly-owned subsidiary of Veritone, Inc. (NASDAQ: VERI), a leader in enterprise artificial intelligence. To learn more, visit PandoLogic.com.
About the speakers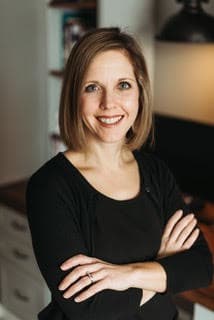 Jen Wells
Partner
HATCH quantified
With a passion for matchmaking, Jen, has made a career out of helping companies and professionals build teams and careers. Jen believes in building strong relationships which led her to helping organizations do the same through their recruiting processes. Jen is a Partner at HATCH quantified HR where she helps companies transform HR processes and reduce the cost of recruiting. She is also Founder of TalentID Group a staffing, placement and consulting firm and TalentID Academy a data analytics training program. She has attained the ranks of the Inc. 5000 and the Columbus Fast 50.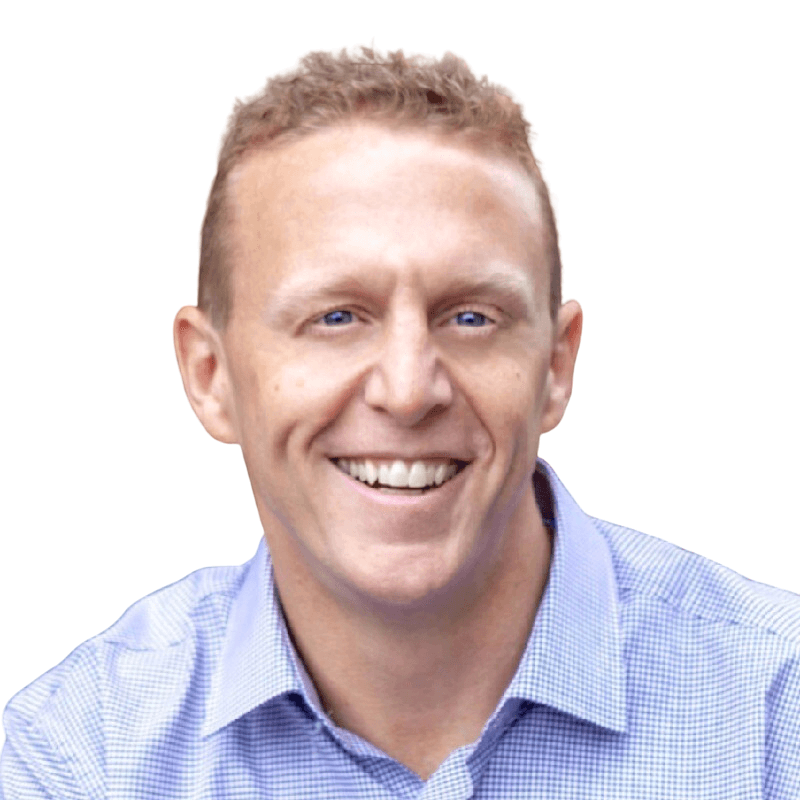 Ken Novak (He/Him)
Owner
HATCH quantified
Ken is 1/2 digital strategist, 1/2 ops accelerator with 20+ years helping organizations grow revenue and avoid cost with digital. He founded HATCH to help organizations digitally transform cost efficiently by correlating digital investment to financial KPIs. His work with HATCH quantified HR helps organizations spend less by attracting and retaining talent through the operational execution of digital strategy. His philosophy is that when you humanize digital experiences of employees, customers and candidates, financial growth is a natural byproduct. 
Sponsored by