Fixing Candidate Experience with a Customer Experience Approach
Presented by:



The consumer economy has dramatically changed expectations in nearly every aspect of human life, including the expectations of job candidates. People expect speed, efficiency, and flexibility, all while enjoying experiences that are incredibly human at their core.
All too often today's candidate experiences don't meet these expectations, but the fact remains that in today's labor market, candidates can simply opt out of investing their time and energy into poor candidate experiences. It's time to ensure candidates are opting into your hiring process.
Join us for a free webinar on Thursday, February 10, at 2pm ET as Adam Glassman, Director of Employment Brand + Marketing at Cox Enterprises, Carrie Corcoran, Employer Brand & Internal Communications Leader at Enboarder, and Nicole Faulstich, Integrated Talent Strategy Manager at Ascension share what every organization needs in order to drive phenomenal candidate experiences that are rooted in customer centric methodologies.
Key takeaways of this session will include:
Building full-journey candidate experiences
Creating compelling calls to action
Bolstering candidate flow
Ditching traditional job application funnels
Leveraging technology to accelerate engagement
Register for free to reserve your seat now. Can't attend? No problem! Register for the webinar, and you'll receive a link to view the video recording the next day. Everyone who attends the live broadcast will receive HRCI and SHRM credits. If you have any issues with the registration process, reach out to us directly at webinars@ere.net.
Sponsored by

Since 2013, Brazen has been helping talent acquisition teams succeed by empowering recruiters with a feature rich virtual hiring event platform complete with customizable registration pages, one-on-one chat via text, audio or video, live video broadcasts, and much more. Brazen is used by Fortune 500 companies including CVS Health, Starbucks and KPMG, to help employers make personal connections with top talent. The platform has been proven to convert candidate interest into quality hires at twice the industry standard and in half the time. 
Request a demo
 to see how you can easily build powerful online hiring events and career fairs with Brazen.
About the speakers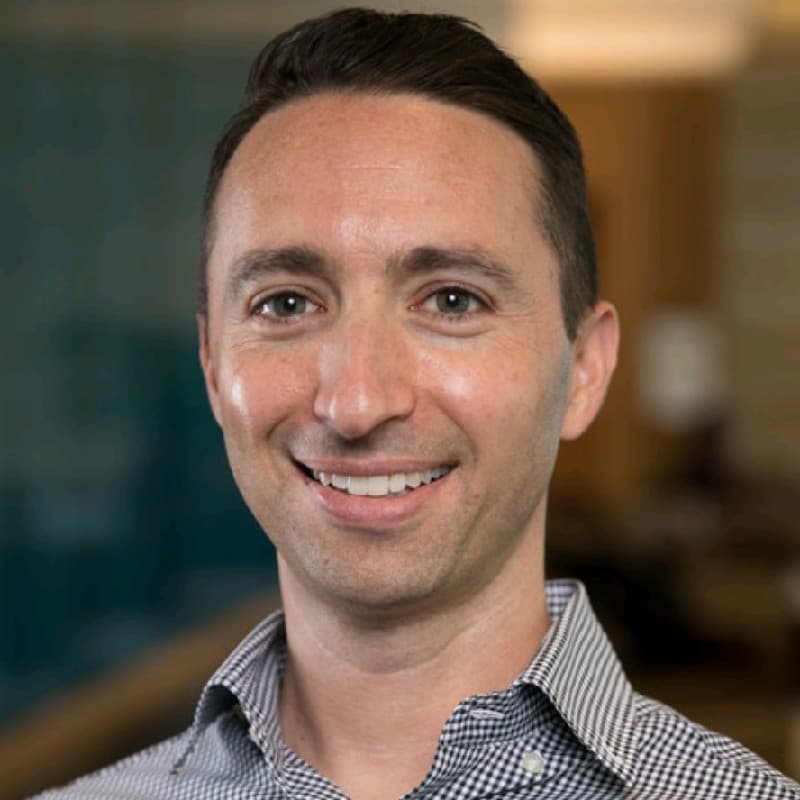 Adam Glassman (He/Him)
Director of Employment Brand + Marketing
Cox Enterprises
Adam Glassman has created highly successful strategies across a dozen different industries. He's a jack-of-all-trades, and has used his wide skillset in Employment Branding and Recruitment Marketing to inspire teams and dream up innovative ideas.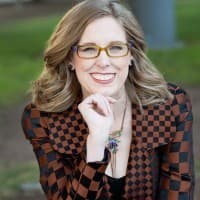 Carrie Corcoran
Employer Brand & Internal Communications Leader
Enboarder
Carrie Corcoran helps companies remove the friction from talent attraction and enterprise hiring through recruiting operations excellence and being a catalyst for change. She focuss on better hiring through process improvement, the right–smart technology, and training recruiters on the critical skills they need to compete for top talent.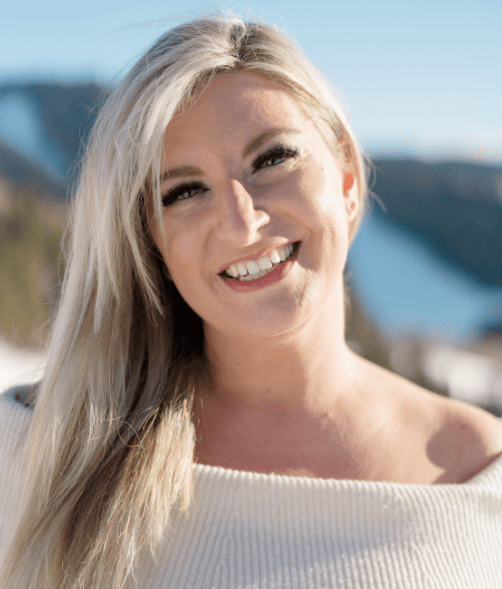 Nicole Faulstich
Integrated Talent Strategy Manager
Ascension
Nicole Faulstich collaboratively leads to develop data driven, clinically focused talent strategy initiatives across Ascension while leveraging various marketing resources and tools, with additional emphasis on national university and events strategy. 
Sponsored by