Finding Talent in New and Hidden Places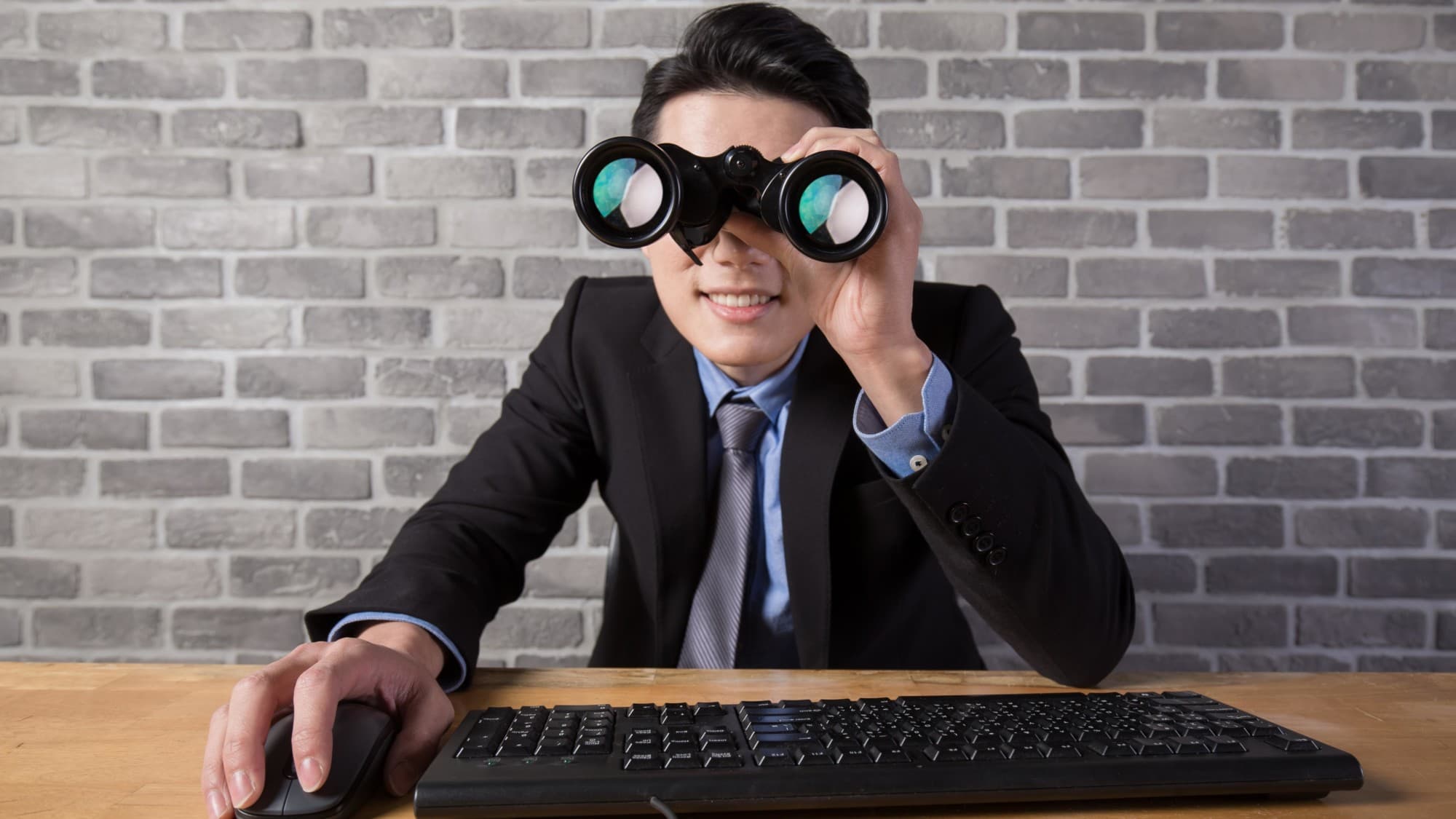 Presented by:



Rapidly changing hiring dynamics over the past year have made finding and attracting talent more challenging. But they also created new opportunities for recruiting teams to reach and hire great talent if you know where to look.
Join us on August 30th at 11 am PT / 2 pm ET, as Marc Hamel from Amazon Entertainment, Sarah Goldberg from The New York Times, and Emily Mucken from Reddit, share how to rethink sourcing strategies and tap into the new and hidden goldmines for quality talent.
In this webinar, you'll learn:
How to tap into often overlooked talent pools
How to leverage employees' networks and passive referrals
Where some of the most creative sourcers and recruiters are finding talent
Building structured and scalable sourcing strategies using updated processes
Register for free to reserve your seat now. Can't attend? No problem! Register for the webinar, and you'll receive a link to view the video recording the next day. Everyone who attends the live broadcast will receive HRCI and SHRM credits.
Sponsored by

Gem's Talent Engagement Platform helps recruiting teams use data and automation to engage talent more deeply, build diverse, high-quality pipelines, and hire predictably at any scale.
Gem unifies data and context from the tools recruiters use daily to create a source of truth for all talent relationships. Armed with insights about the entire recruiting process, automation to reach out to talent at scale, and true cross-functional collaboration tools, TA teams can proactively and strategically plan for what's ahead.
About the speakers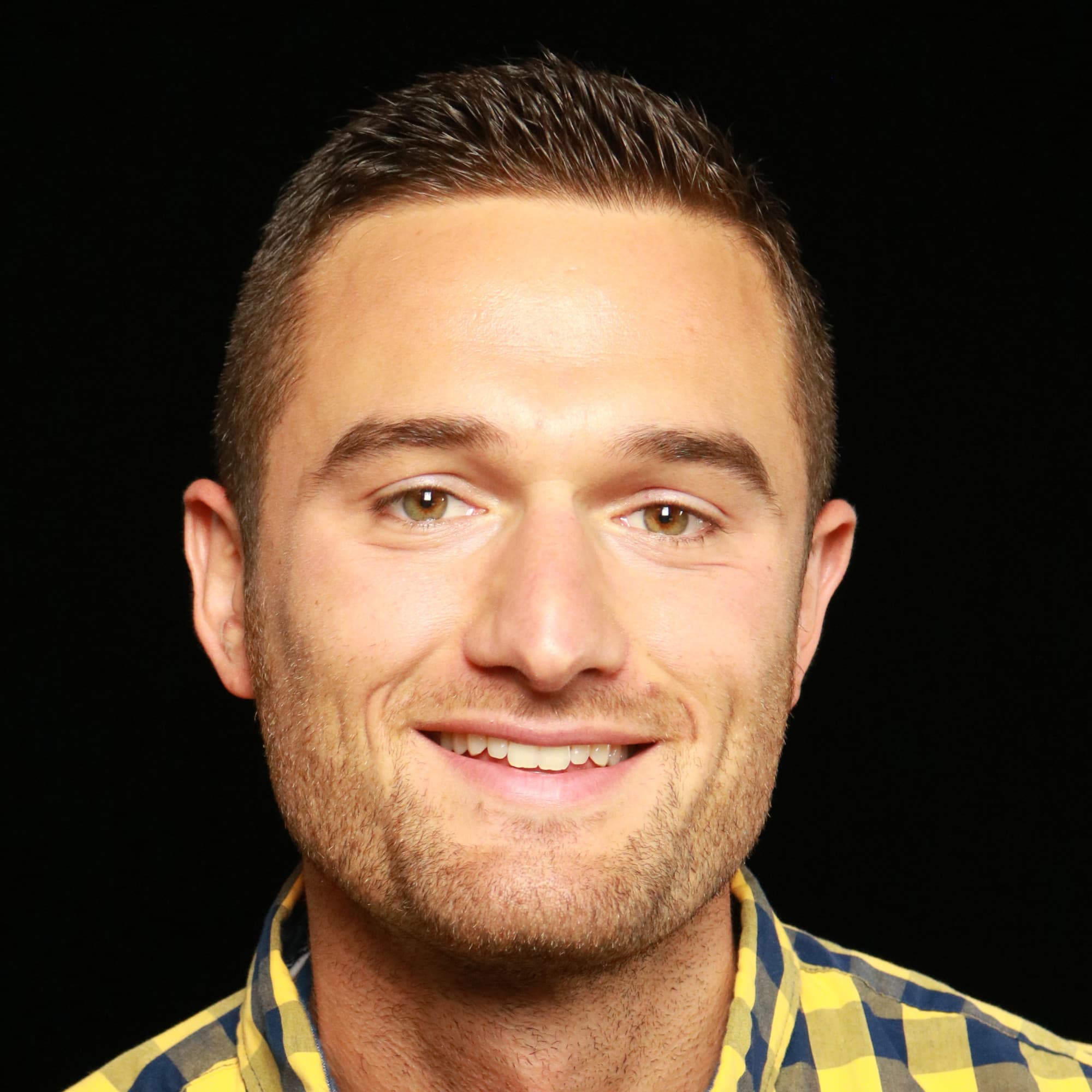 Marc Hamel
Principal Sourcing Recruiter
Amazon Entertainment
Marc has 13+ years in tech sourcing, with a unique blend of agency, startup, the behemoths of Amazon & Meta. Currently, He is supporting new initiatives in sourcing within Amazon Entertainment and leading L&D programs for sourcers company-wide. He's a part of many sourcing communities and is loves "talking shop" with anyone interested. Marc enjoys exploring the beautiful city of Austin, TX, tasting all craft IPA he can find, cheering on the Chicago Cubs, annihilating anyone foolish enough to challenge him to a Mario Kart race and mastering puns. And yes, he shares a name with Luke Skywalker. So, in his words, "may the 'source' be with you."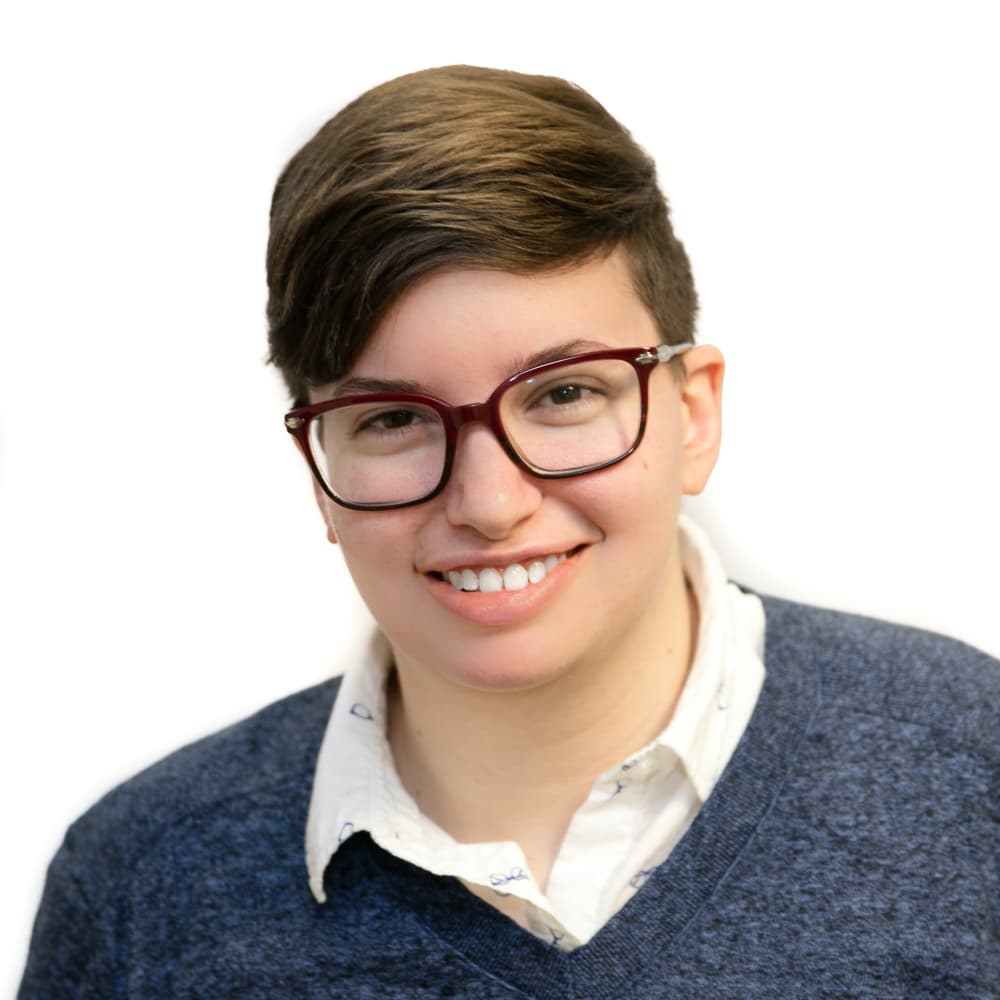 Sarah Goldberg
Objective Paradigm
Sarah Goldberg is a Senior Sourcing and Research Specialist at Objective Paradigm. With three years of experience in sourcing, Sarah focuses on leveraging data and research to provide the best "sourcery" - candidates, processes, and tools - for her clients. Sarah focuses on finding IT talent for FinTech and start up companies in Chicago. In her free time, she is a co-organizer of Chicago Queer Tech Club. She earned a Bachelor of Arts with Honors in Classical Languages and English Literature at the University of Chicago.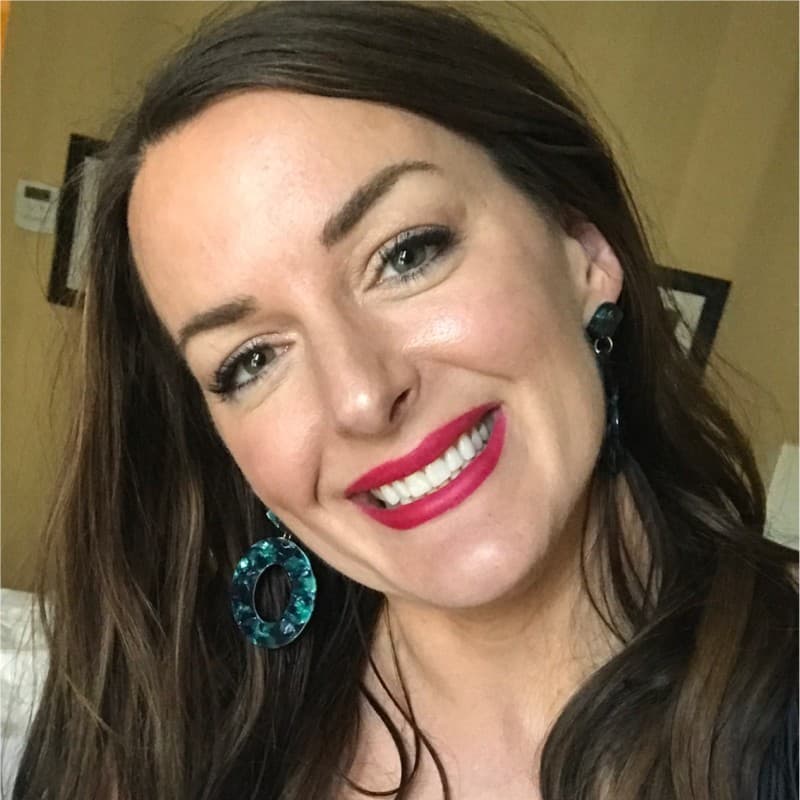 Emily Mucken
Senior Technical Recruiter
Reddit
Emily is a Senior Technical Sourcing Recruiter at Reddit. Bringing transparent and real-world wisdom to the job-seeker community, particularly under-represented talent, has garnered her over 50,000 followers on her professional social media platforms. Emily has focused her career in recent years on building out talent sourcing functions, building and scaling this work effectively for both Mars, Amazon, and Netflix prior to Reddit. She lives in Washington State with her two children.