Employer Brand Playbook and Strategies for Small and Mid-sized Companies
Learn the most effective methods for small and mid-sized companies to create talent-centric omnichannels for recruitment, when budgets are tight.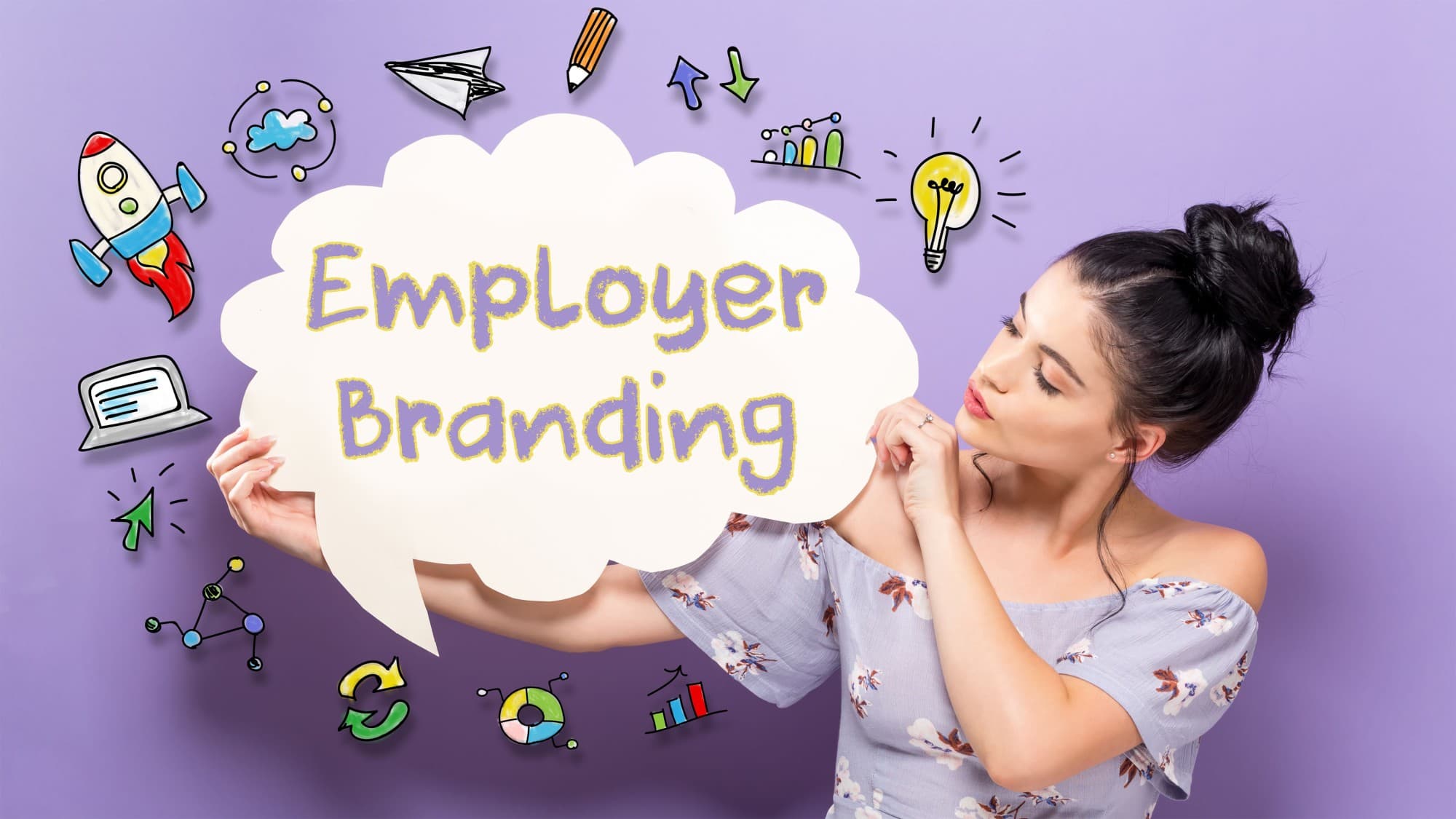 Presented by:

Knowing the best way to approach employer branding can be difficult, and when resources are limited, the path to success may be unclear.
Join Jody Ordioni for a free webinar as she explores the most effective methods for small and mid-sized companies to create talent-centric omnichannels for recruitment, when budgets are tight.
Key points of discussion will include:
Developing a Compelling Brand Proposition: Create a strong employer brand identity that attracts and retains top talent.
Crafting Foundational Messaging: Learn how to establish a compelling and authentic employer brand message that resonates with your target audience.
The Power of Recruiting Personas: Discover why understanding your ideal candidates through personas is essential for effective employer branding.
Unifying the Candidate Journey: Understand the significance of a well-designed recruiting experience in making a lasting impression on potential hires.
Optimizing Job Ads and Descriptions: Craft job ads and descriptions that not only attract candidates but also set clear expectations.
Hyper-Targeted Social Media Campaigns: Learn how to run cost-effective, hyper-targeted social media campaigns to engage passive candidates.
Leveraging Data for Optimization: Harness the power of data analytics to make informed decisions and maximize the impact of your recruitment marketing budget.
One more thing! 
Have you recently been part of an employer branding/EVP initiative? Share your insights by taking the Brandemix 2023 Talent Branding Survey and maybe win a free Amazon Gift Card. Click here to participate.
Sponsored by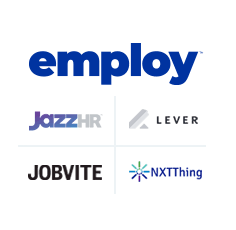 Employ empowers organizations of all sizes overcome their greatest recruiting and talent acquisition challenges. Offering a combination of purpose-built, intelligent technologies, services, and industry expertise, Employ provides SMB to global enterprises with powerful solutions for recruiting and growing a diverse workforce. Through its JazzHR, Lever, Jobvite, and NXTThing RPO brands, Employ serves more than 18,000 customers across industries. For more information, visit www.employinc.com.
About the speakers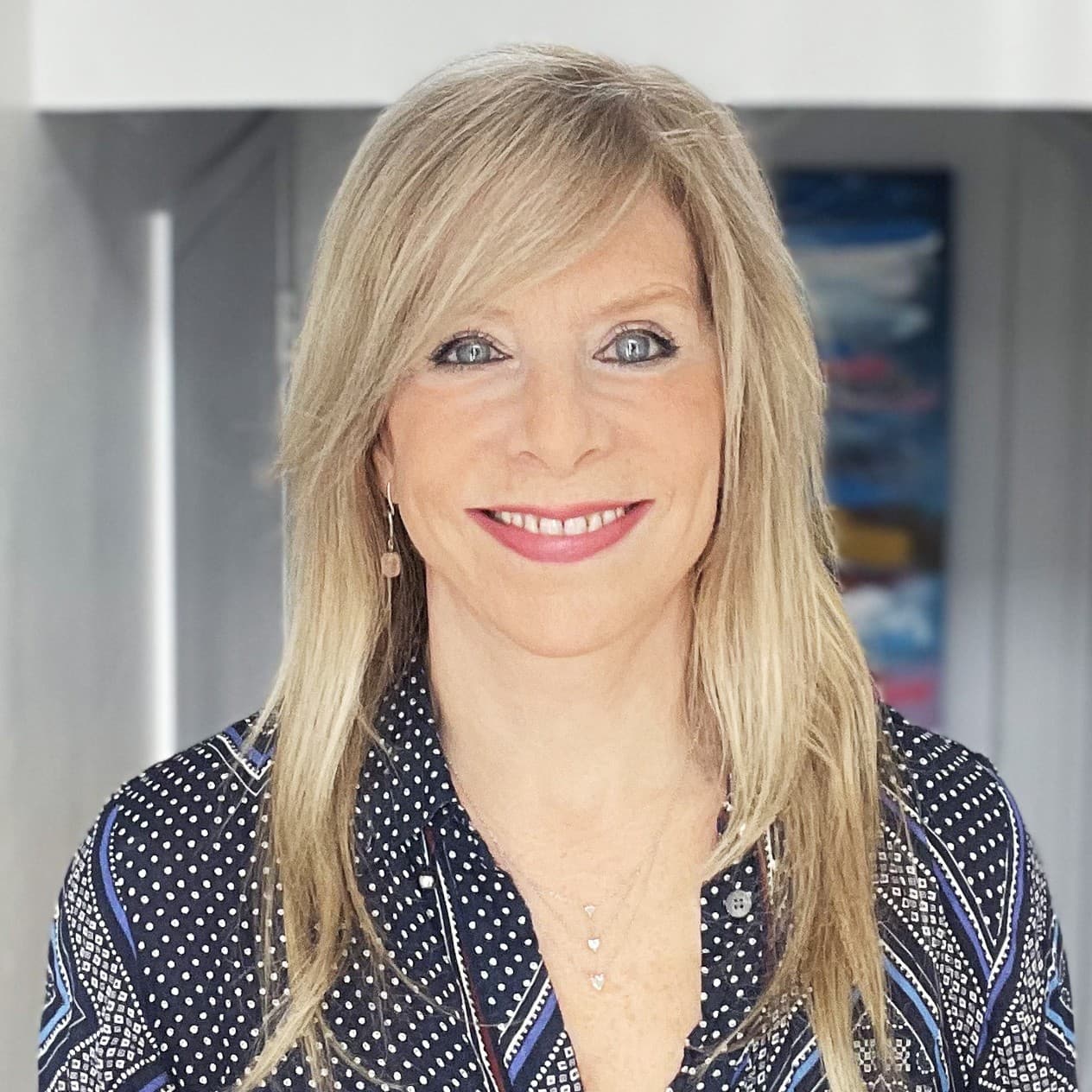 Jody Ordioni
Chief Brand Officer and President
Brandemix
Jody Ordioni, author of the award-winning book "The Talent Brand" solves business challenges through defining and marketing organizational culture to the people who drive business forward. With experience working across a wide range of industries from retail and tech to non-profit and healthcare, she is best-known as the founder and chief branding officer of Brandemix, a branding and communications agency with deep expertise in employee recruitment and engagement communications that keep the relationship between the employee and employer authentic, engaging and true to the company's brand. In 2018, she launched achieve employee engagement, a community dedicated to bringing trends, and though-leadership to Employee Engagement. She has recently been named among the top 100 Employee Engagement Influencers.