Eliminating Hiring Regret – Modern Strategies for Cultivating Quality Hires
Learn how the best teams are improving quality of hire and employee retention, while eliminating hiring regret.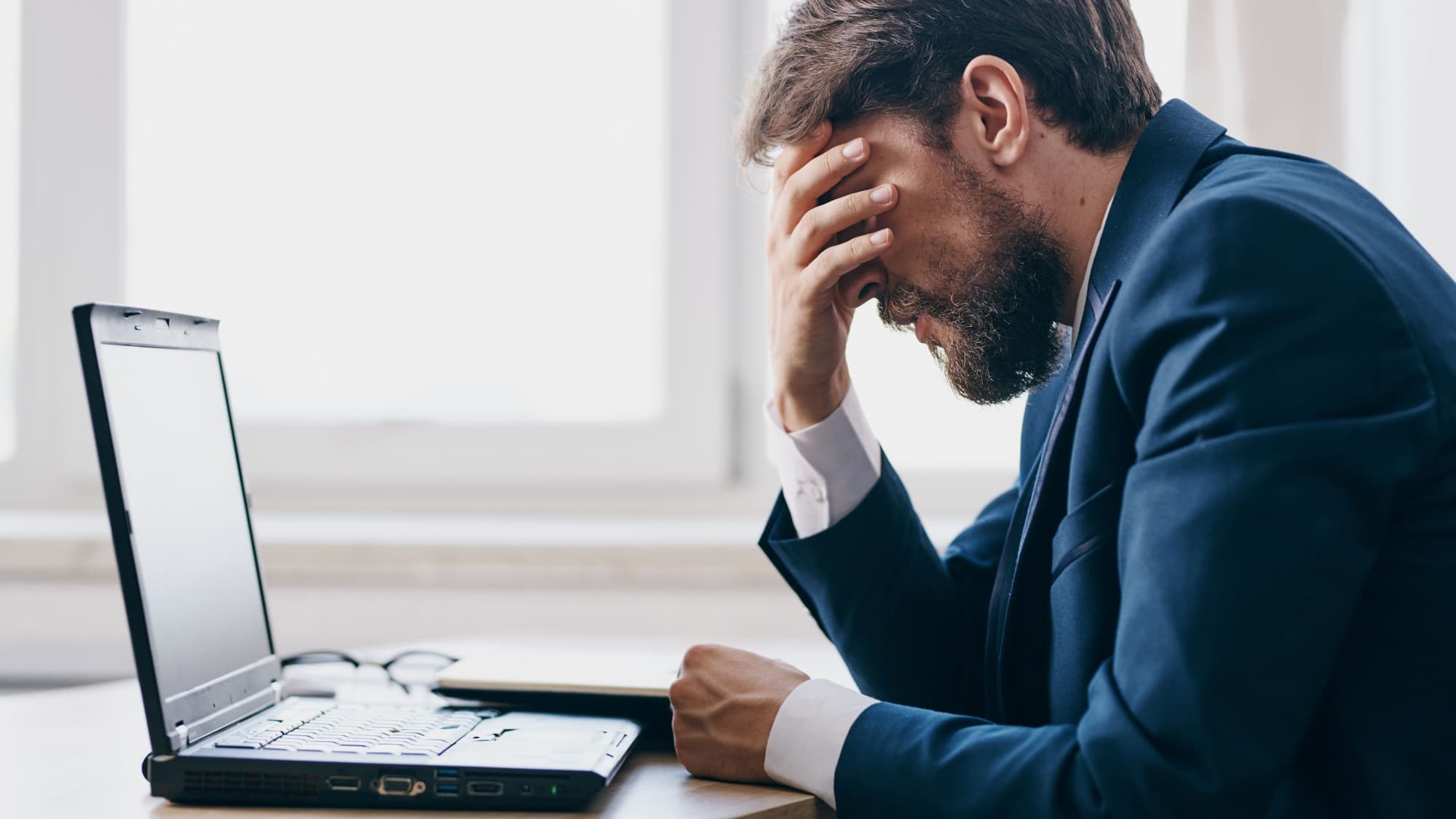 Presented by:


In the world of talent acquisition, nothing stings quite like the realization that what was once a promising candidate has turned out to be a bad hire.
The frustration of buyer's remorse extends beyond consumer products; it's a common sentiment when companies hire individuals who fall below expectations or who misrepresented themselves during the hiring process. Because of this, modern recruiting leaders and their teams must look beyond candidate skillsets and delve deeper to identify individuals whose character and ethical values align with the company's culture.
This is often easier said than done. But fear not, because in our upcoming webinar with hiring experts Ben Mones and Hung Lee, we're unveiling approaches that will enable teams to greatly improve not only quality of hire, but also employee retention.
Key discussion points of this webinar will include:
The Dual Challenge: Understand the interplay between hiring quality and retention success. Discover why a misstep in hiring can lead to retention nightmares.
Beyond Traditional Screening: Explore innovative methods to evaluate candidates. Learn why the traditional methods might be falling short and how to identify potential red flags.
The Misconduct Connection: Dive into the unexpected relationship between workplace misconduct and quality of hire. Uncover the data that reveals the impact on talent retention.
Measuring Up: Benchmark your company's hiring and retention practices against industry standards. Take the quiz to gauge your organization's readiness to tackle the hiring-retention challenge.
Sponsored by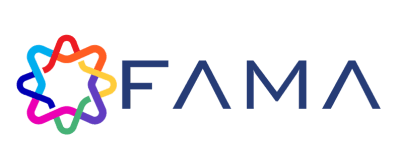 Fama's online screening makes hiring great people easy. We automate candidate screening and due diligence to help organizations, agencies, and VCs avoid workplace misconduct, prevent costly legal action, and improve quality of hire. Our AI technology compliantly searches 10,000 online public sources for 9 types of misconduct like fraud, threats, and violence. We're FCRA, EEOC, and SOC2 compliant, and integrate with major HRIS, ATS, and background check solutions.
About the speakers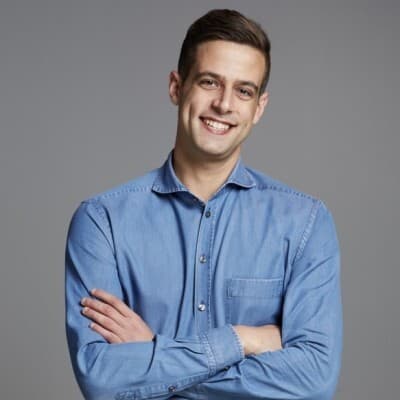 Ben Mones
Fama
CEO and Founder
Ben Mones is the co-founder and CEO of Fama, an AI-based solution that makes hiring great people easy. Fama automates candidate screening and due diligence to help organizations avoid workplace misconduct, prevent costly legal action, and improve quality of hire. He founded Fama in 2015 after missing a critical risk on a new hire that was plainly apparent online.
 
Prior to Fama, Ben held a number of executive roles at a variety of startups in the Bay Area and New York City. Ben is also a mentor on the Go-to-Market Advisory Council of Alchemist Accelerator, which is focused on accelerating the development of seed-stage ventures.
 
Ben has been a guest lecturer at MIT Sloan School of Management, UCLA Anderson School of Management and USC Marshall School of Business, and has also been featured in CNBC, Fast Company, Los Angeles Times, TechCrunch and the Wall Street Journal. He holds a Bachelor of Arts from Vanderbilt University and is based in Los Angeles, California.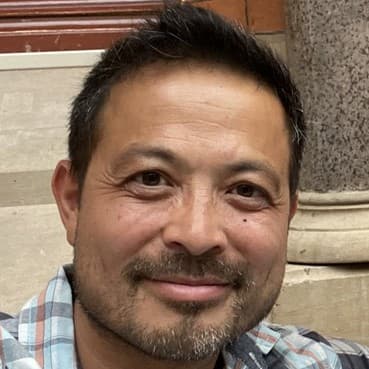 Hung Lee
Editor
Recruiting Brainfood

Hung Lee is an industry professional with over 20 years experience as an agency recruiter, recruitment manager, internal head of talent, recruitment trainer, founder of award winning online recruiting platform WorkShape.io, and now Editor and Community builder at Recruiting Brainfood.