Budget Friendly Talent Attraction & Talent Acquisition for Small and Mid-sized Companies
Learn the art of attracting highly skilled individuals without breaking the bank.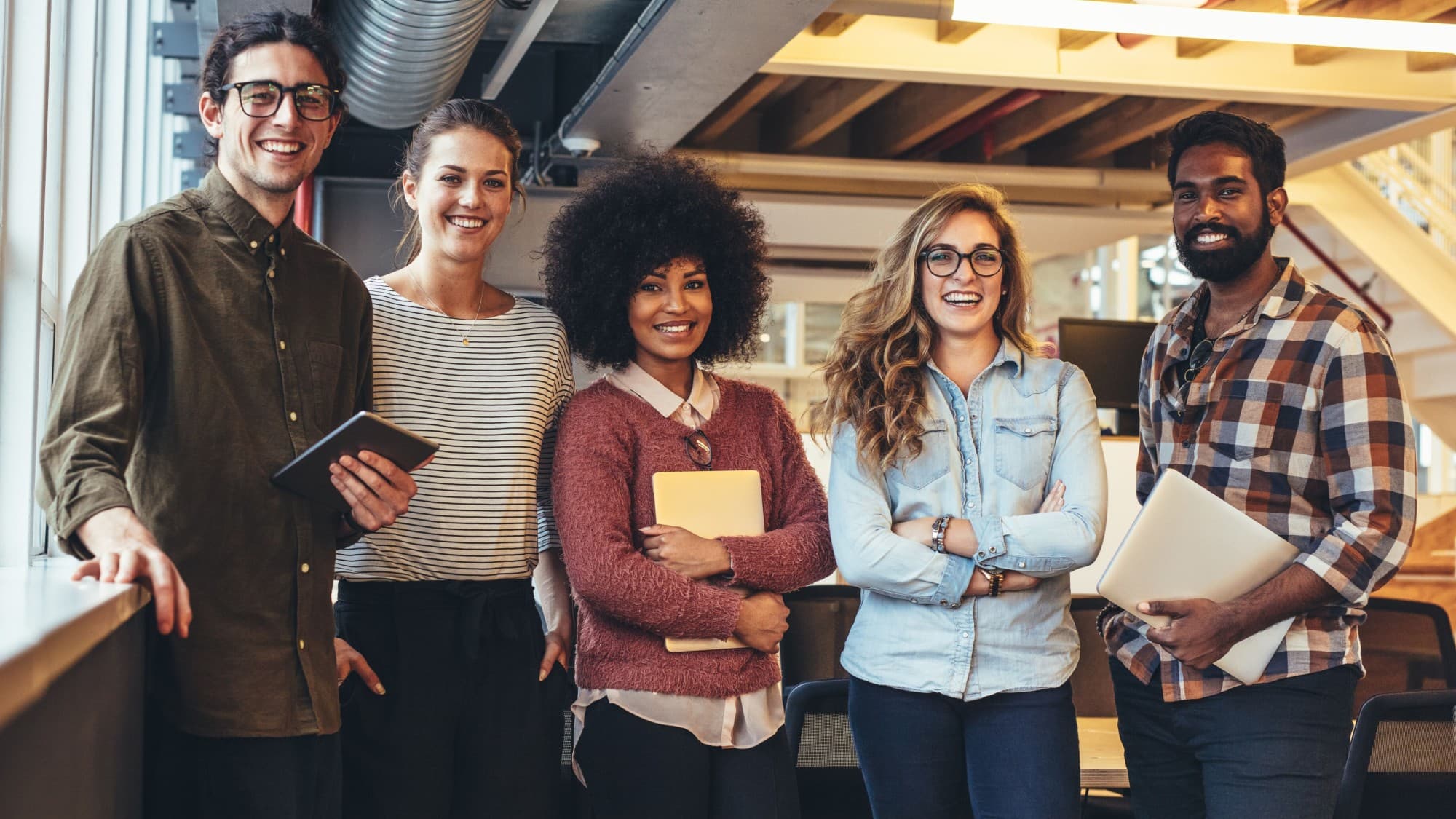 Presented by:

Finding and attracting top talent can be a challenge, especially for small and mid-market businesses with limited resources. But what if we told you that there's a treasure trove of hidden talent out there – active and passive candidates who are just waiting for the right message, about the right opportunity, at the right time? 
Join Jacob Rivas for this dynamic webinar where we'll dive into the art of attracting highly skilled individuals without breaking the bank. Discover innovative strategies to not only reach these candidates but also engage them effectively, leveraging your strengths and resources.
Key discussion points will include: 
The importance of intentionality

The advantages of A/B testing

Memorable multi-touch campaigns 

Leveraging leadership 

And more! 
Sponsored by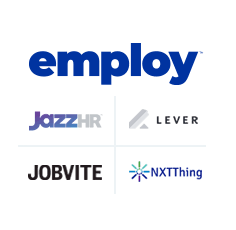 Employ empowers organizations of all sizes overcome their greatest recruiting and talent acquisition challenges. Offering a combination of purpose-built, intelligent technologies, services, and industry expertise, Employ provides SMB to global enterprises with powerful solutions for recruiting and growing a diverse workforce. Through its JazzHR, Lever, Jobvite, and NXTThing RPO brands, Employ serves more than 18,000 customers across industries. For more information, visit www.employinc.com.
About the speakers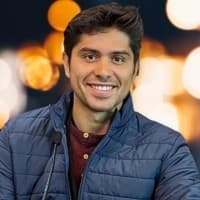 Jacob Rivas
Sr. Global Technical Talent Sourcer - Diversity and Inclusion
WeightWatchers
Jacob Rivas, a 2021 H2 "Top Gem User" award winner, brings a unique perspective as a former project manager within Engineering teams in creating lockstep sourcing strategies with hiring leaders. Currently, as Box's Global D&I Technical Sourcer, his focus is uncovering underrepresented talent in tech and discovering new ways to drive candidate engagement.