Best Practices for Preparing Candidates for Tech Interviews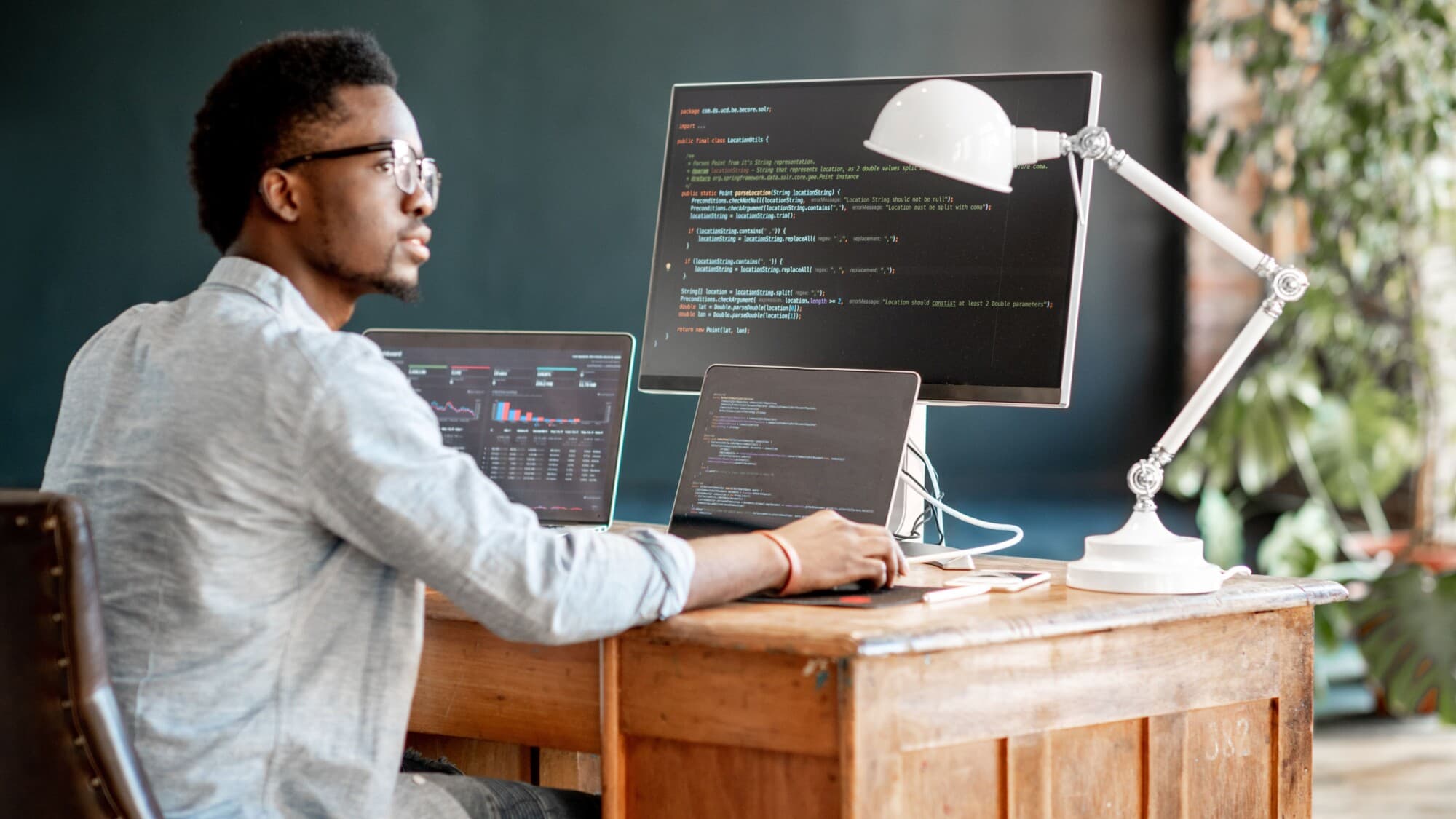 Presented by:


Recruiters invest a lot of time and effort in the recruitment of their candidates, and the best recruiters protect those investments by thoroughly preparing their candidates for interviews and the overall hiring process. Keeping candidates well-informed and in the loop about your company's hiring process is a win-win for both candidates and hiring teams. Candidates will have a better experience in your process which, in turn, makes them more likely to accept an offer—and hiring teams will benefit from higher pass-through rates and a more efficient recruiting process overall.
Join us for a free webinar with Jen Davis, Principal TA Leader at Reddit, and Matthew Compton, Engineering Manager at Reddit, as they share the secrets for setting up candidates for success.
Jen has made nearly 50 tech and executive hires at Reddit in less than two years. Some of the strategies for this session will include:
Being an effective ambassador for the brand
Mapping the stages of the tech hiring process
Coaching candidates on how to best share their stories and technical abilities
Alleviating candidate performance anxiety when it comes to technical interviews and assessments
Sponsored by

CodeSignal is the leading technical interview and assessment solution, helping the world #GoBeyondResumes to hire high-quality and diverse technical talent. Talent Acquisition teams and engineering leaders use CodeSignal's skills evaluation frameworks to tap into underrepresented pools of candidates, save valuable engineering resources, increase speed-to-hire, and increase candidate pipeline yield.
Founded in 2015, CodeSignal is trusted by innovative tech firms, financial services institutions, and the largest enterprises including Robinhood, Instacart, Uber, Netflix, Zoom, Meta, Pinterest, Block, and Capital One.
About the speakers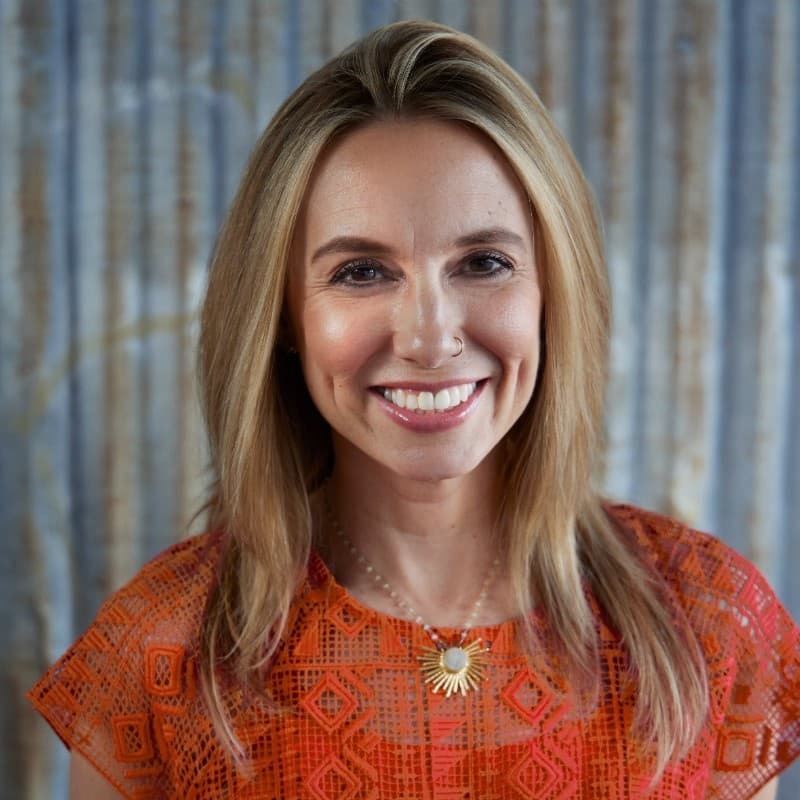 Jen Davis
Principal TA Leader
Reddit
Jen Davis has over 20 years of experience in tech and executive recruiting, 10 years of TA leadership, and is highly skilled in targeted direct sourcing and candidate engagement. Jen partners with executives from start-ups to large companies to create and hone TA processes, establish consistent candidate screening, interviewing, and assessment methods, conducts TA and hiring manager training, and with a focus on building the most diverse and impactful teams. Above all, Jen will always be a Recruiter at heart and have a passion for positively impacting lives.
In Jen's latest endeavor they lead recruiting for the Video organization at Reddit. In this highly competitive market good candidate outreach is imperative. Jen prides herself on taking a person first, and conversational method to get the best response rate.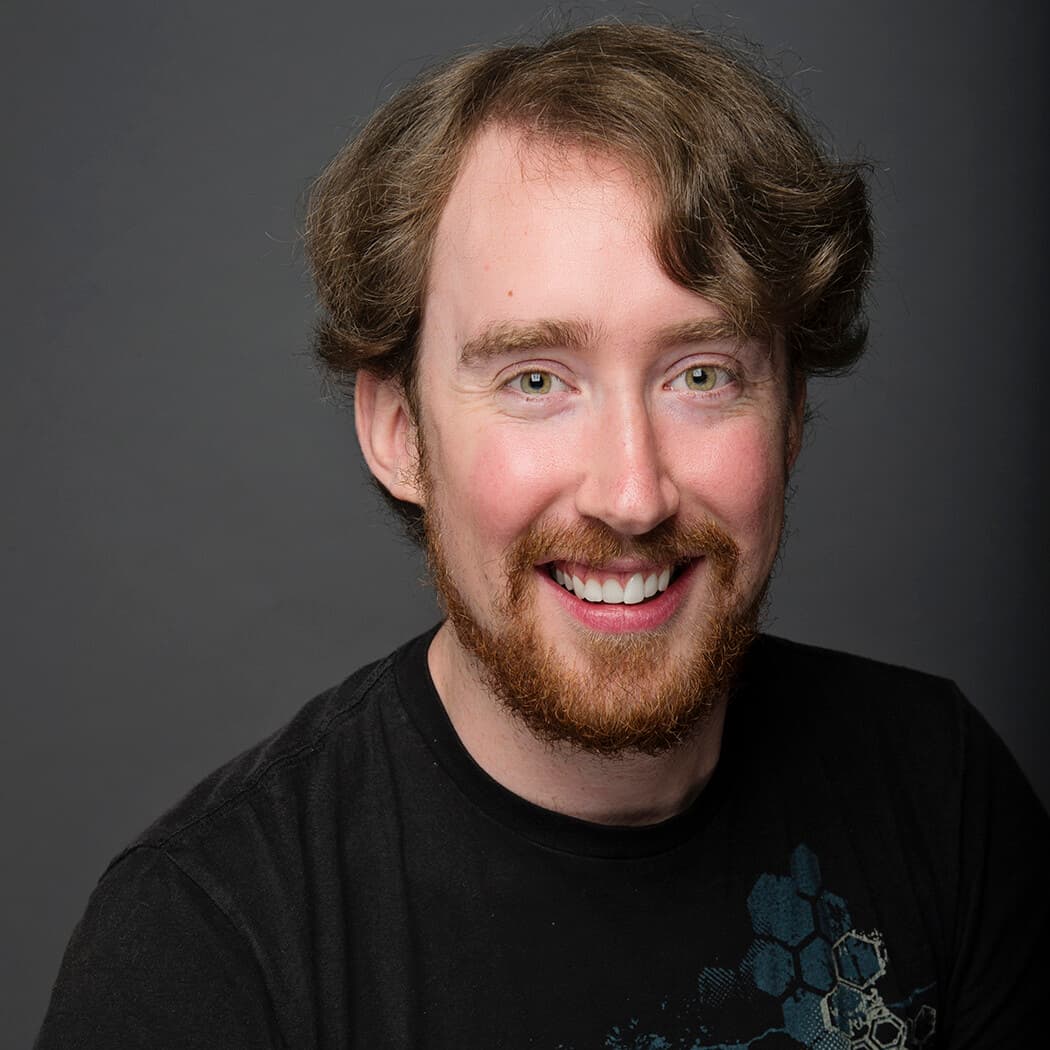 Matthew Compton
Engineering Manager
Reddit
Matthew Compton is an Engineering Manager at Reddit. He's led mobile, frontend, and backend software engineering teams, though his current focus and overall preference is for cross-functional product-surface-focused teams. As an engineer he's been tinkering with Android since the days of Froyo, and he's worked on a wide variety of name-brand audio and video streaming apps. His favorite aspect of Android development is the kind and open community--we all help each other build better apps.
Sponsored by